Thanksgiving Graphics for Social Media
As Thanksgiving is just around the corner, you, as a small business owner or a marketer need some great social media ideas.
Well look no further, because we've put together awesome Thanksgiving campaign ideas you can have up and running by the end of the day! The graphics are a good starting point to begin visualizing your strategy and prepare your social media campaigns for Thanksgiving.
Just pick a design, create a free account on DesignPro (easy to use, drag and drop tool), edit texts, add your logo and you are ready. You can resize your image to use it on your website, email marketing campaigns, social media channels, as a graphic for your holiday video and etc.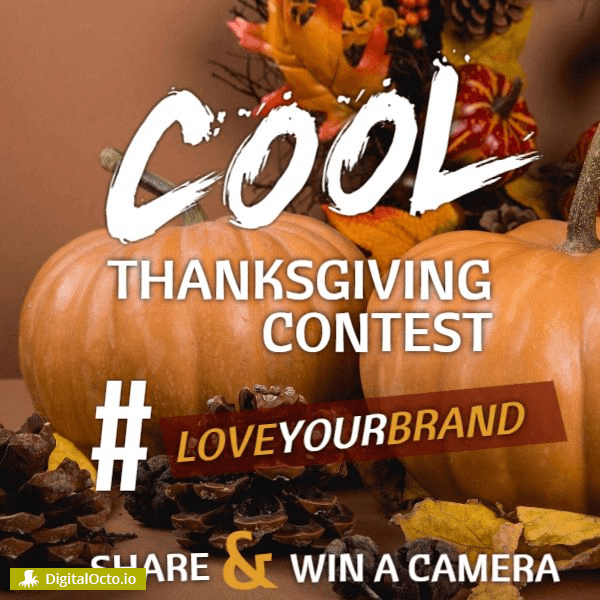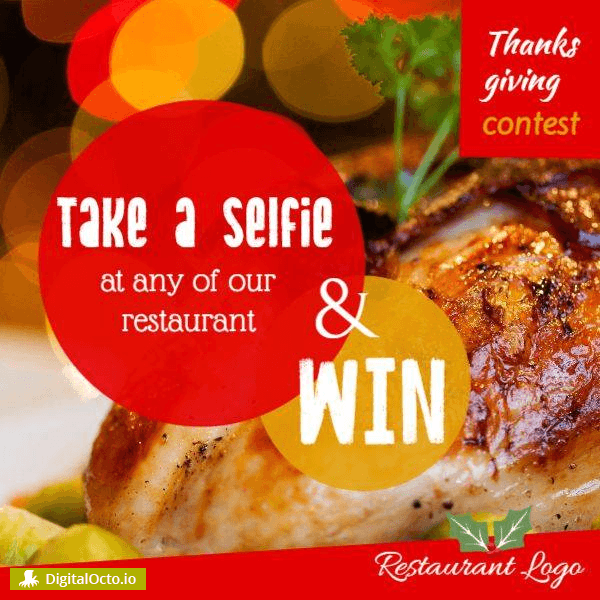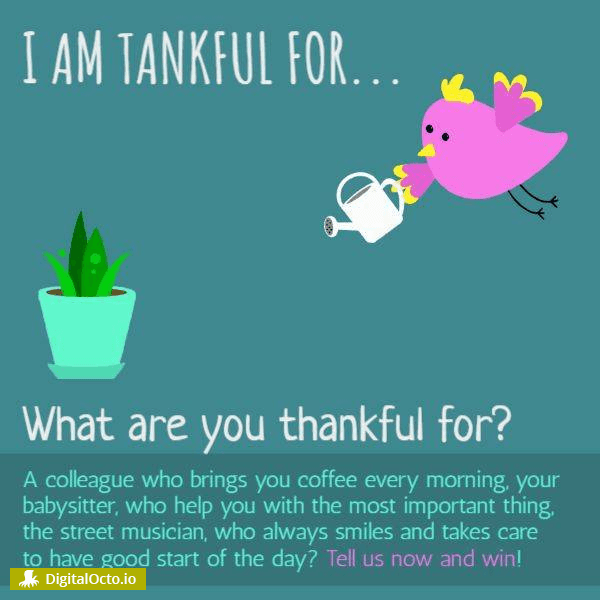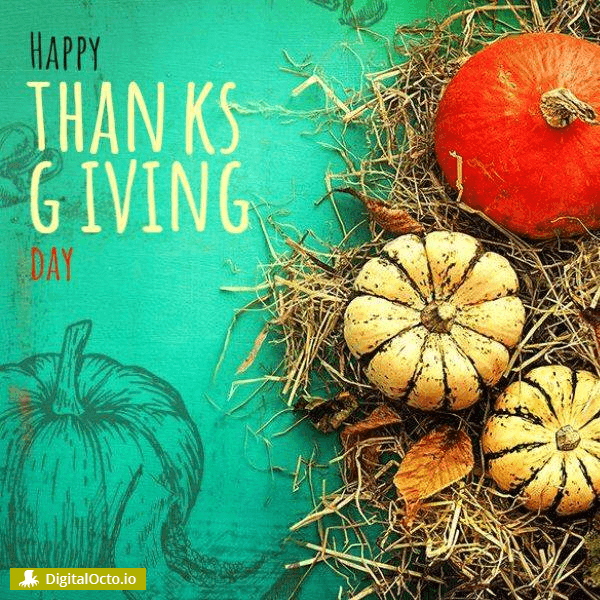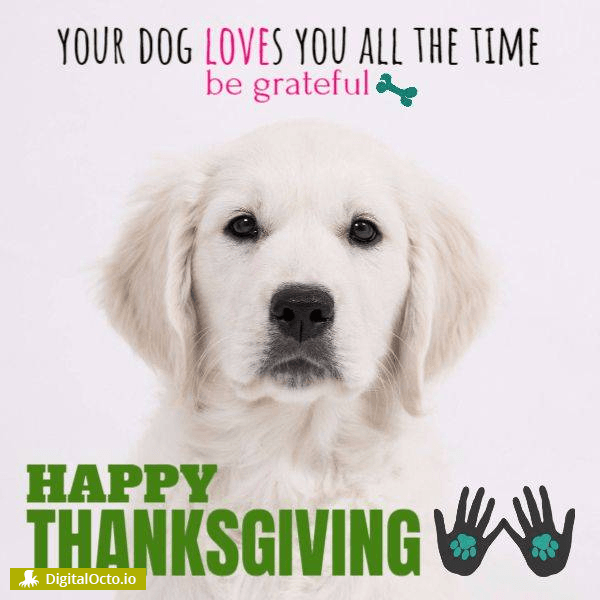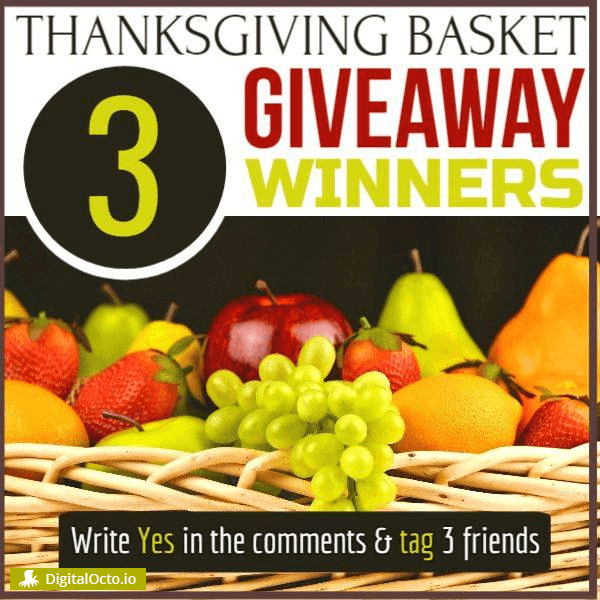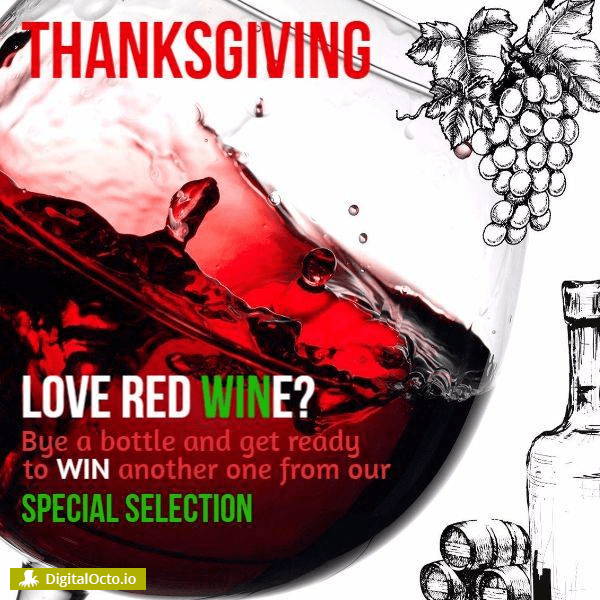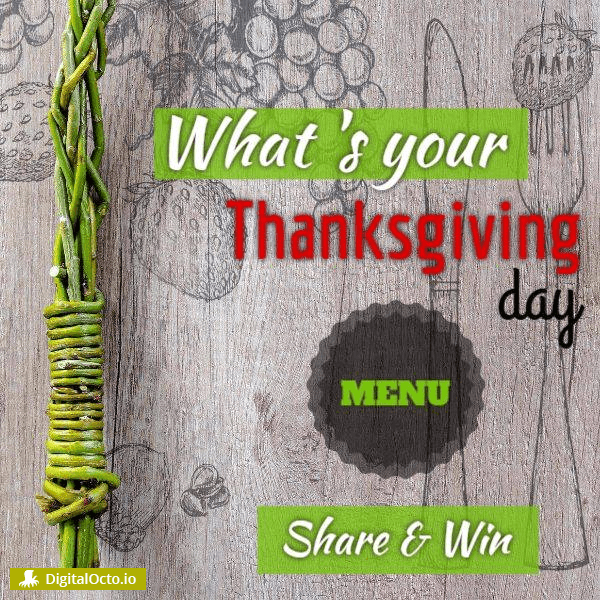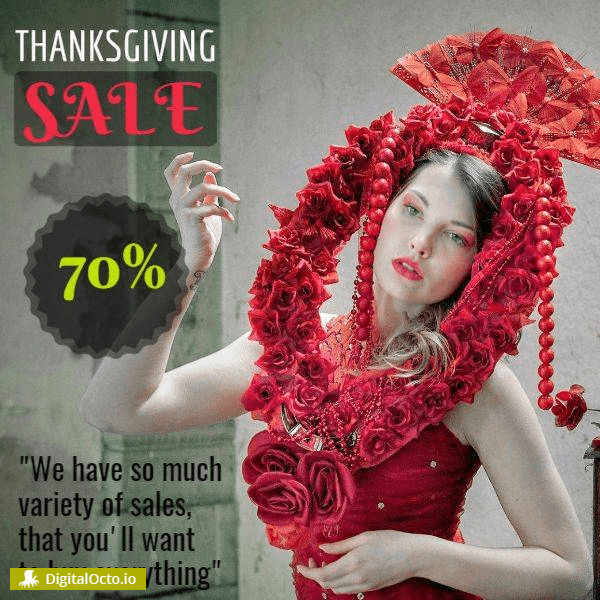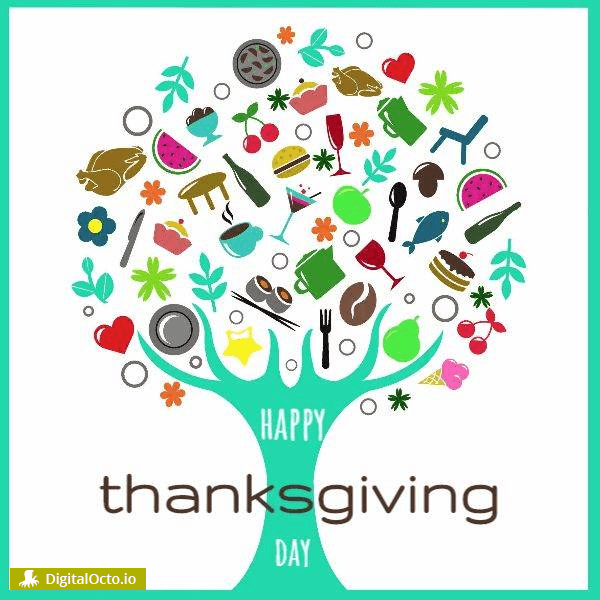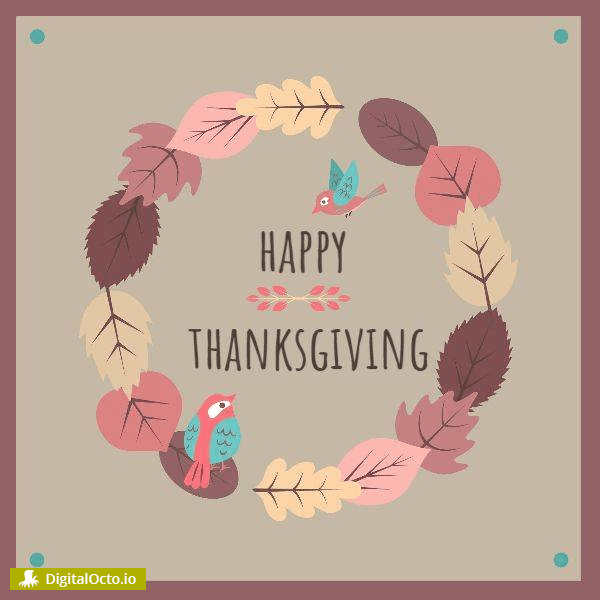 End of content
No more pages to load