Pick a Drink, Food or Beverage Template for Your Social Media
If you're in the business of food, you can't afford to not be on social media. With more than 200 million posts tagged #food and 23 million with #drinks, food and beverage photos, food has become one of the most popular type of content on Instagram, Pinterest and Facebook.
Having in mind that 88% of people are influenced by reviews and online comments, having a social media strategy is important to your restaurant, bar, café or bakery. Post exclusive offers, give social coupons to entice your fans to share your deal with their friends.
Food is extremely visual. Be sure to include lots of images of your food in your regular social media updates and make them brandable and stunning.
With DigitalOcto it is easy: find the best template, customize it with our IMAGE EDITOR TOOL and then either DOWNLOAD it for free, or use our SMART PULISHING feature to post it anywhere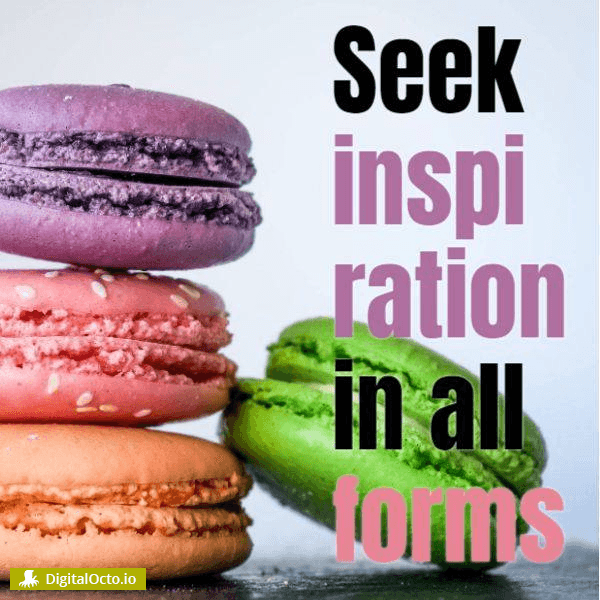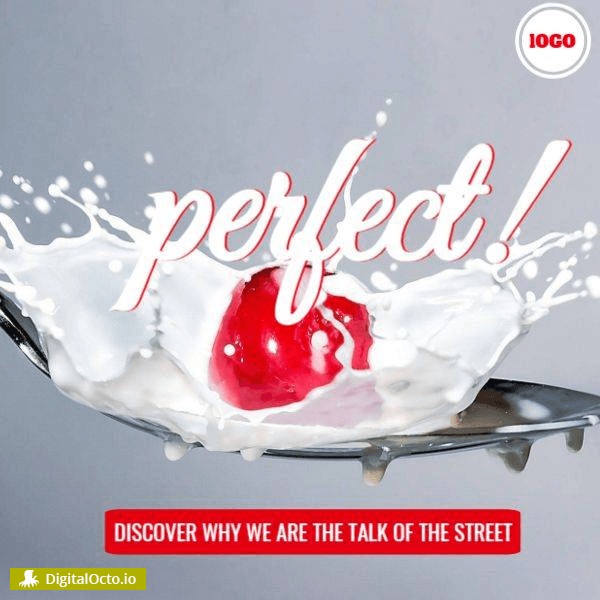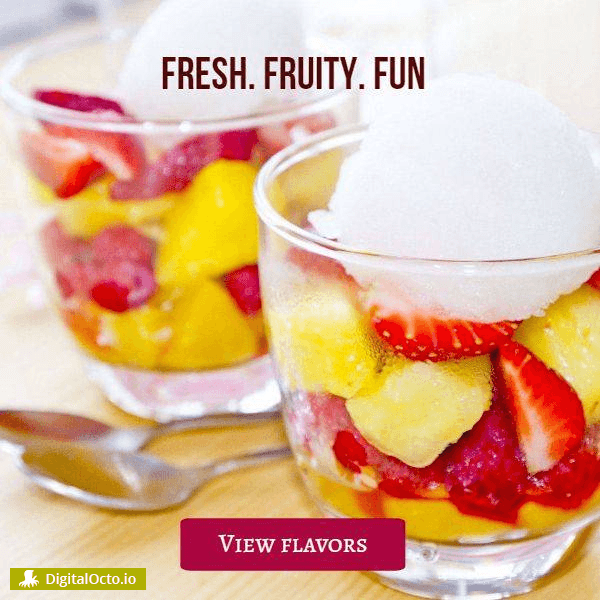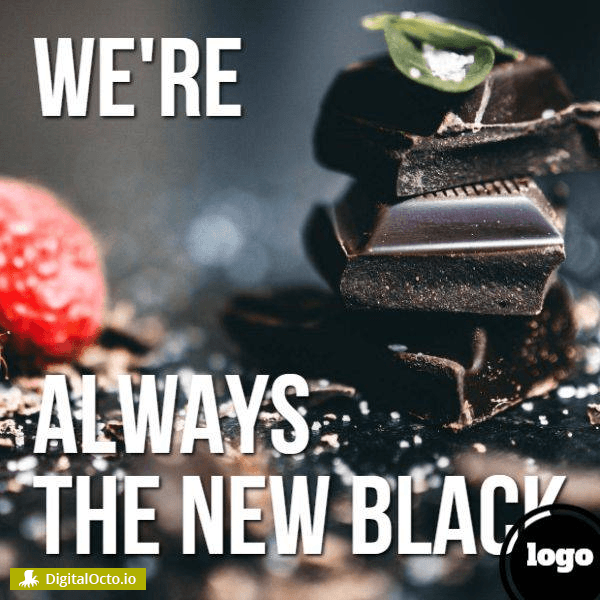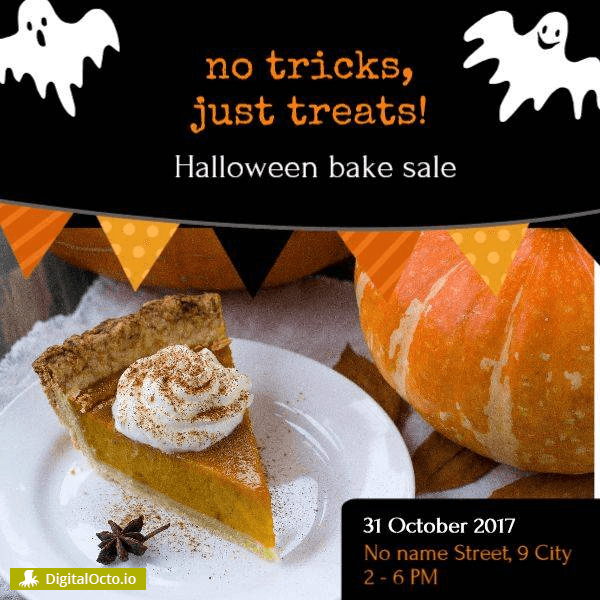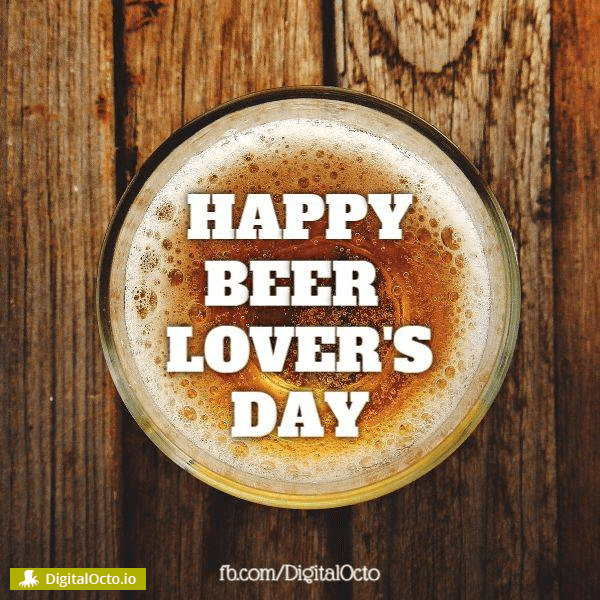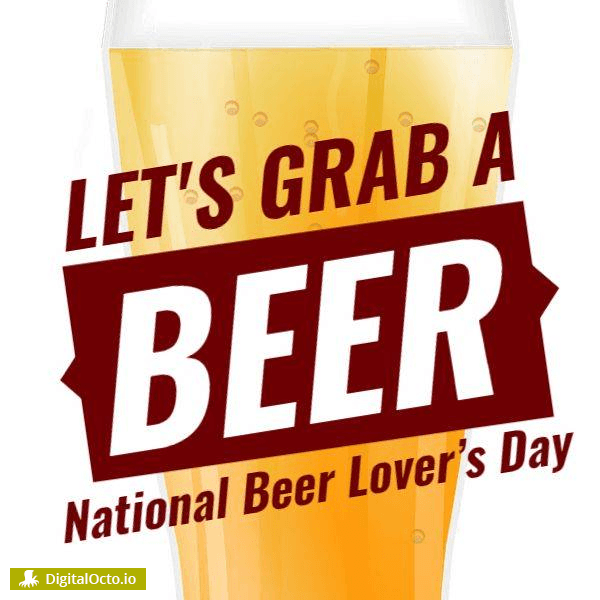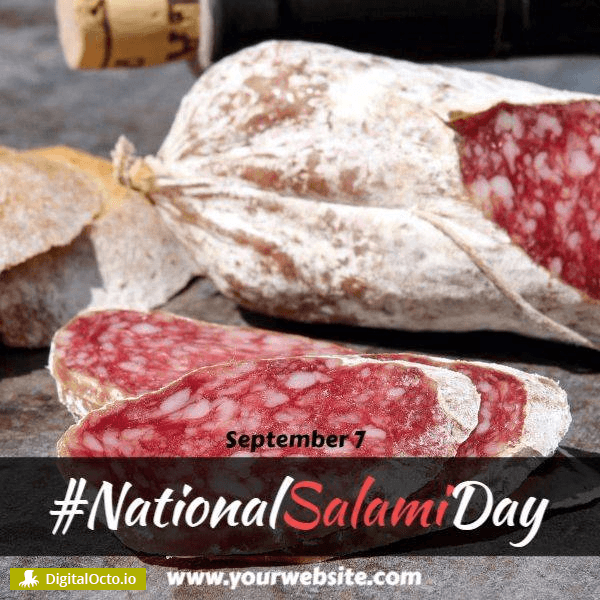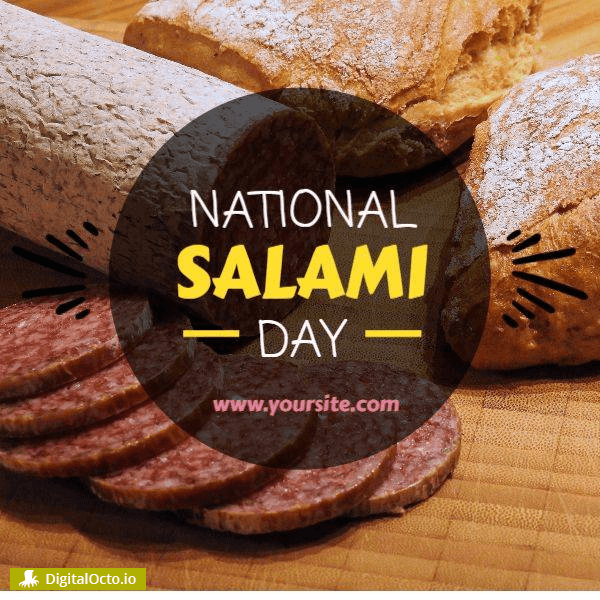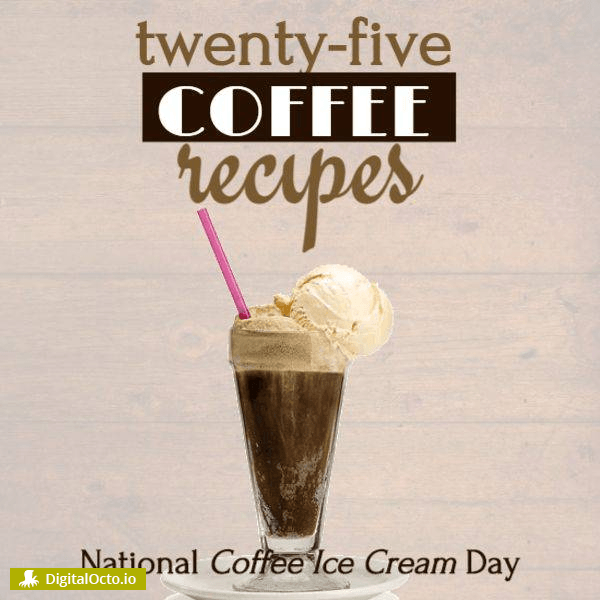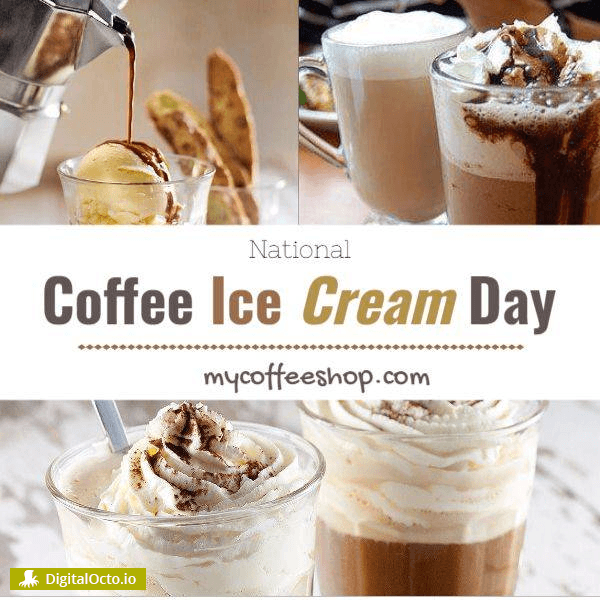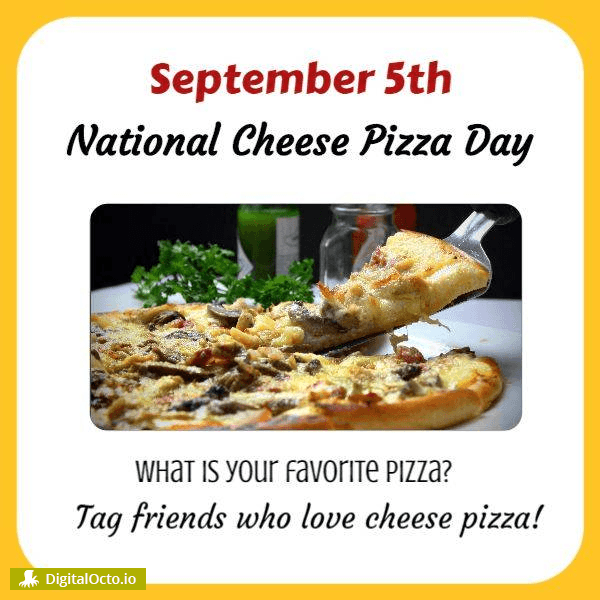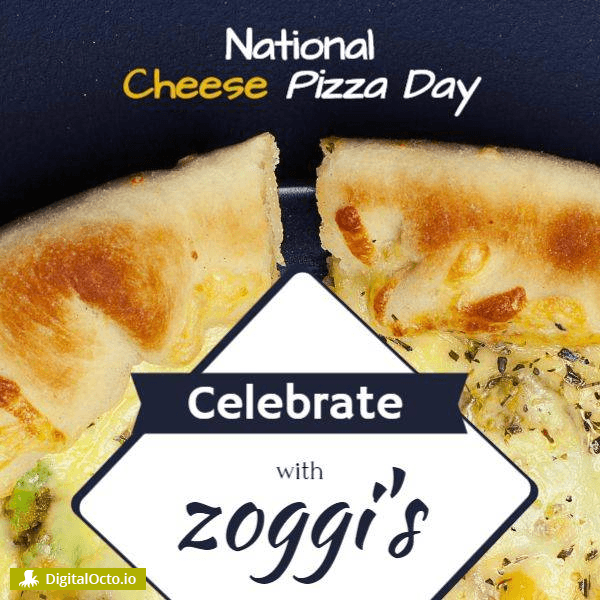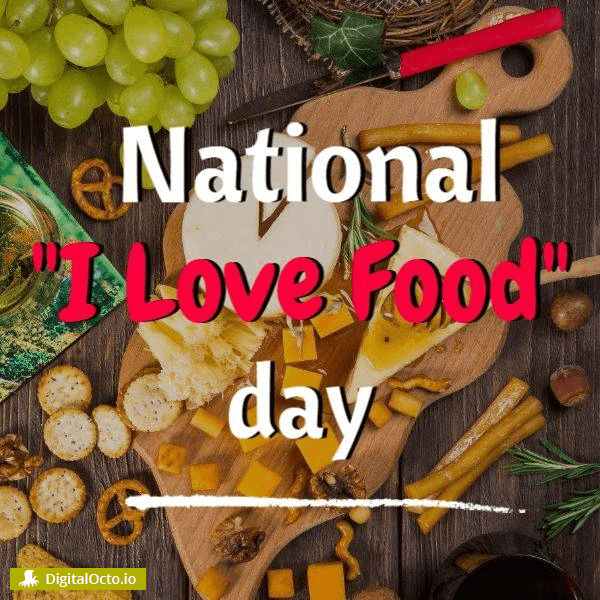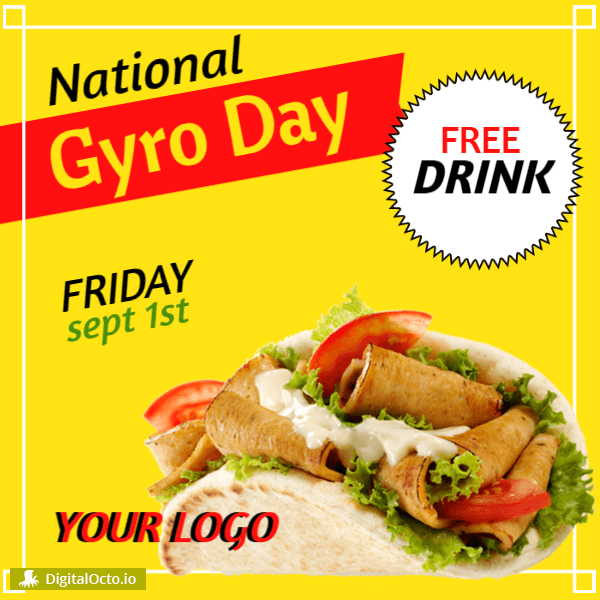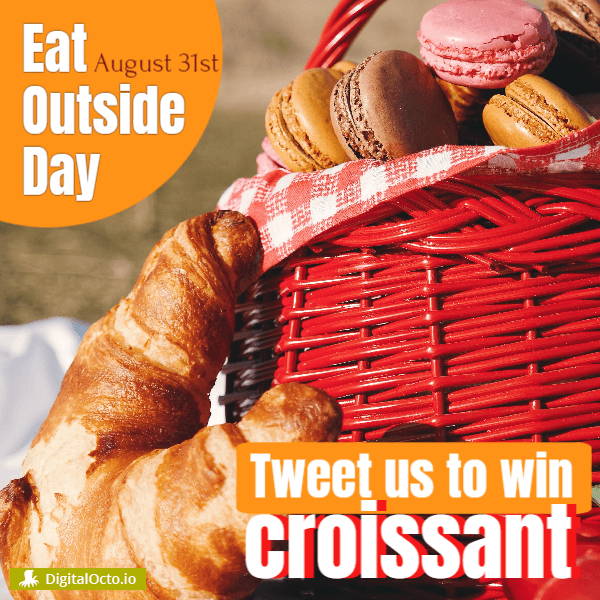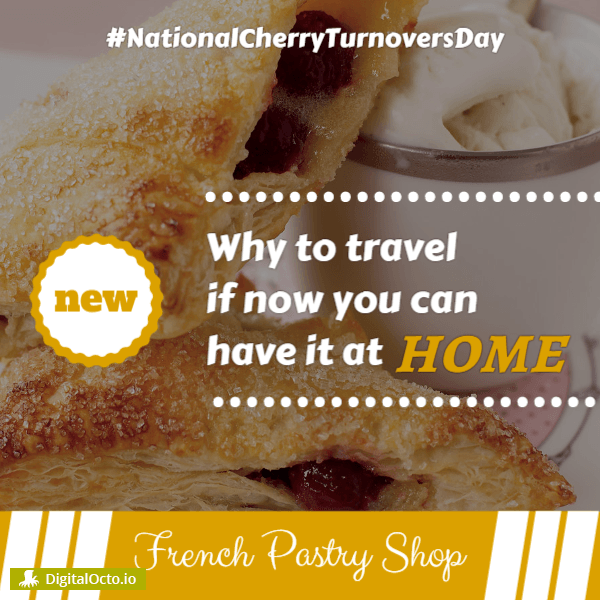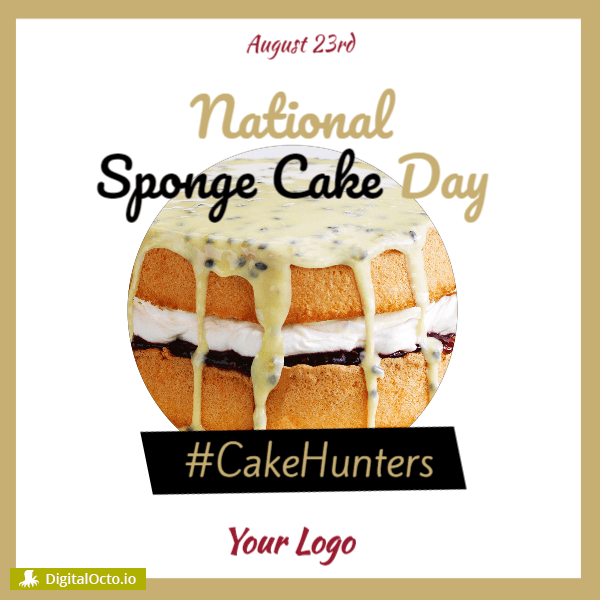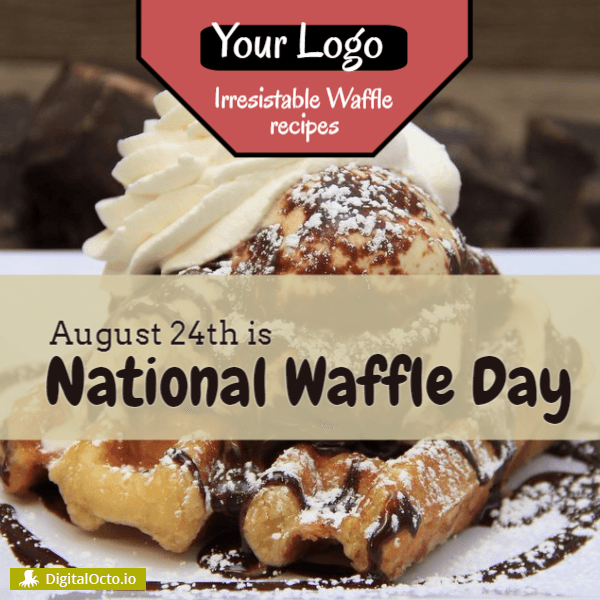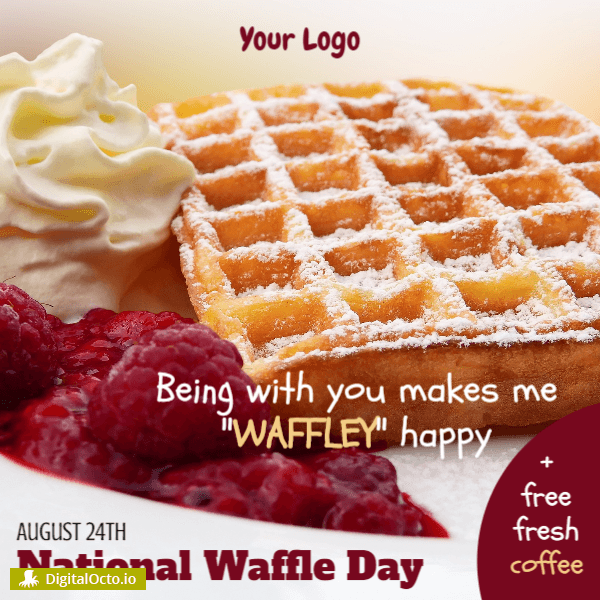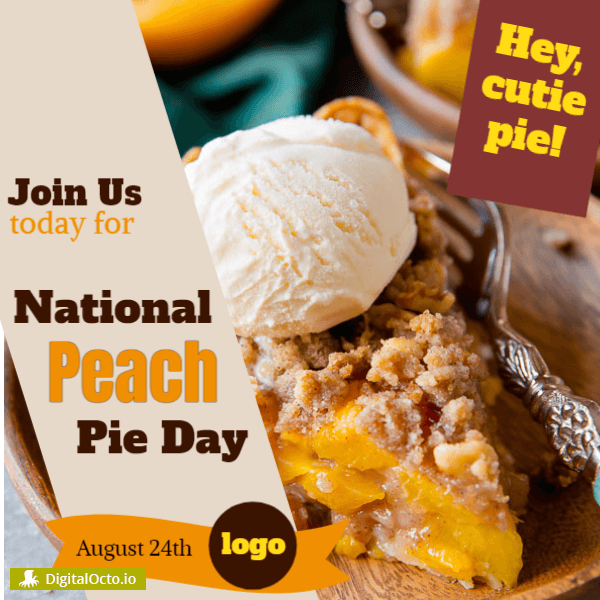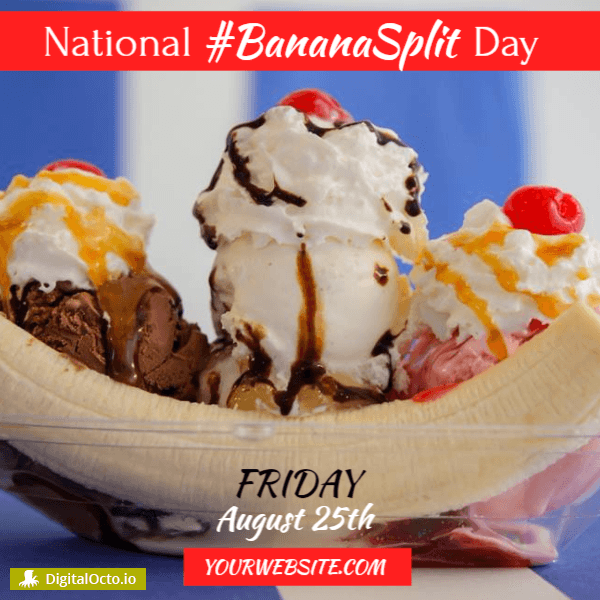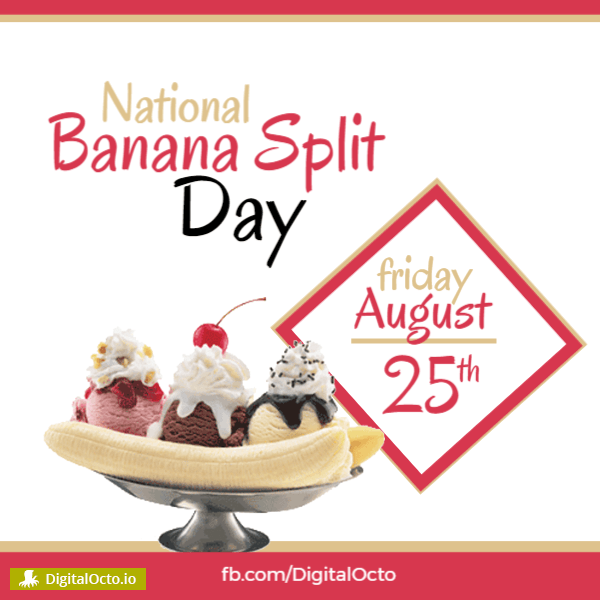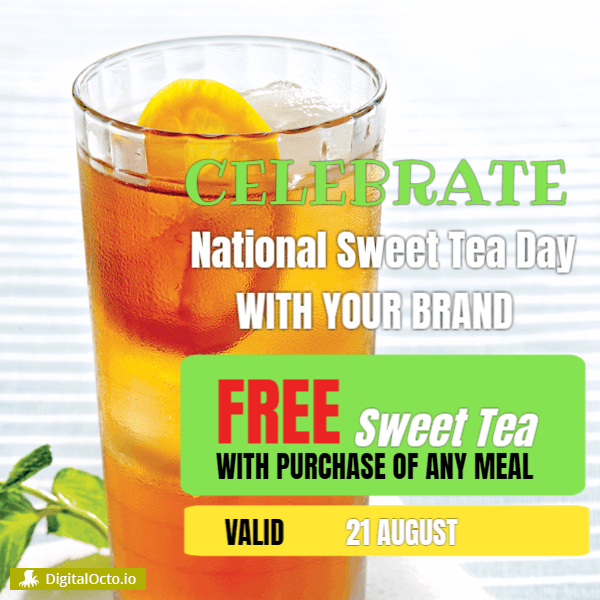 End of content
No more pages to load