Social Media Design Templates That Make a Difference
Propel your social profiles into spiral of success! Keep your social media fans talking about your brand with awesome visual posts that will turn your fans into brand evangelists, prospects into regulars and reach new audiences through virality.
Edit our incredible social media design templates with DigitalOcto's IMAGE EDITOR TOOL and then use our SMART PUBLISHING feature to share them on all your social media channels in just a few clicks.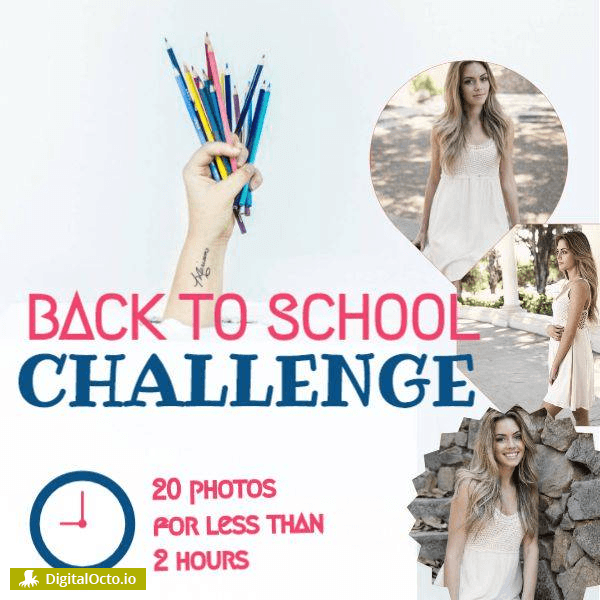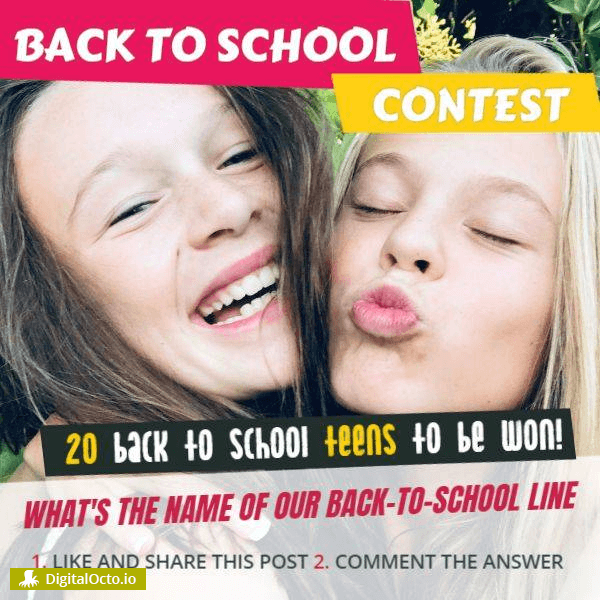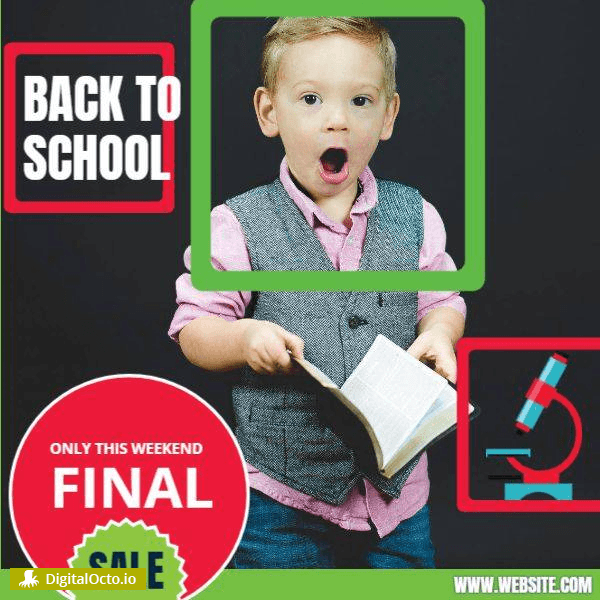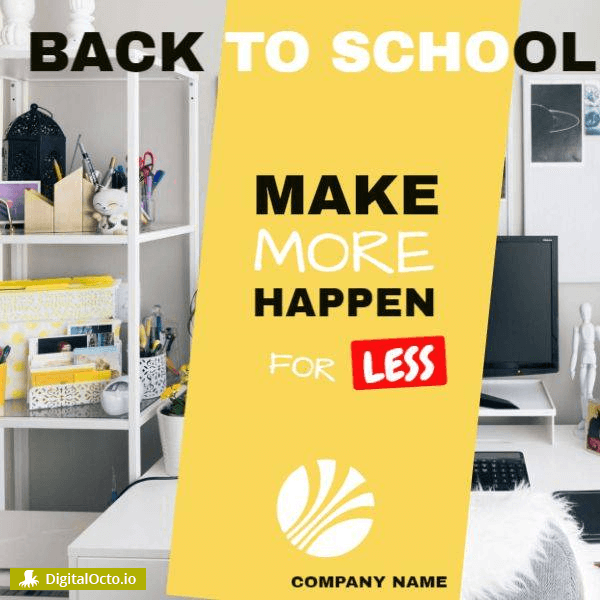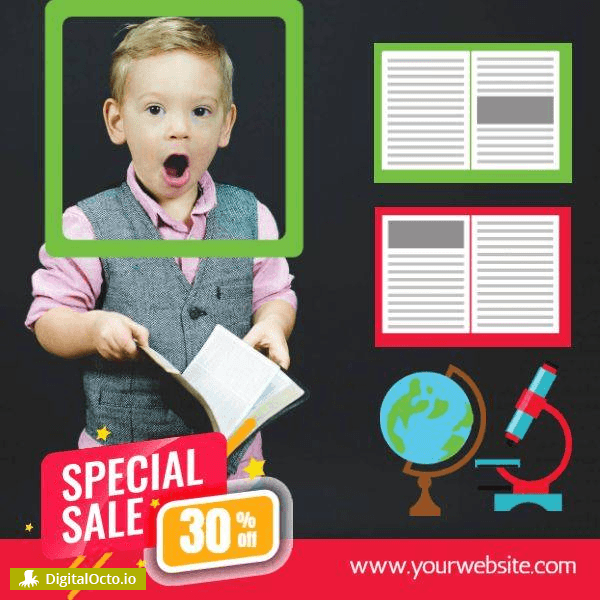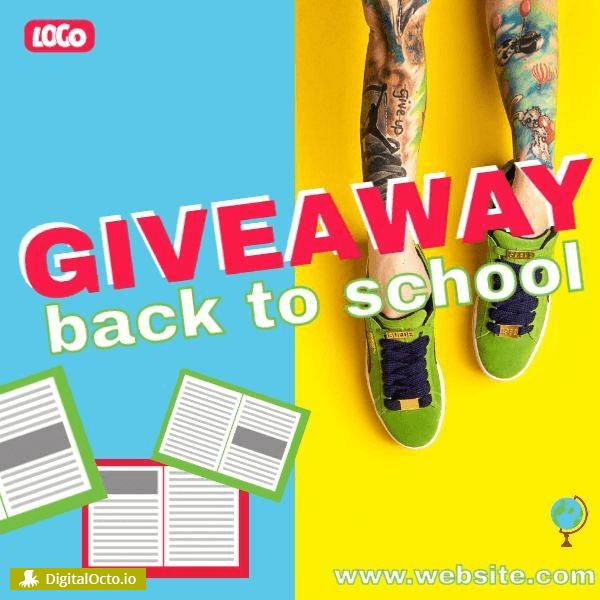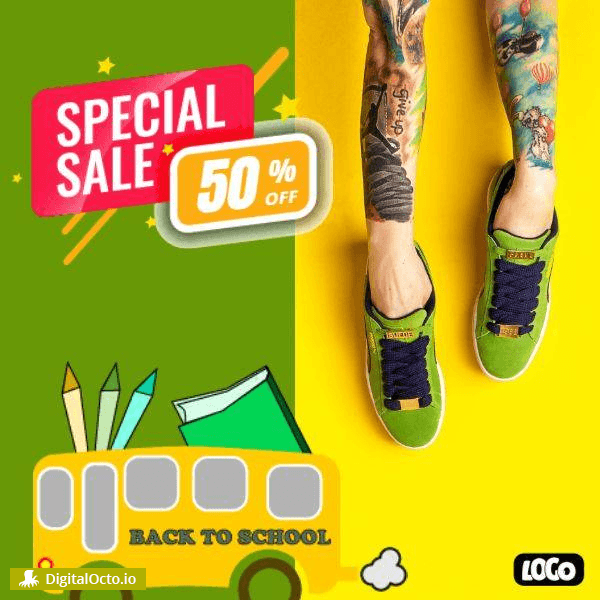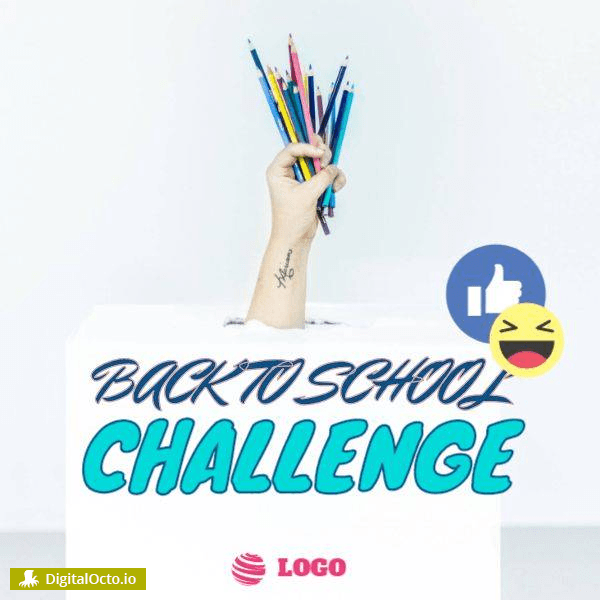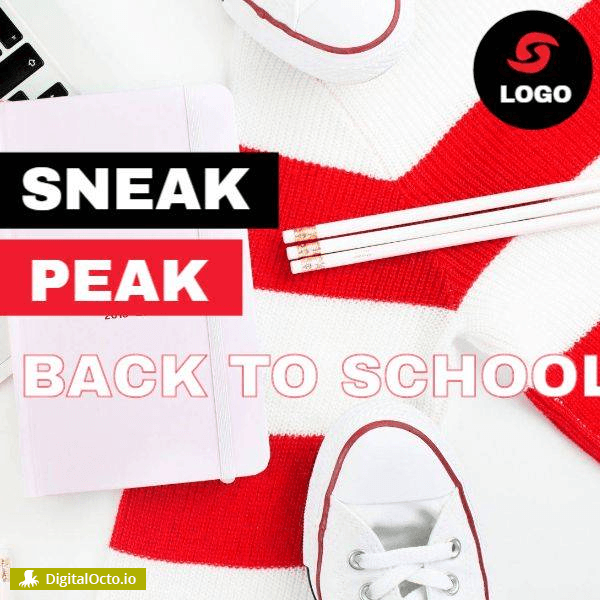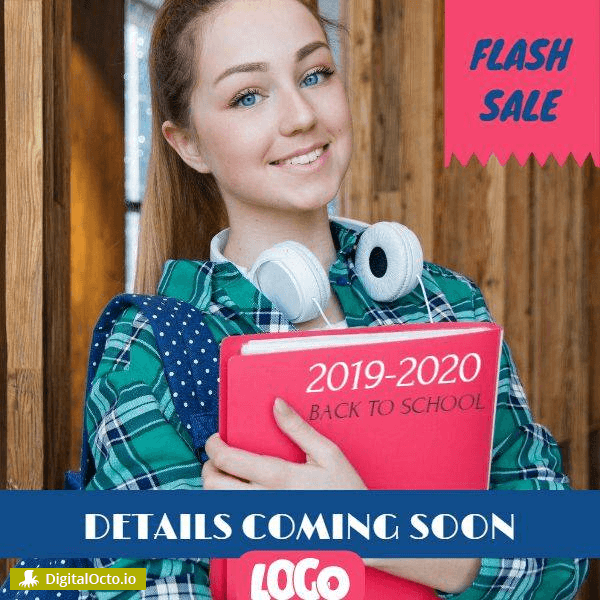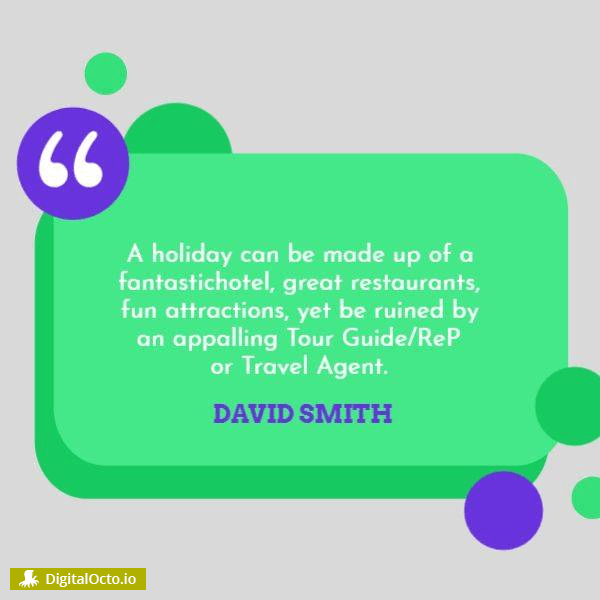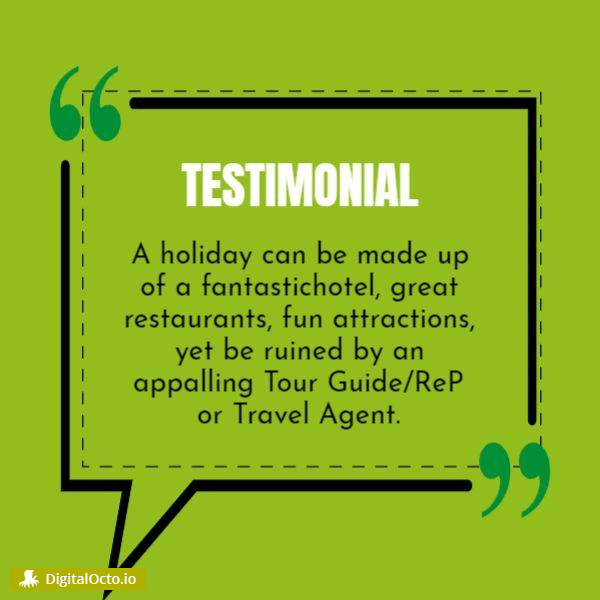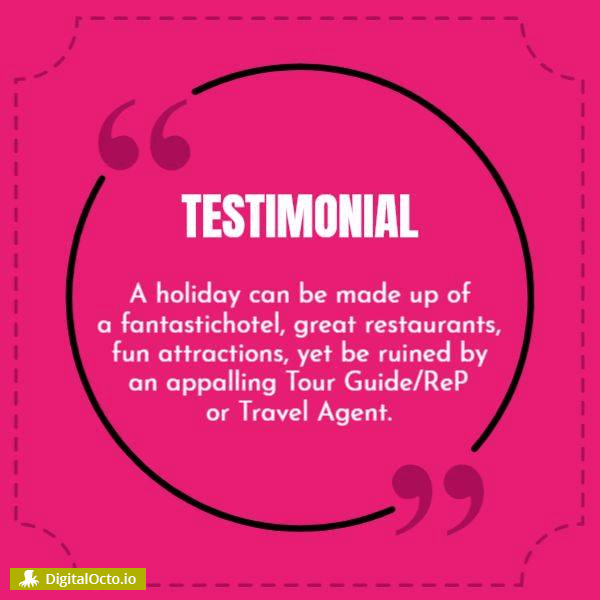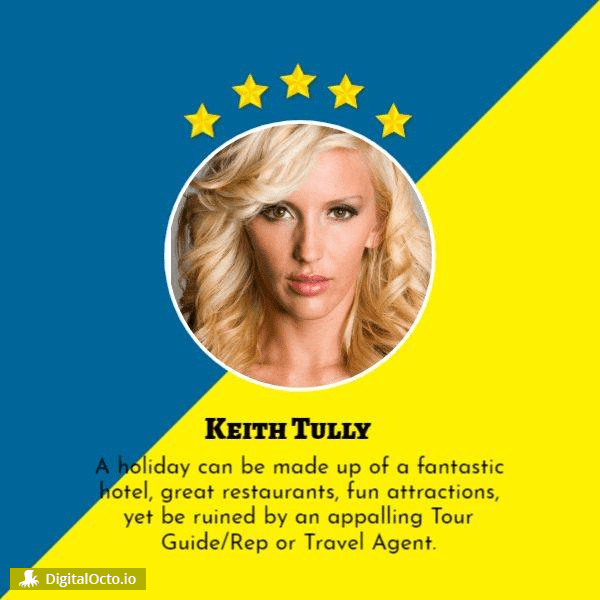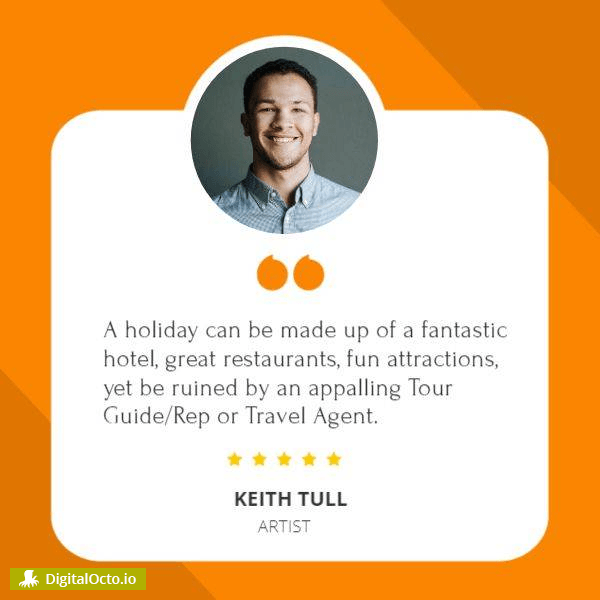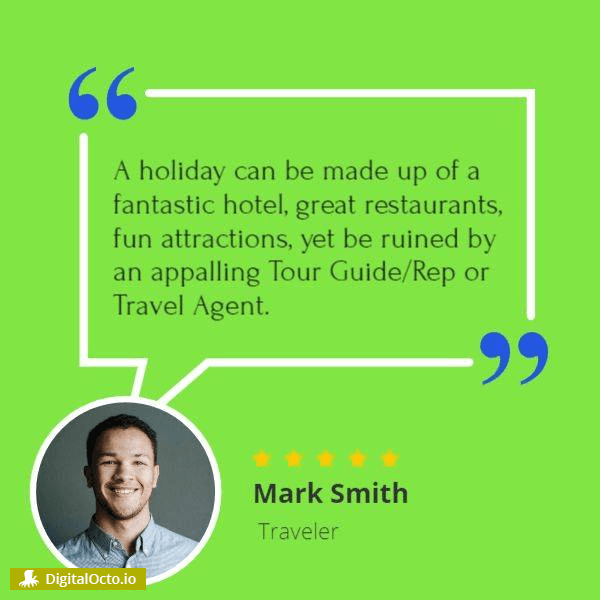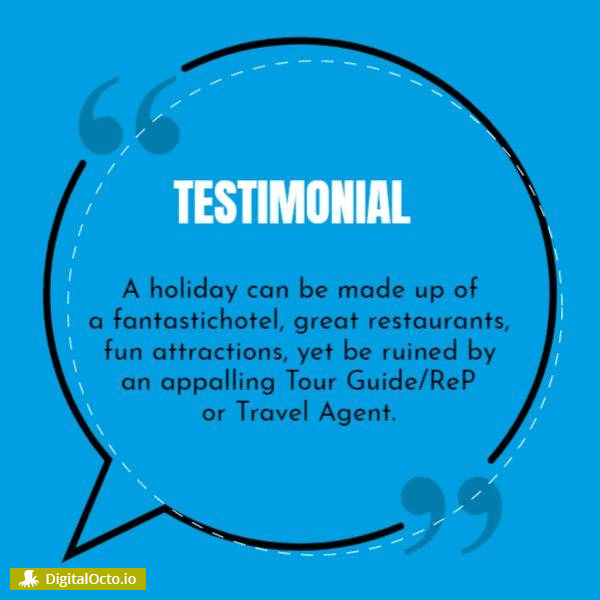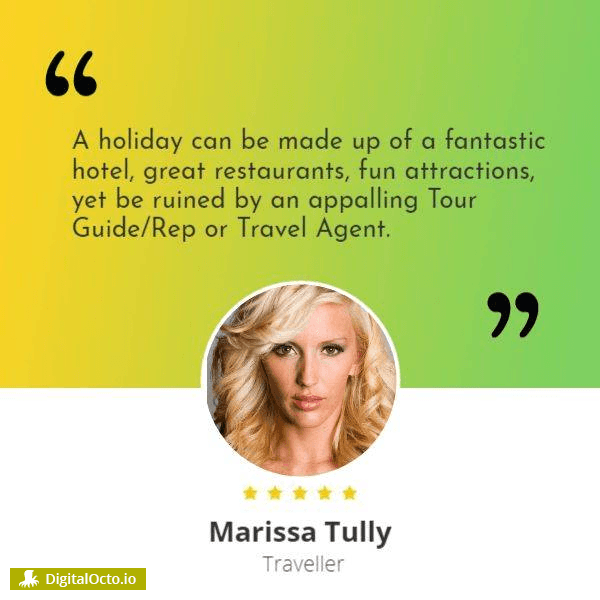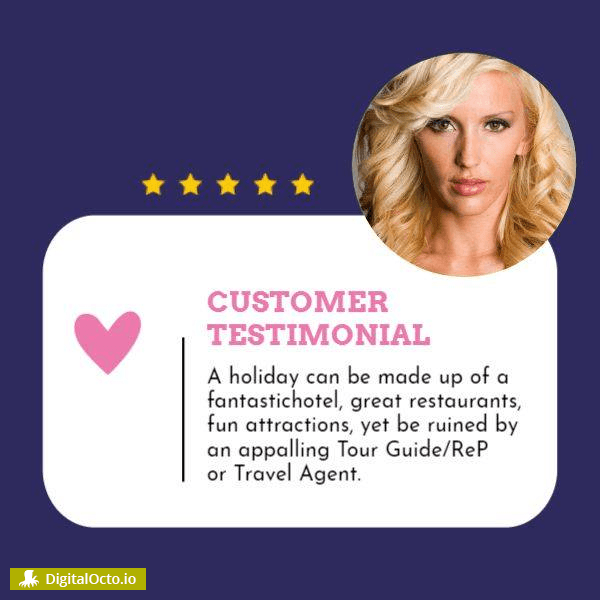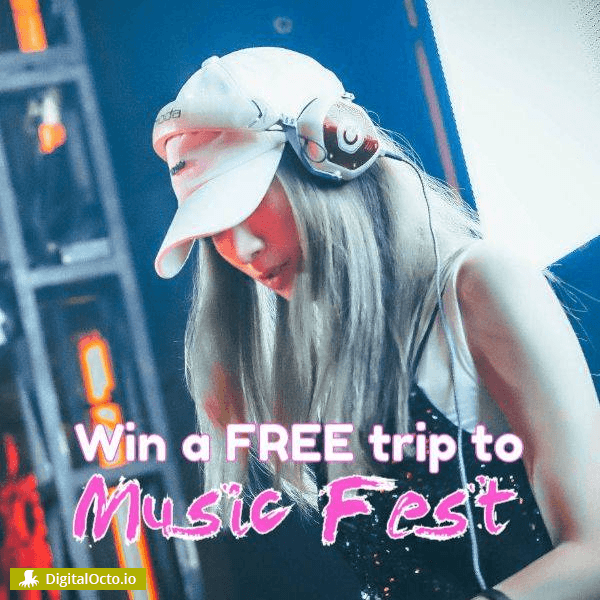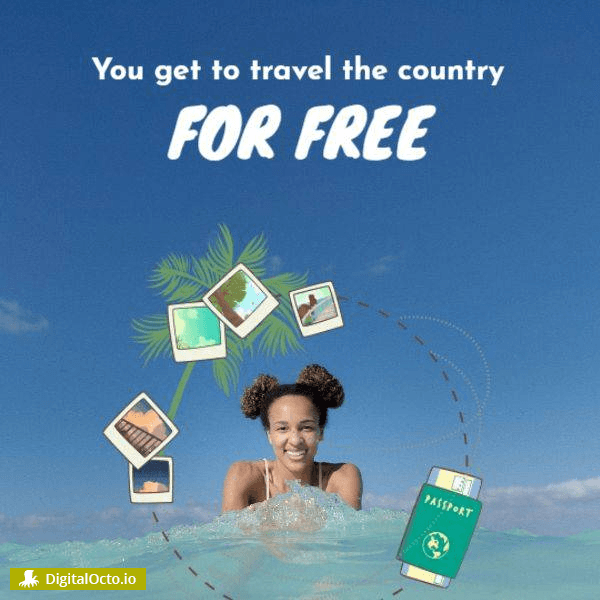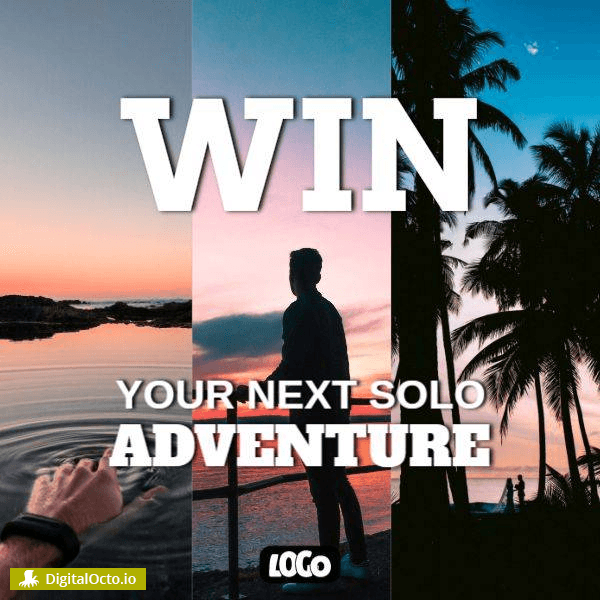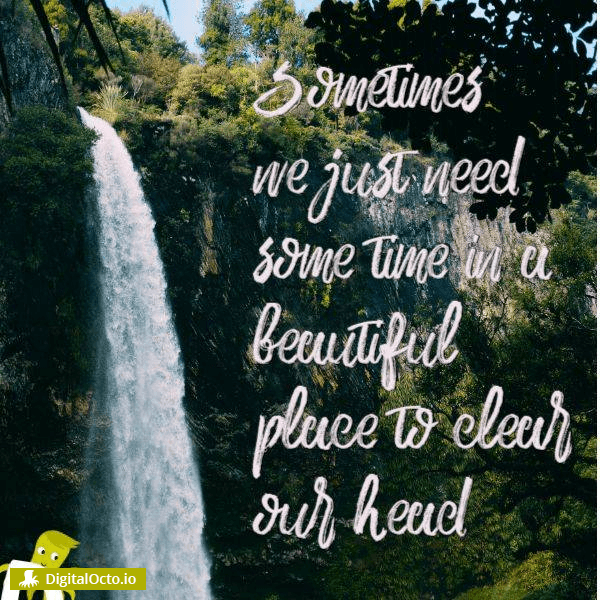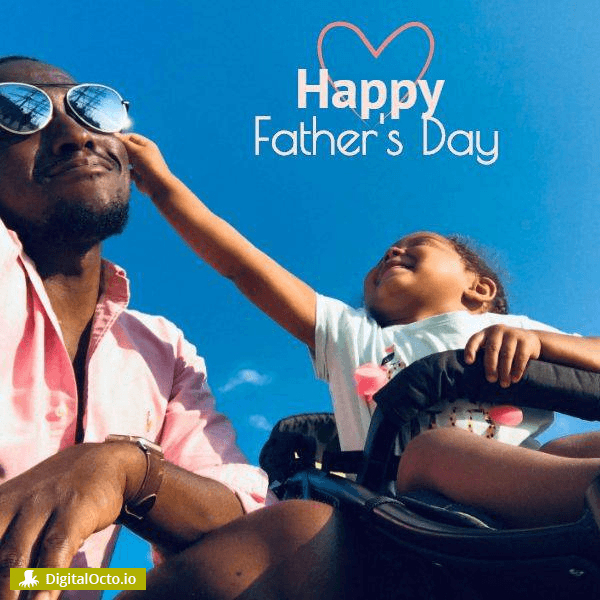 End of content
No more pages to load