Beauty Designs & Templates For Social Media
The best in beauty from high-fashion looks to street-style snap templates. Find beautiful designs for any type of social media post you can come up with: hottest beauty trends, tips, and looks for hair, makeup, and nails.
From nail art how-tos and makeup transformations, to tried-and-tested beauty products and hacks your customers have to know about, we've got you covered. Just select a design, brand it with your colors, message and images with DigitalOcto's IMAGE EDITOR TOOL and then use our SMART PUBLISHING feature to share the post on all your social media channels in just a few clicks.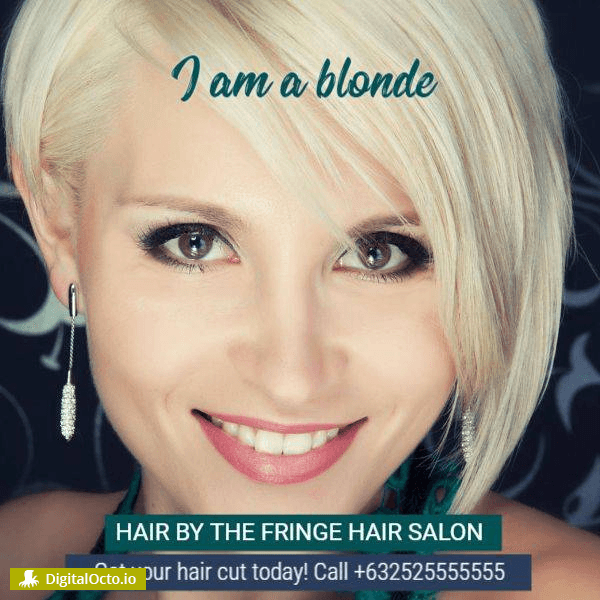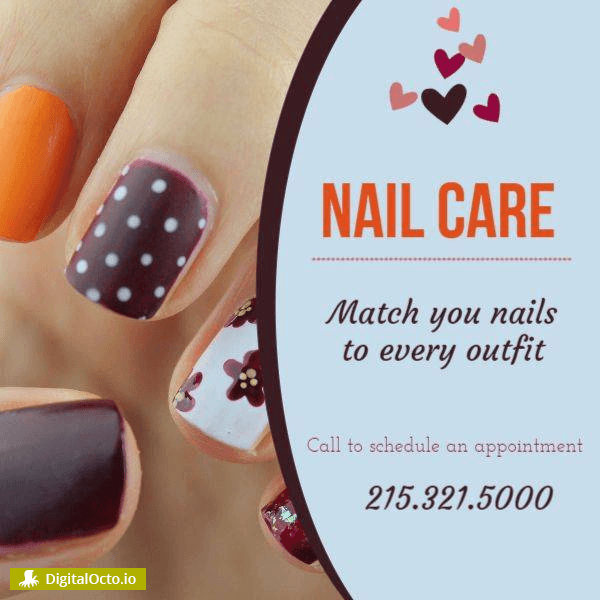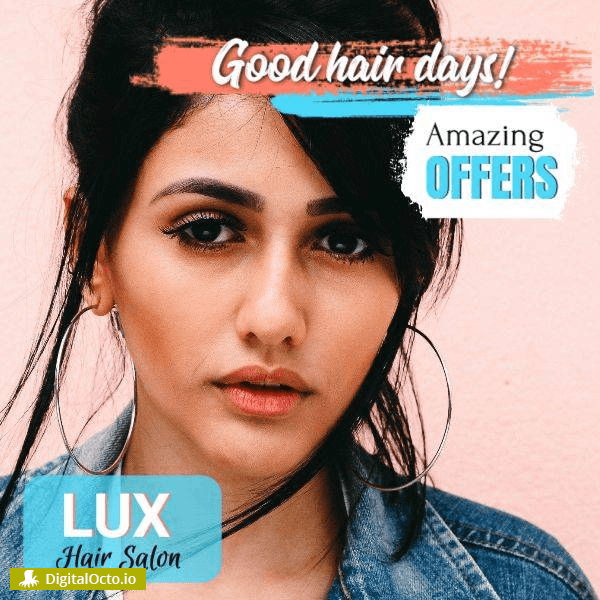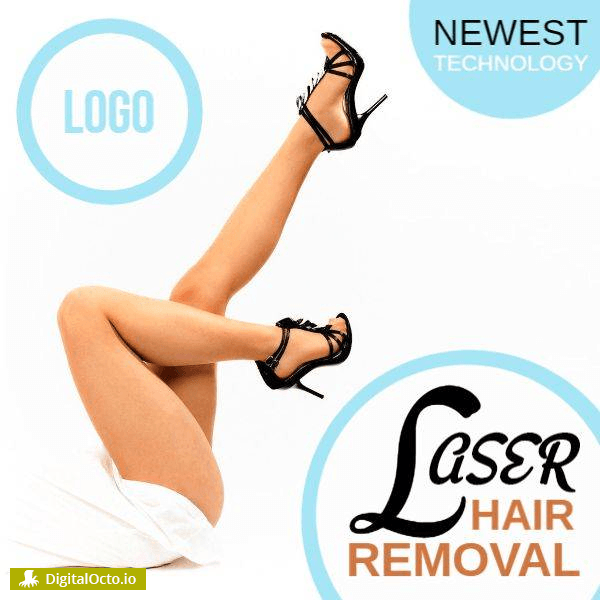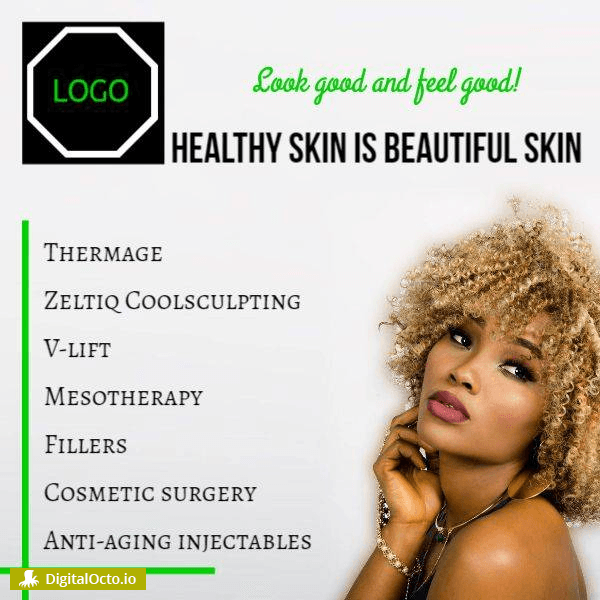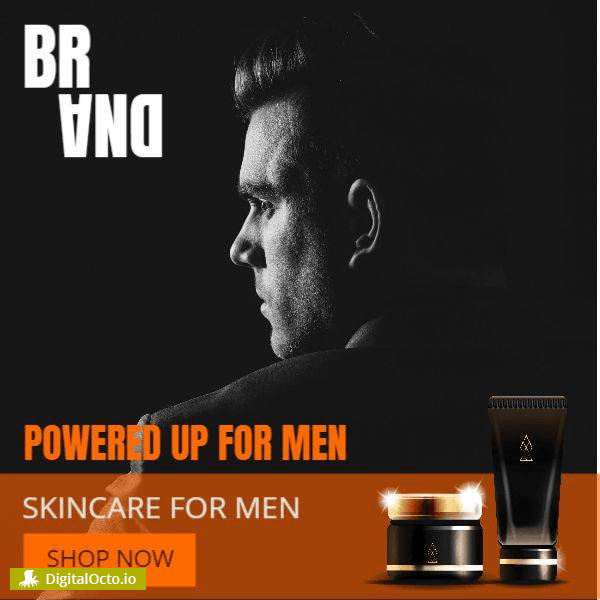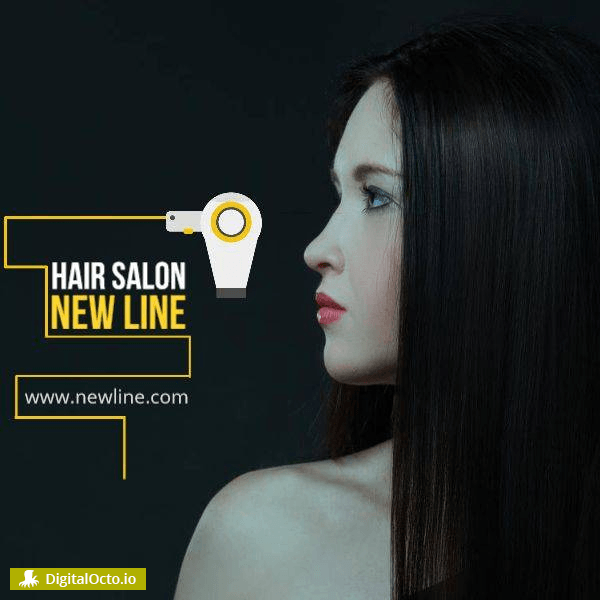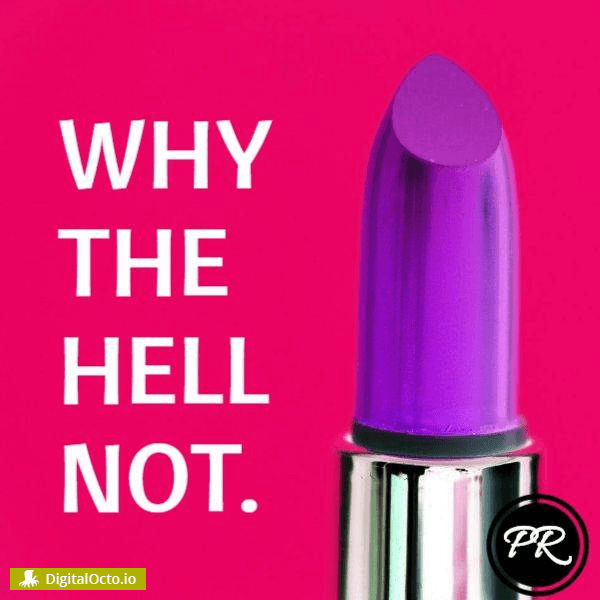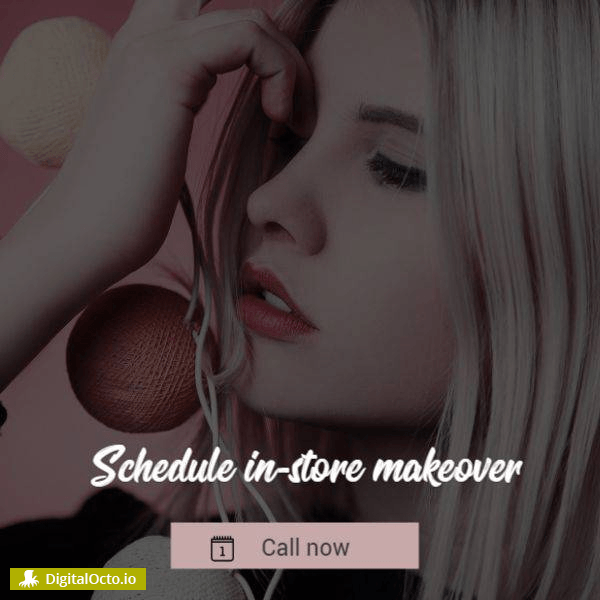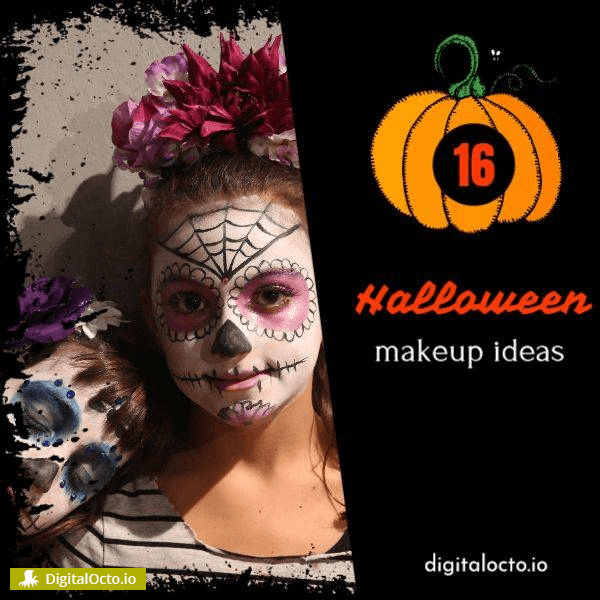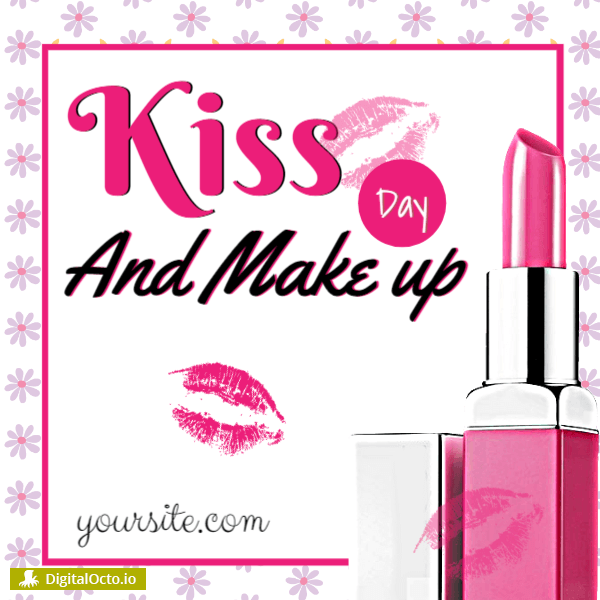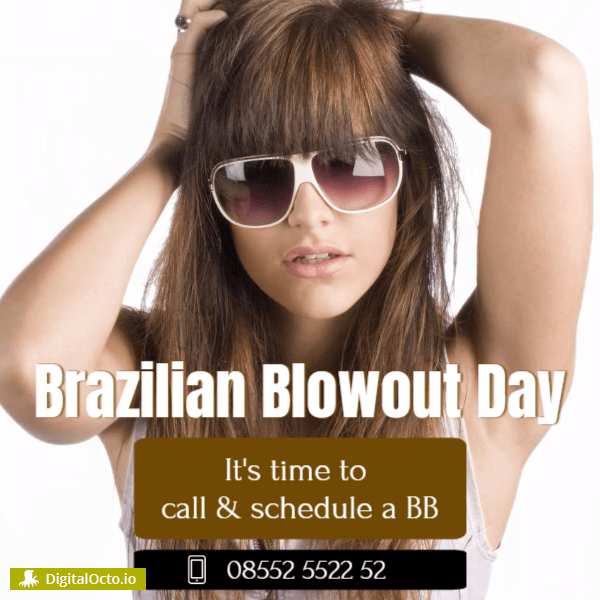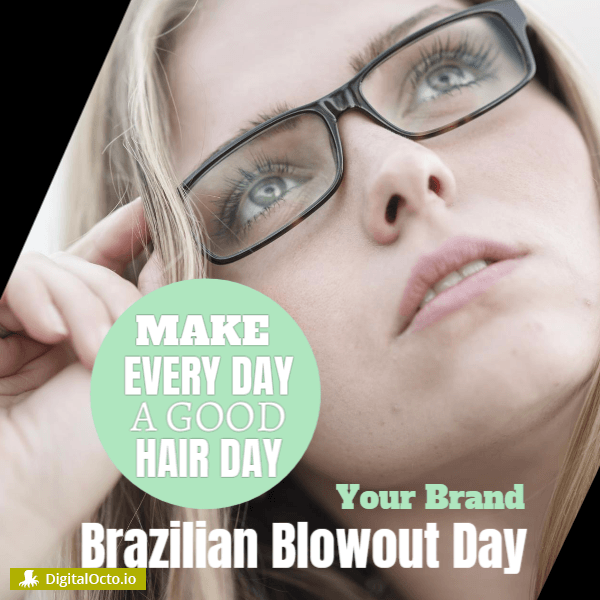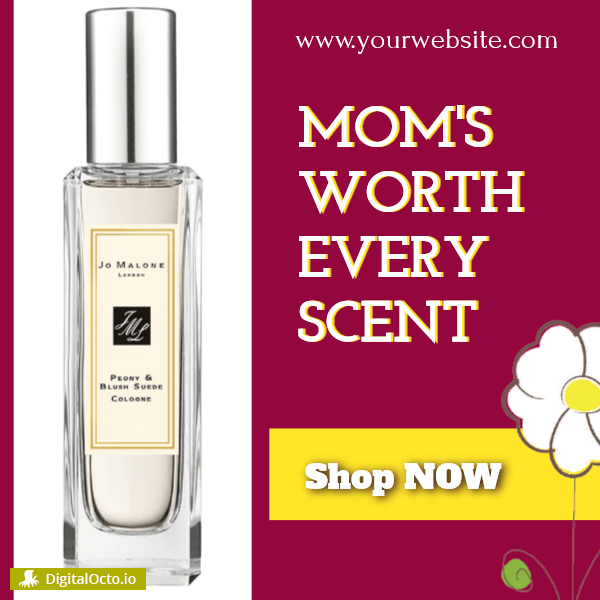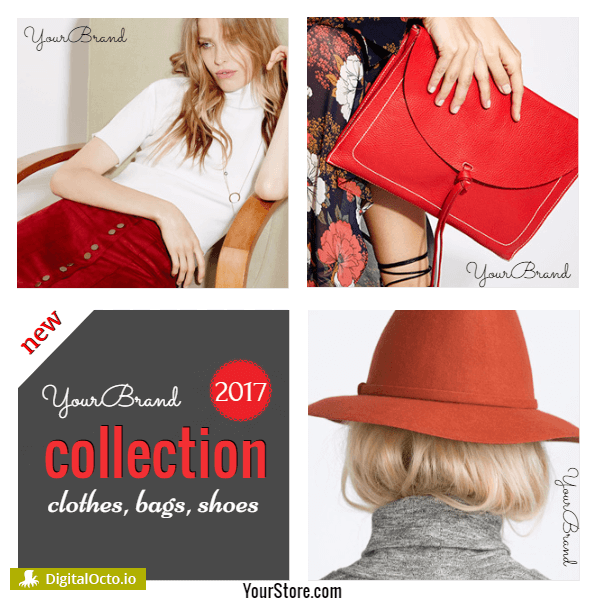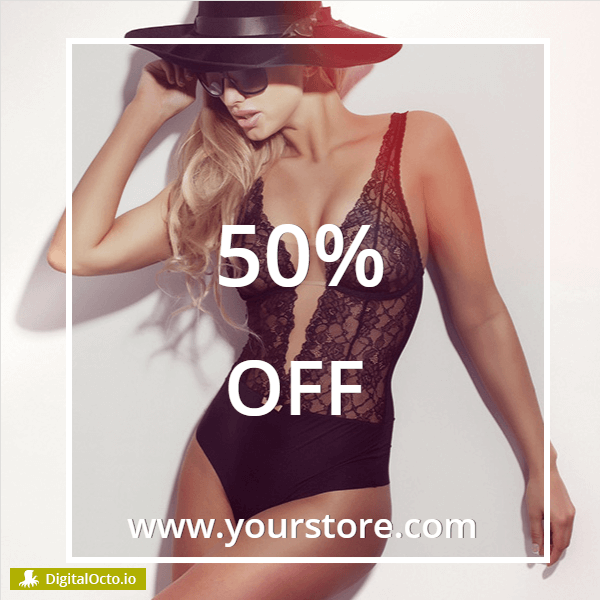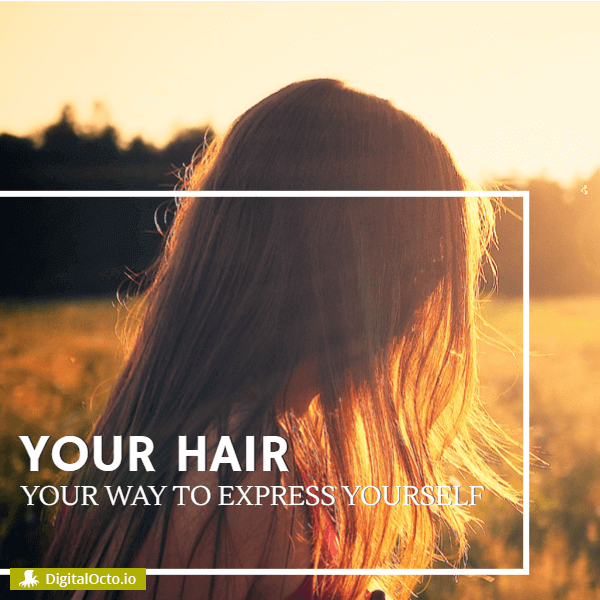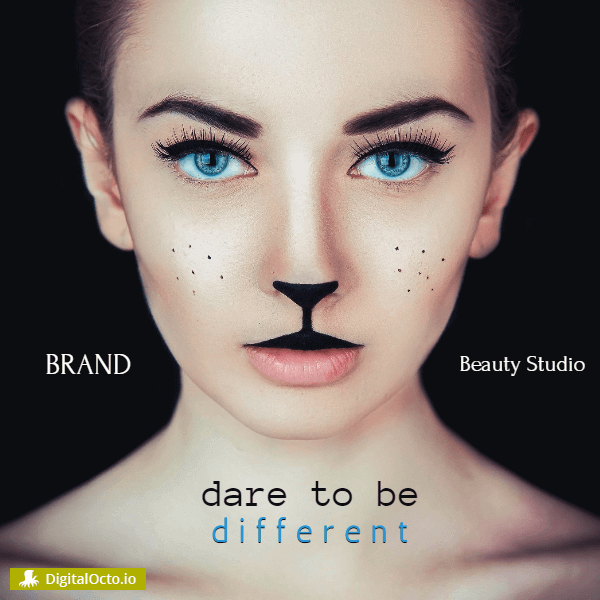 End of content
No more pages to load