Doing social media the old way?
Getting little to no results? Feeling like you're burning time and money?
It shouldn't be like this. Do things differently!
Efficiently and easy. The way it should be.
We saw 45% increase in the number of followers and people who are interacting with our posts in the first couple of weeks. We use DigitalOcto to make it all work.
Boost your social media within 30 days – verified and guaranteed
Powerful suite of social media growth tools
DigitalOcto is the secret weapon behind the world's most gutsy startups and marketers to grow their social media – systematically and consistently

Make stunning graphics for your social media, website, blog posts, emails and ads without PhotoShop or a designer

Post planning and scheduling has never been easier. Cut social media management time in half and get better results

Twitter growth hacking tool for growing your audience with real and targeted users. Generate more leads & traffic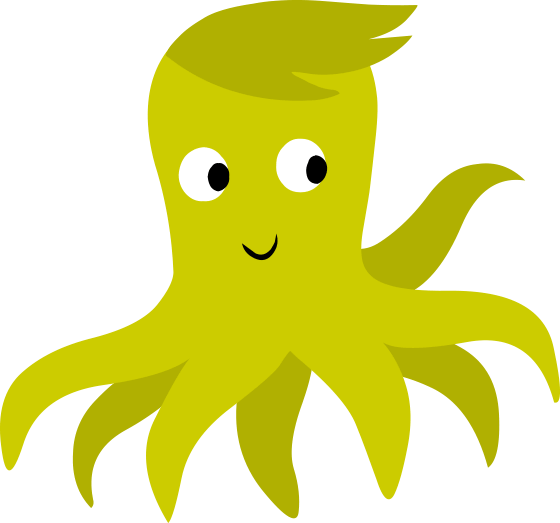 Be one of the most loved brands on social media
Thousands of startups, business owners, and marketers are using DigitalOcto to plan, manage and grow their social media presence.
Many have reported gains in excess of 65%. That's no accident – it's a proven system of tools and guidance that you can use on your social media today.
14 day free trial       Cancel at any time       No credit cards
Join thousands of savvy entrepreneurs and marketers just like you who are getting ahead with DigitalOcto
No more staring at blank screens – you will have access to more than 1500 design templates and post ideas to create your social media calendar for weeks ahead, and you can get started immediately
Drive huge growth and save time by focusing on the critical few activities that will deliver the biggest results
DigitalOcto suite of tools are good for newbies to quickly figure out how to make social media work for their business, and for marketers to speedily get a head of the game
With DigitalOcto
you'll only focus on the vital few strategies, tactics and techniques that produce disproportionately huge results (so you'll save time AND supercharge your social media).
Pick up your post theme to get started
Everyone loves to connect with meaningful brands that find creative ways to engage their fans and followers on social media channels. With DigitalOcto you will never run out of ideas to stand our from the crowd.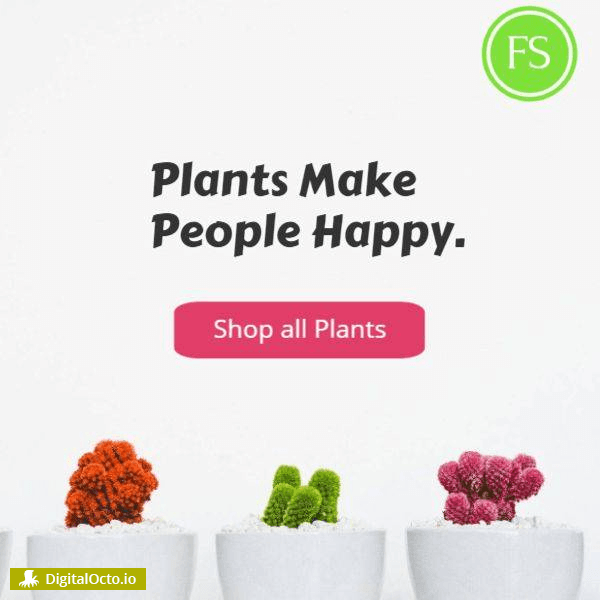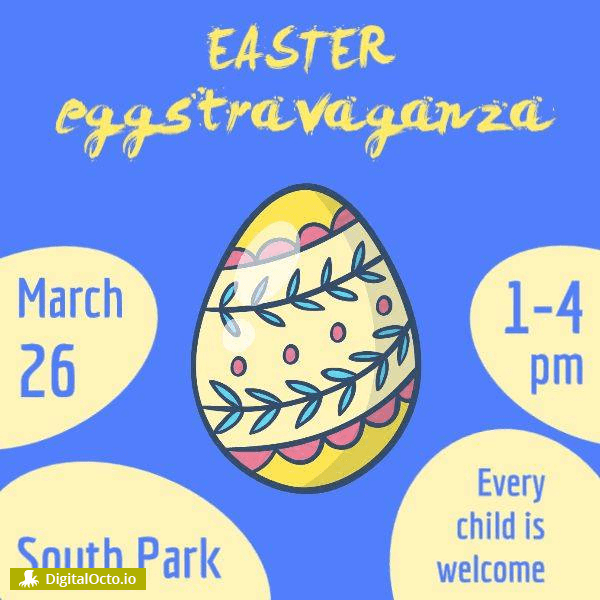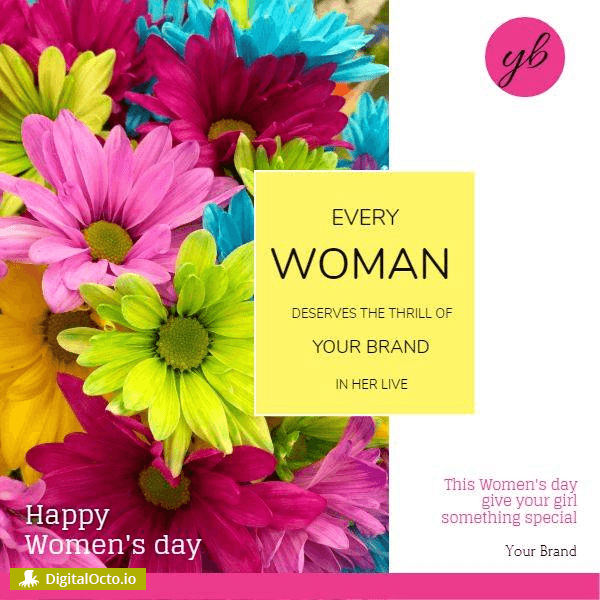 Don't just take our word for it
see what these startups are saying about DigitalOcto
"Before I discovered SocialGrowth I had used Twitter for more than a year without any significant result. Now I invest the same amount of time and efforts (or even less), but I gain a steady flow of new leads for my business every day."

"DesignPro is ideal for non-designers like me who publish content online. Personally I use it daily to support my social media, email marketing and landing pages. It's not only super easy, but it saves me tons of time with the fantastic pre-made templates they have."
Vladislav Dramaliev, owner of

Grow & manage your social media
Turn social media into a marketing machine for your business. Join thousands of startups and businesses who already do so.