What is DigitalOcto and Why Use it?
DigitalOcto is a simple, quick and intuitive browser-based platform that helps small business owners and startups create eye-catching, beautifully branded visual posts and share them on social media in as little as a few minutes!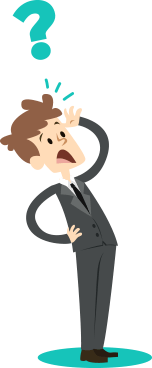 When running a social media presence, sooner or later you feel stuck. Stuck with finding ideas what to post. Start researching, reading a lot of posts, most of which repeating the same information over and over… After spending a while, you are back to the beginning still having no clue what to post.
Sounds familiar? DigitalOcto is designed to help small business owners, startups and marketers to find great visual ideas based around current social media trends, events and holidays.
Do you know that certain kinds of posts work better than others? Research shows that compelling visual posts provoke the best engagement rate (likes, followers, shares, etc.) and customer response. This leads to more customer loyalty, new leads and stronger customer advocacy.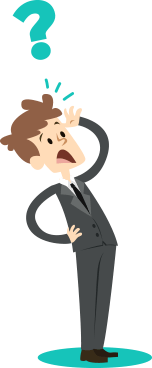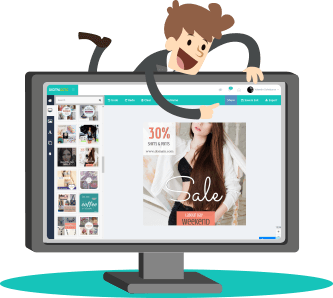 But why should big marketing budgets and expensive teams of digital content creators and designers be the only ones who get to 'win' at social media?
With DigitalOcto's easy-to-use Image Editor Tool, you can edit and customize more than 1500 post design templates – changing pretty much everything – from fonts and images to colors; add your logo and more; or just start from scratch.
Once you are ready, you can share the post immediately on Facebook, Twitter and Pinterest, or schedule it to go live later.
And all these features are available in a single platform. Do not waste any more time managing your social media channels like you did before. Become a pro today!
The team behind DigitalOcto

VALENTIN
CEO & Co-founder
Decision-making and

Software Development

VLADISLAV
CTO & Co-founder

ELENA
Co-founder
Digital Marketing
and Visionary



ROSITZA
UX and Front End
Development

MIROSLAVA
Graphic &
Web Design