Labor Day Graphics and Templates for Social Media Post
Browse our collection of inspirational and engaging Labor Day graphics for social media, blog posts, ads and email. Just select a graphic, add your logo and publish to all your social media pages with just a few clicks.
With DesignPro graphic design tool you can spend less time making graphics and more time growing your business, building relationships on social media, and creating content.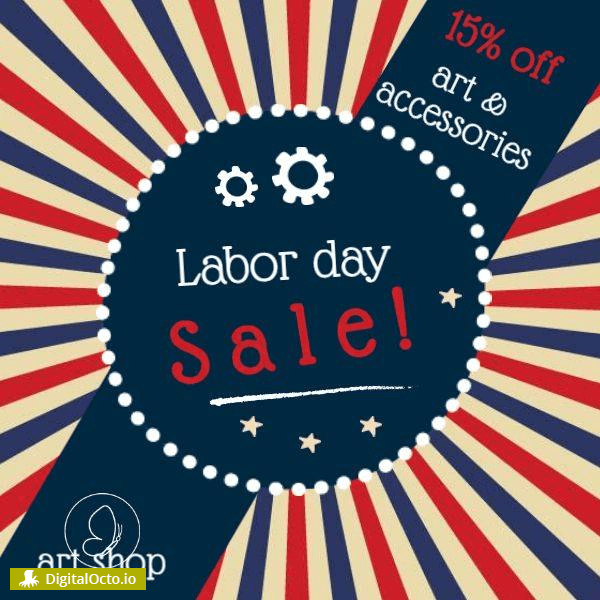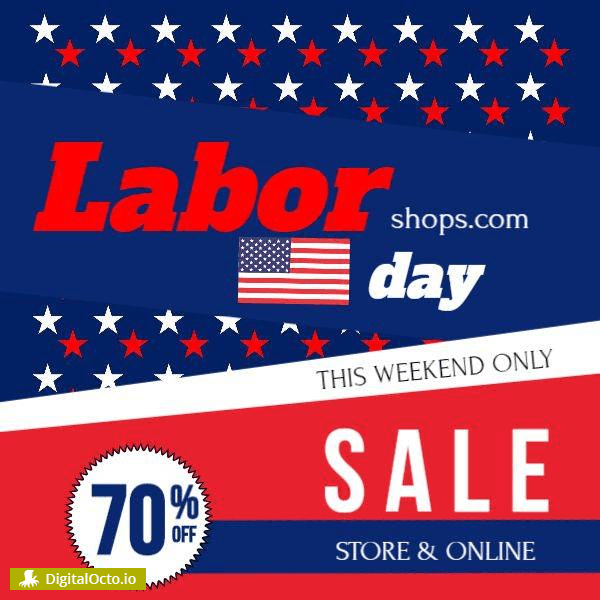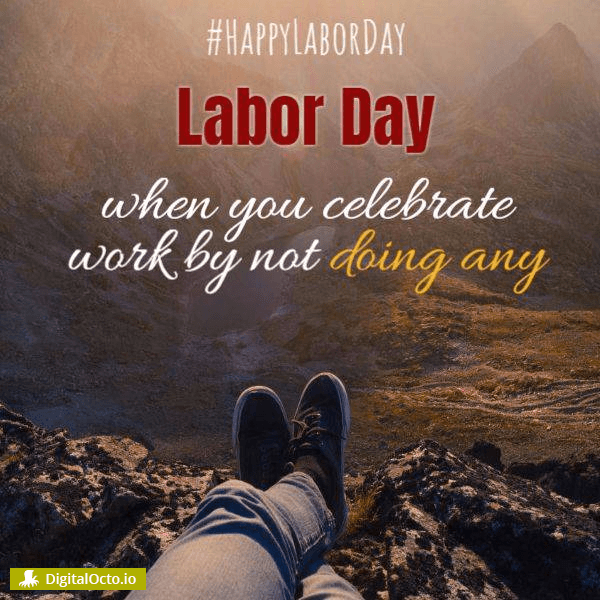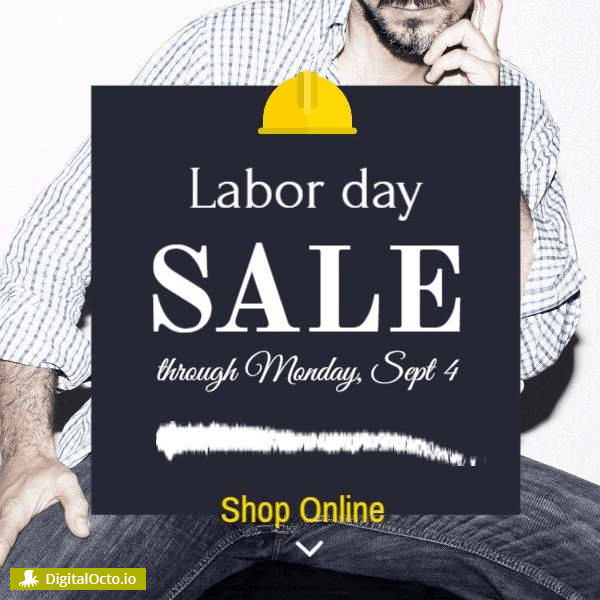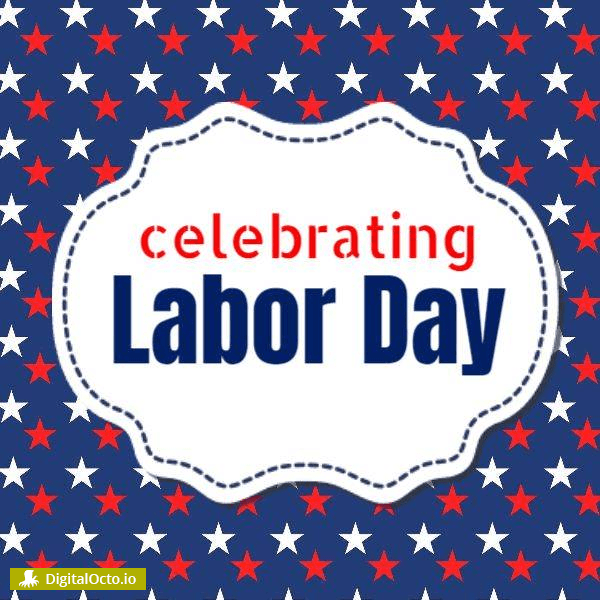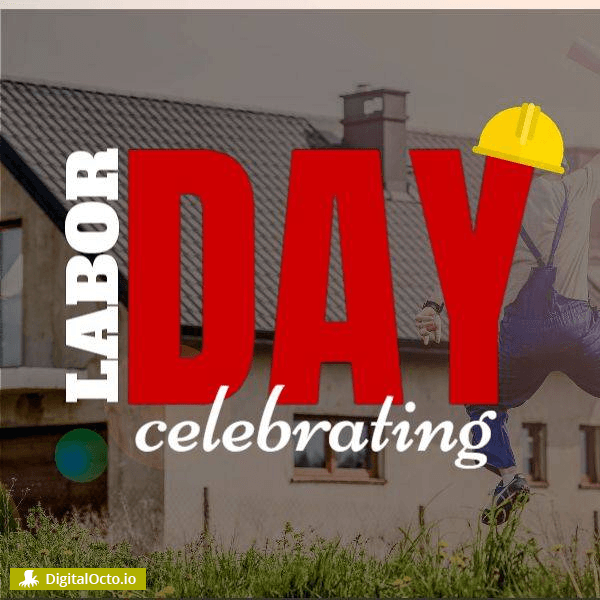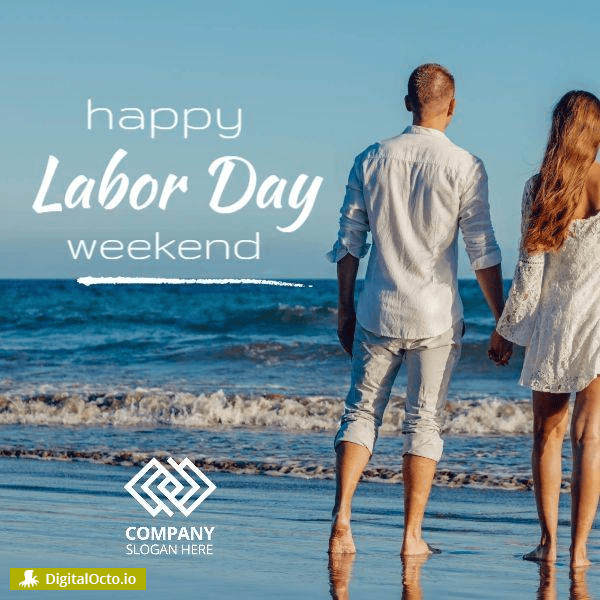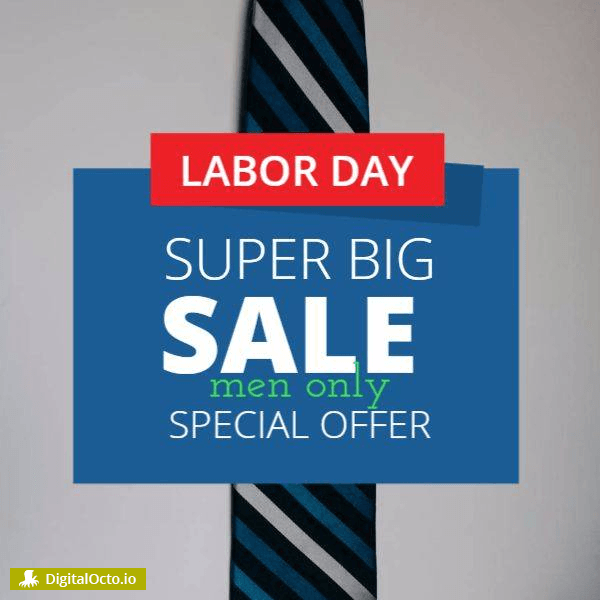 End of content
No more pages to load