Christmas Designs and Graphics for Holiday Social Media Campaigns and Ads
Christmas and New Year are coming soon and there holiday marketing campaigns everywhere. Countless businesses are rushing to cash in on the spending craze with holiday emails, social media posts, and TV ads. You may feel like holiday marketing is out of control. But the truth is that some brands do it very, very well.
Well, would you like your brand to be one of those companies that create campaigns that actually delight customers instead of adding to the holiday "noise?" Use any of our professionally designed holiday templates and social media campaign ideas to evoke emotions and promote sharing, trigger Christmas shopping and increase brand awareness.
Just pick a design, create a free account on DesignPro (easy to use, drag and drop tool), edit texts, add your logo and you are ready to go.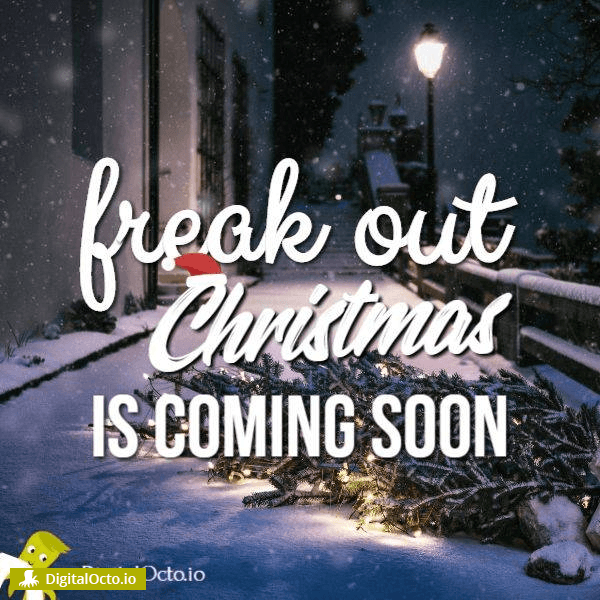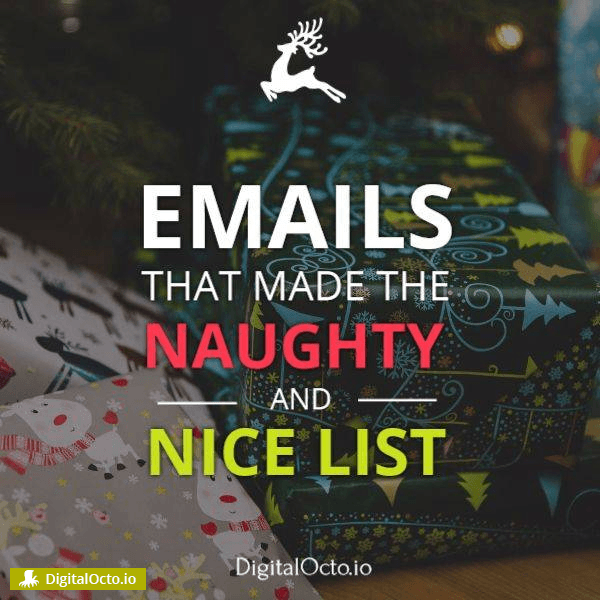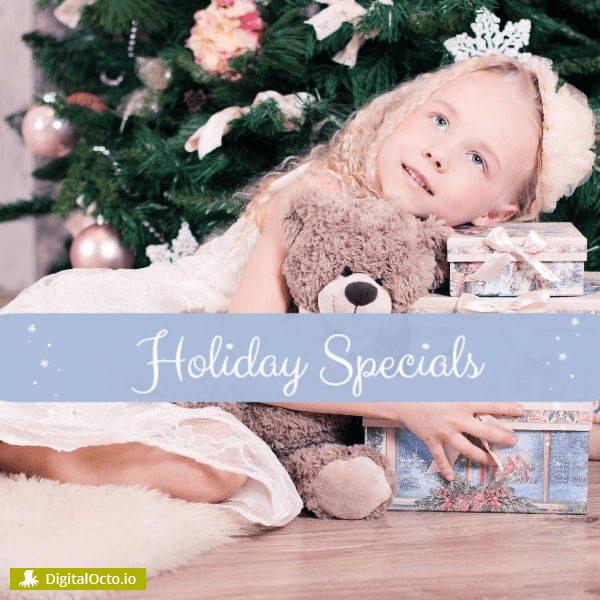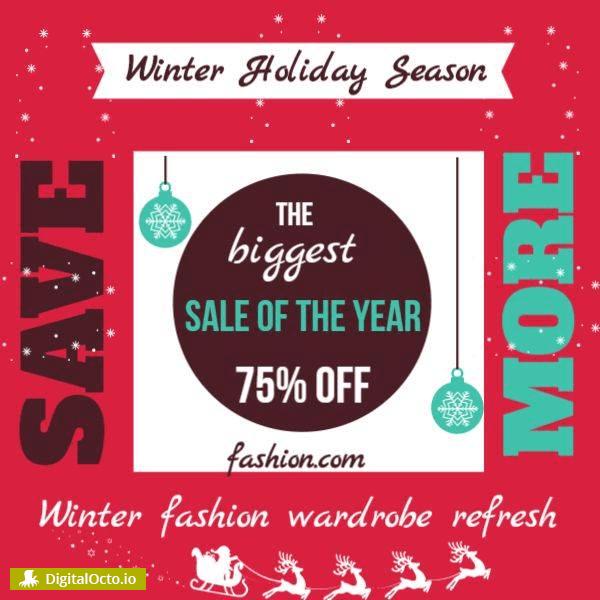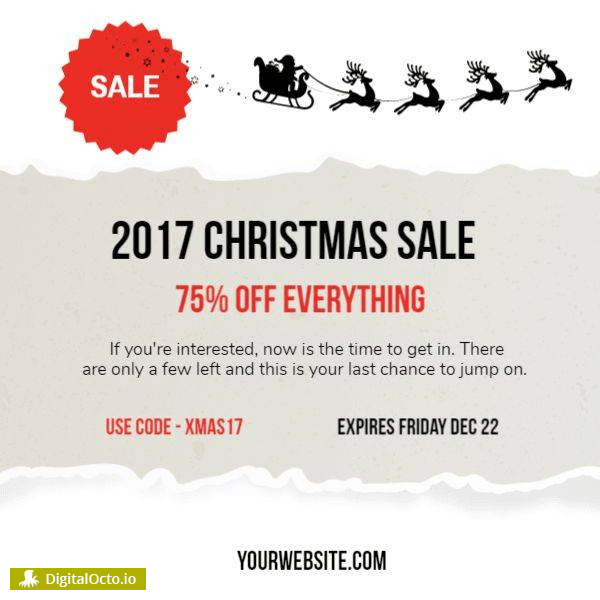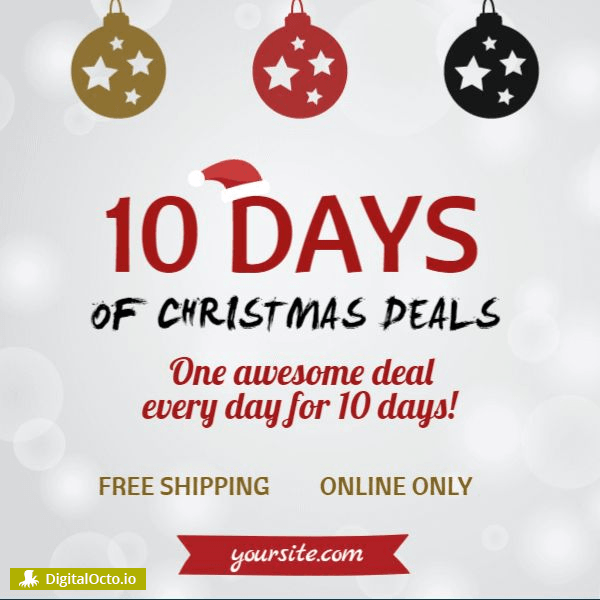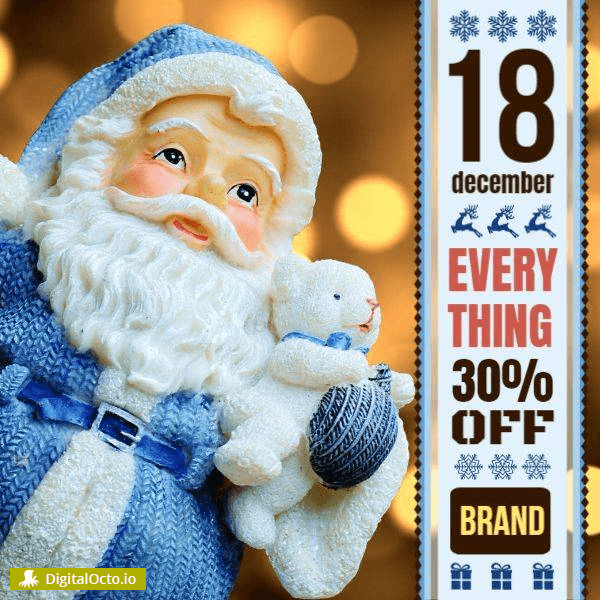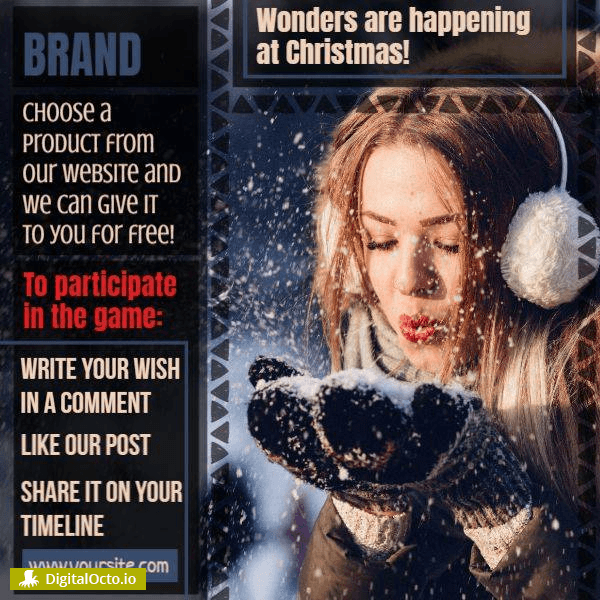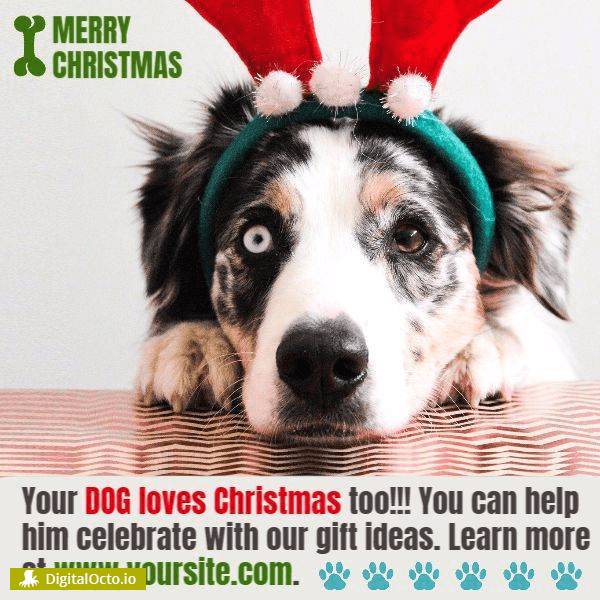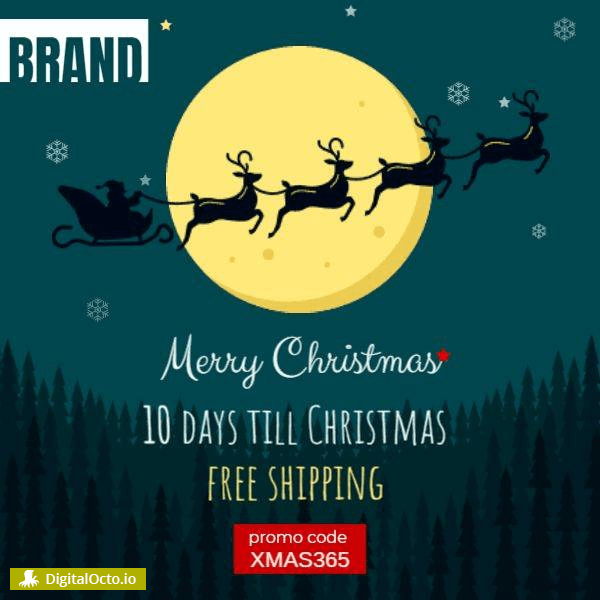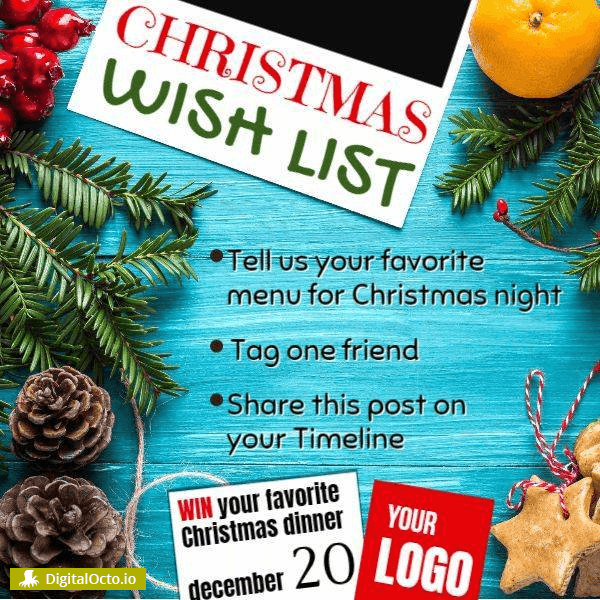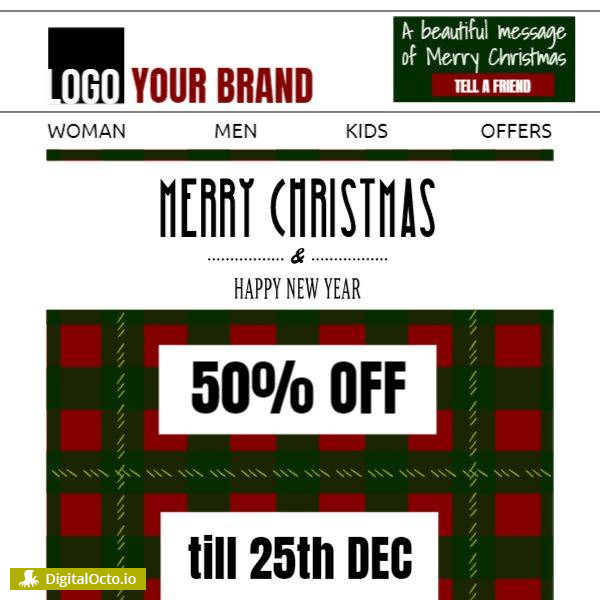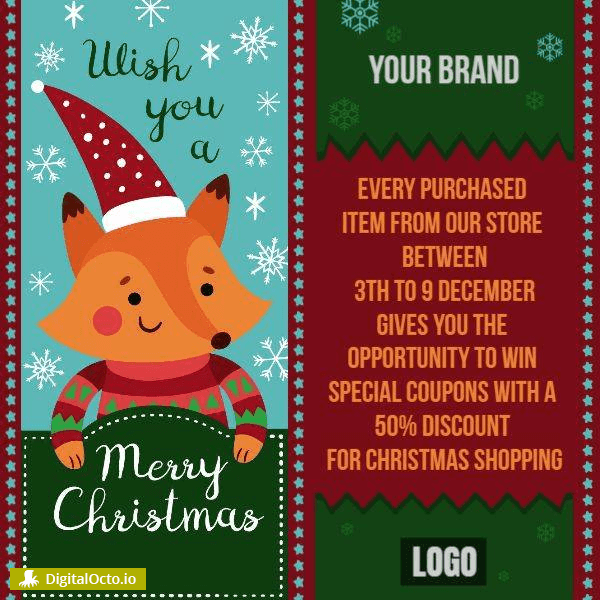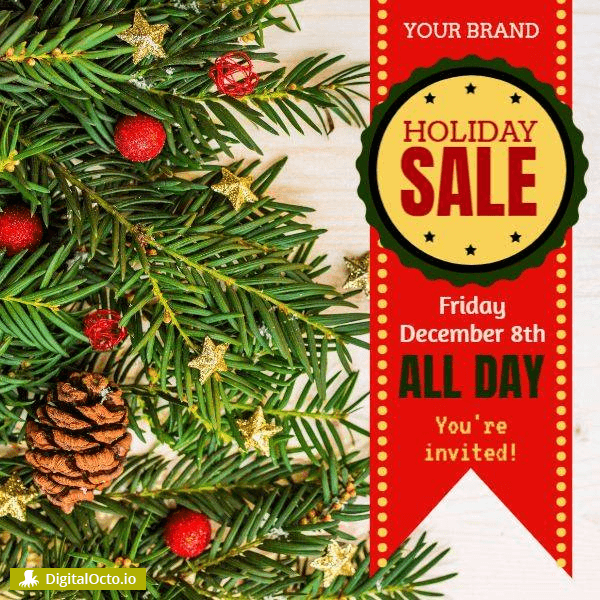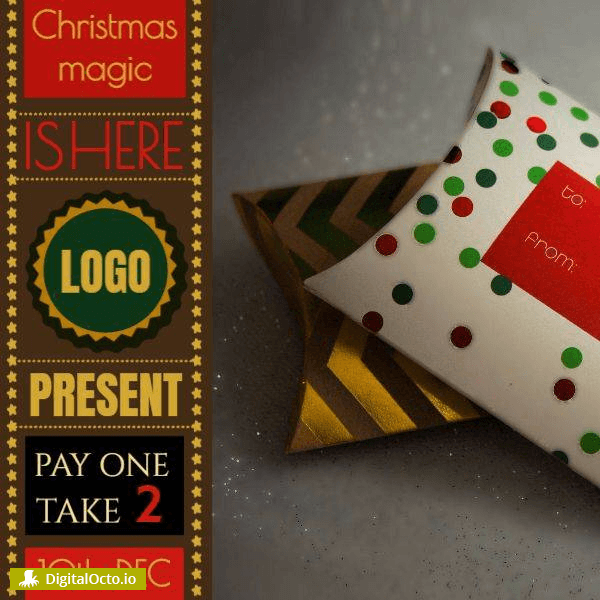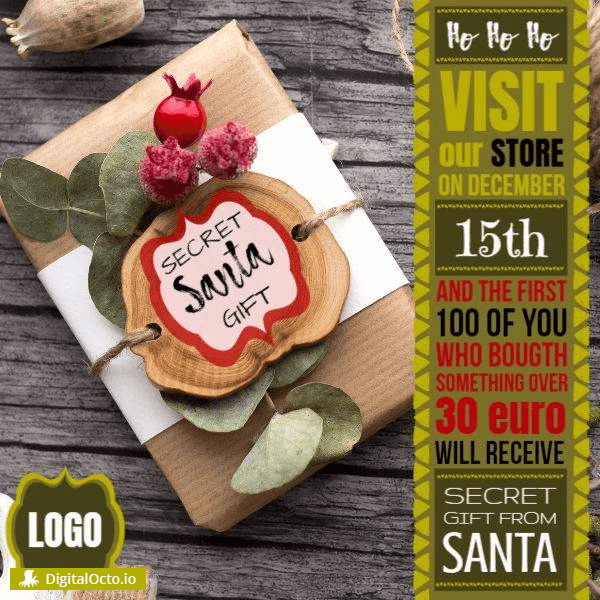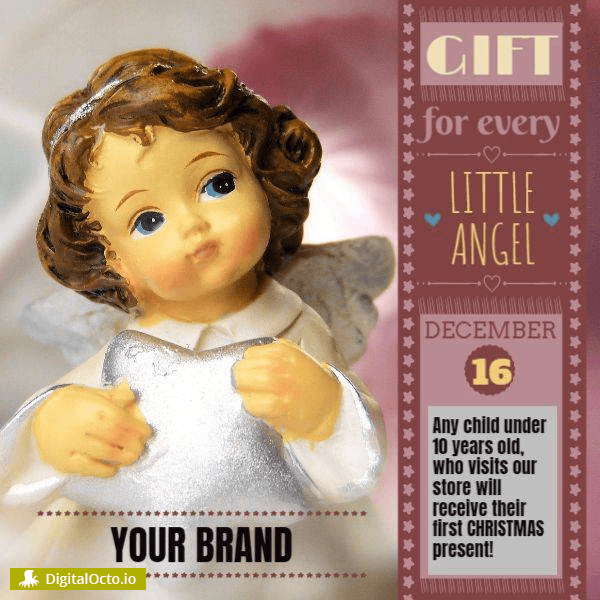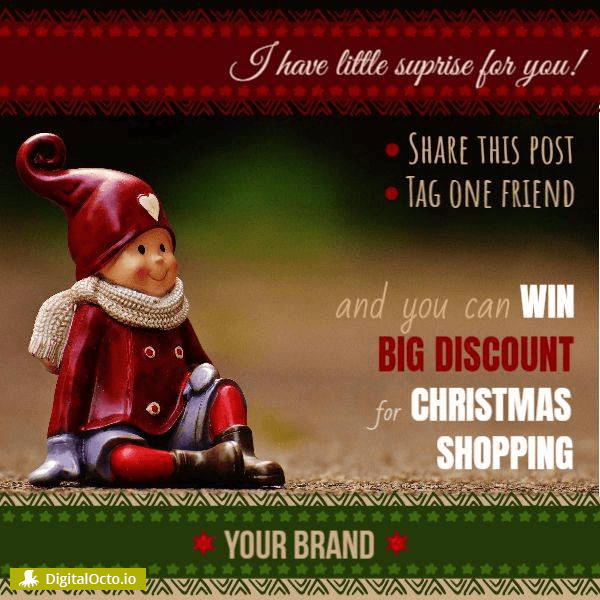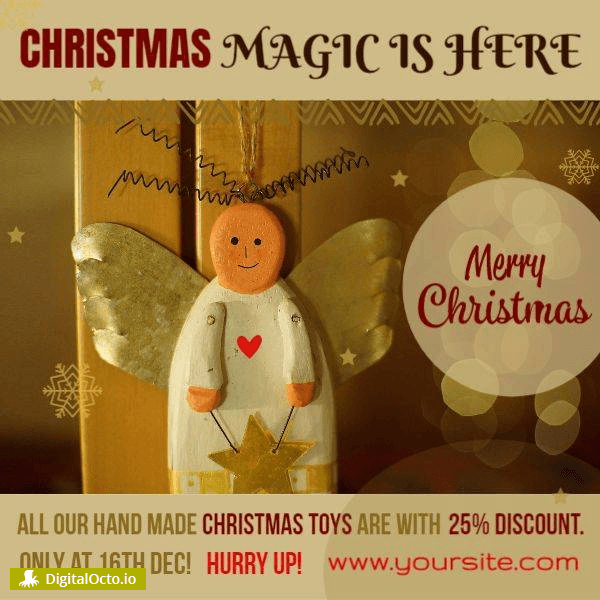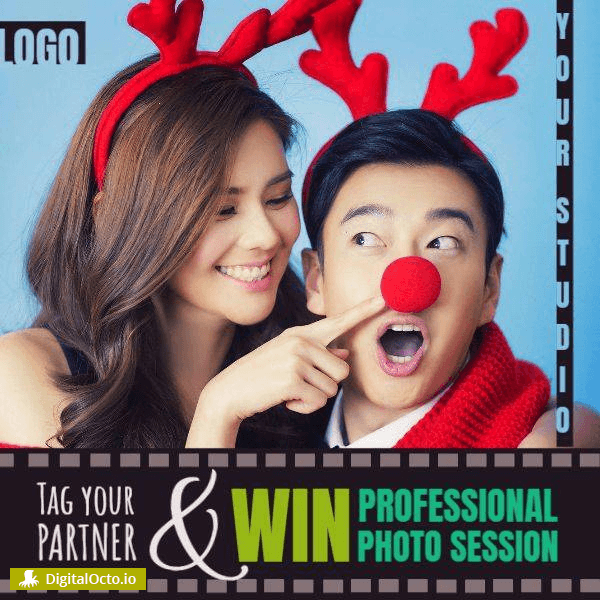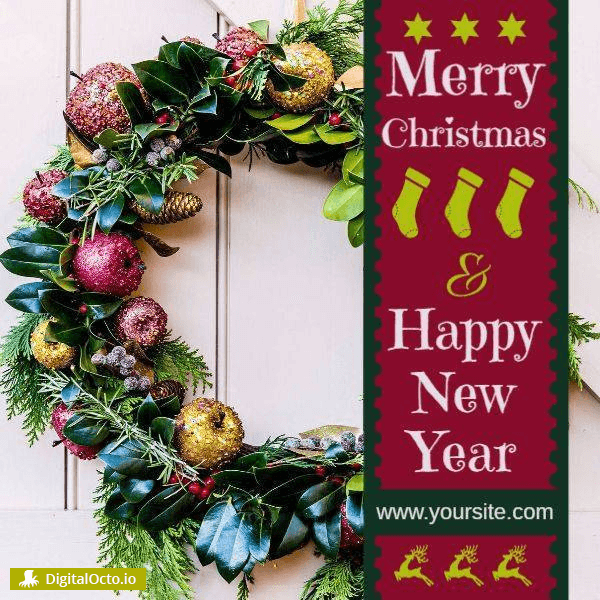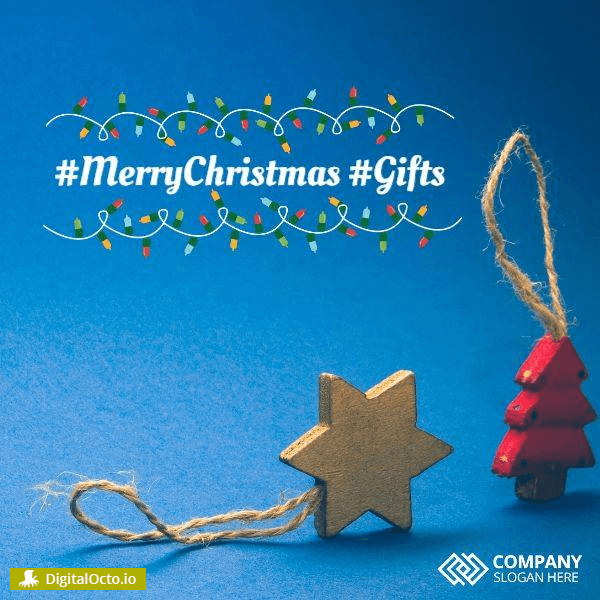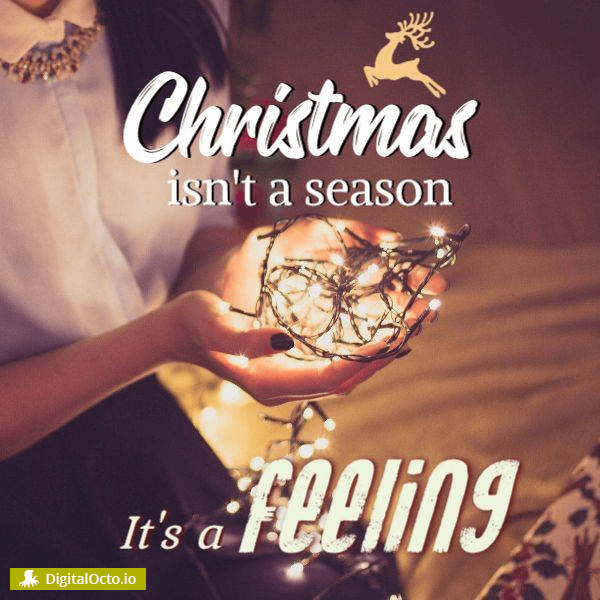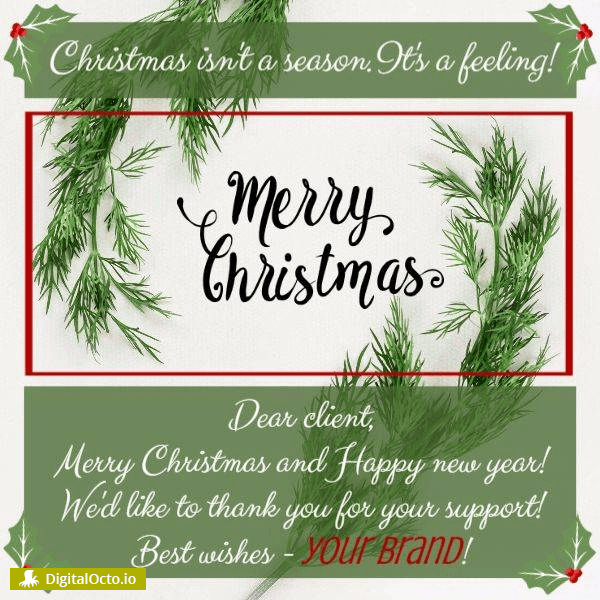 End of content
No more pages to load