Catch the Eye of Your Readers With Awesome Images
It is not a secret that adding a visual element to your social media posts will help grab the attention of your busy readers.
Now, you really have no excuse to post only text posts or images that everybody and their dog uses. Keep your social media fan experience social, interactive, and contextual, using your posts to tell customer stories, share news, and provide helpful tips. Make your social media posts more interesting with well-designed and appealing images specifically customized for your brand.
With DigitalOcto is simple: customize post templates with DigitalOcto's IMAGE EDITOR TOOL and then use our SMART PUBLISHING feature to share them on all your social media channels in few clicks.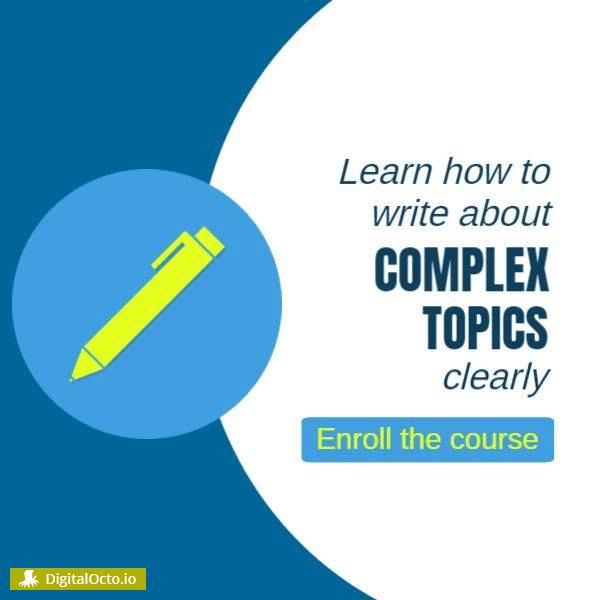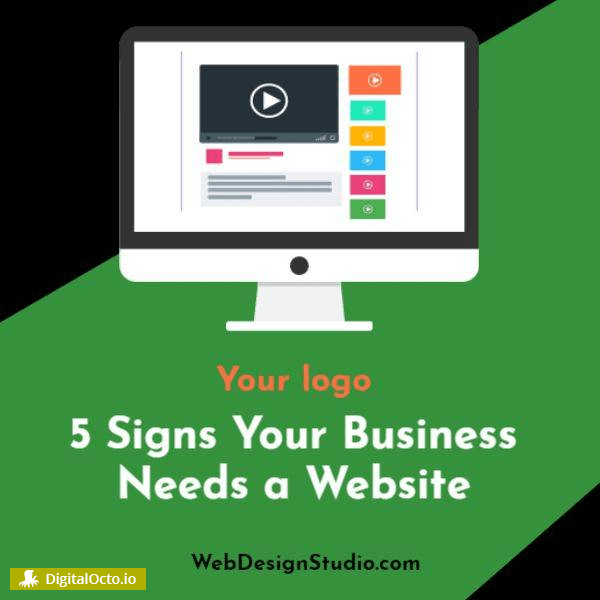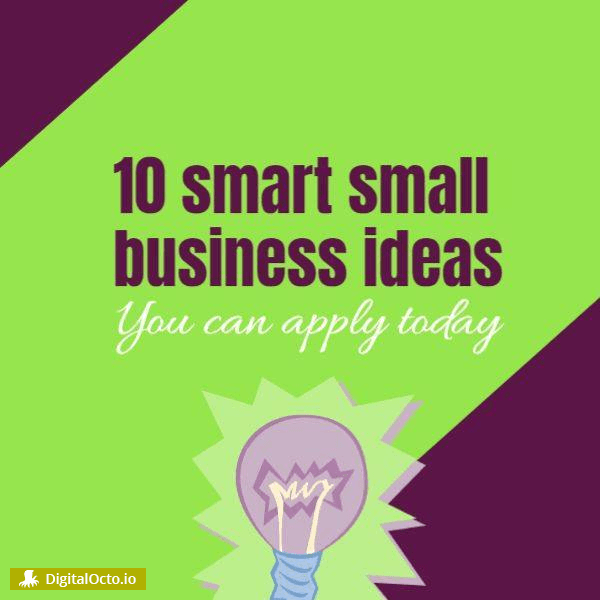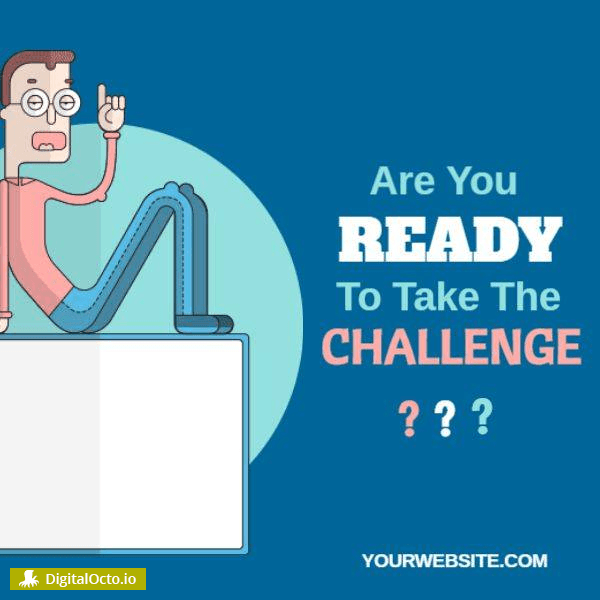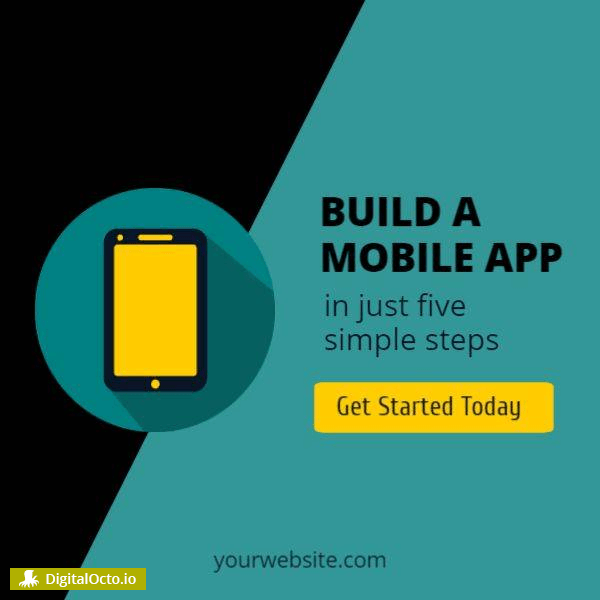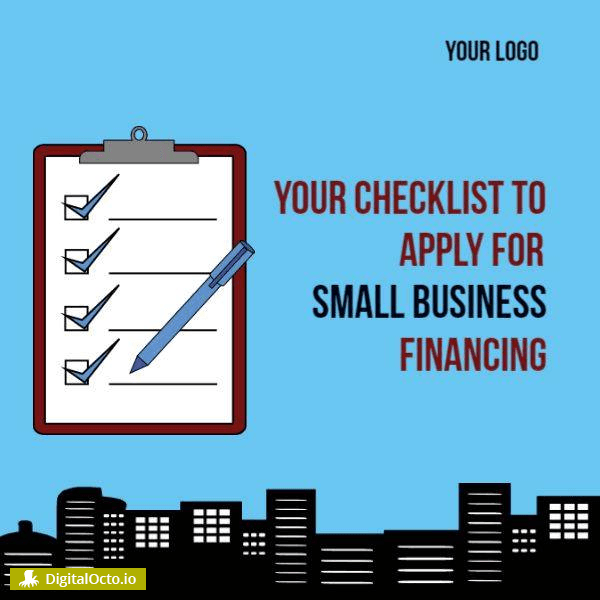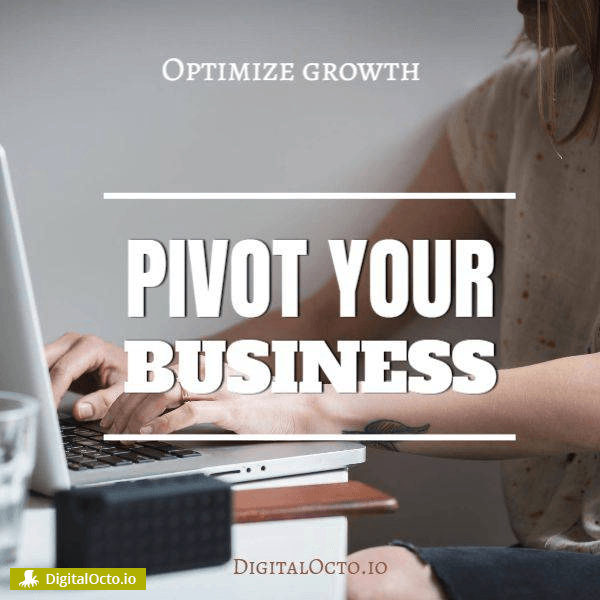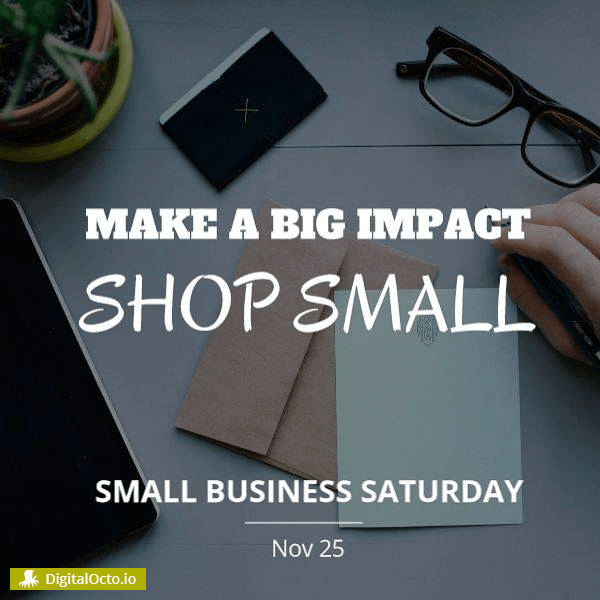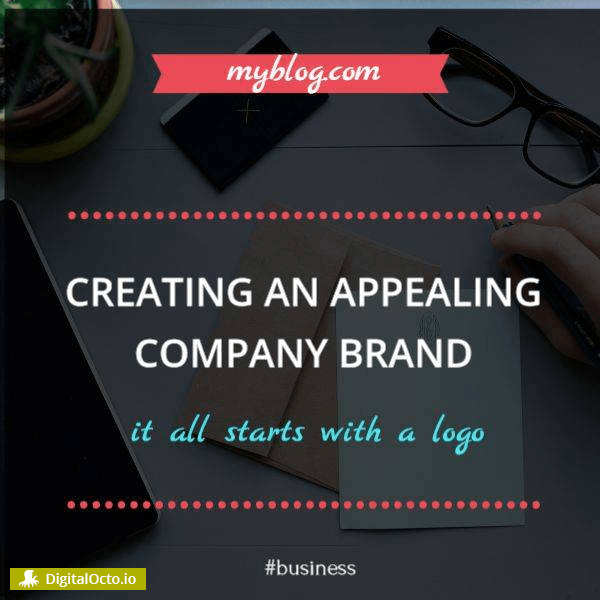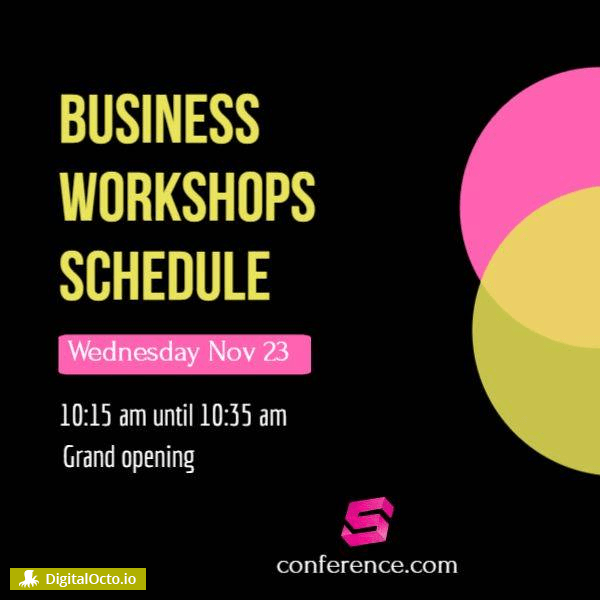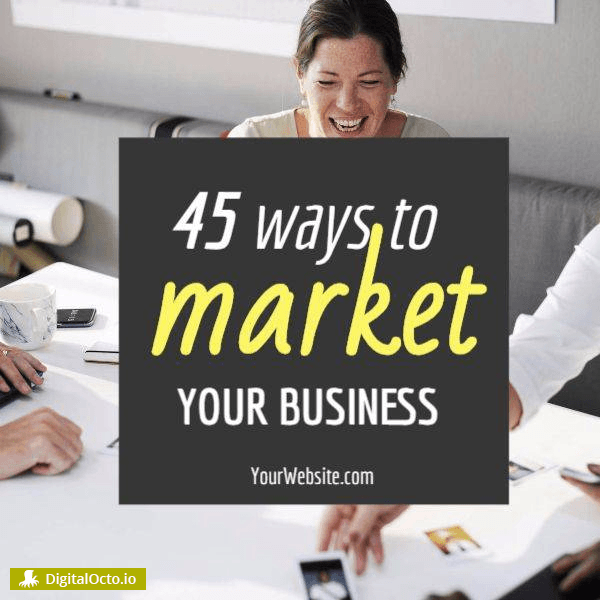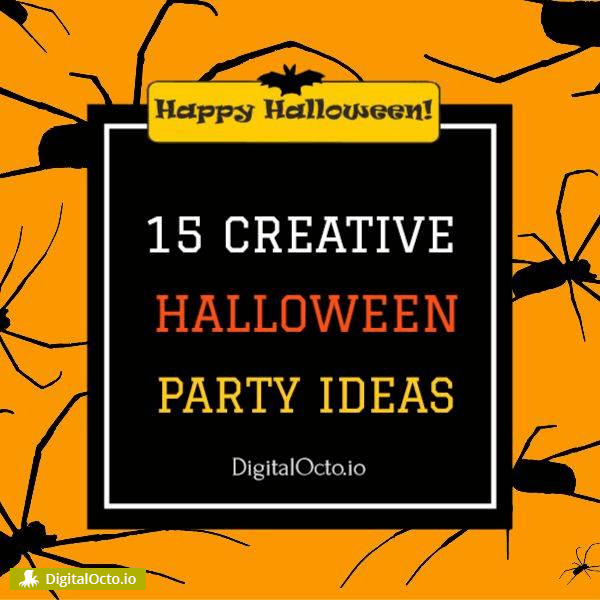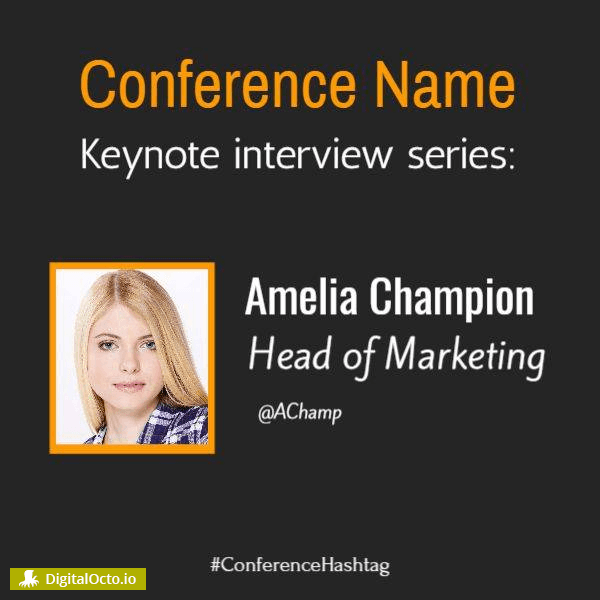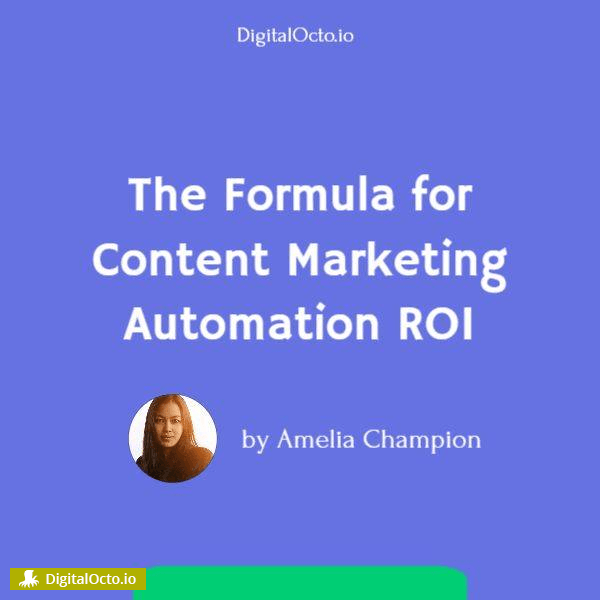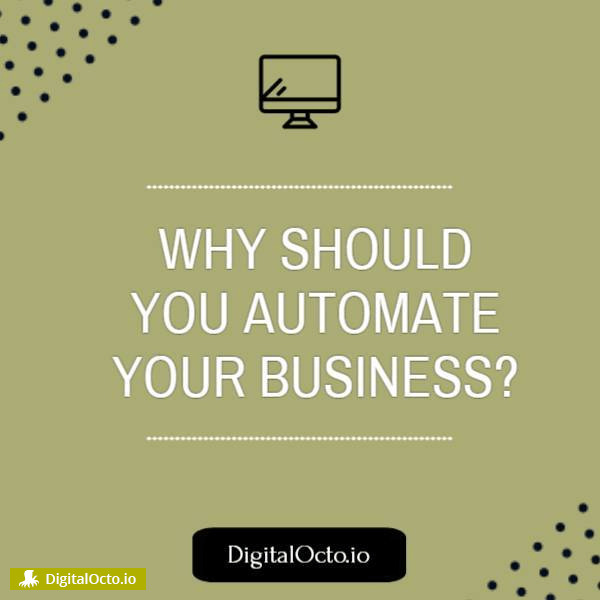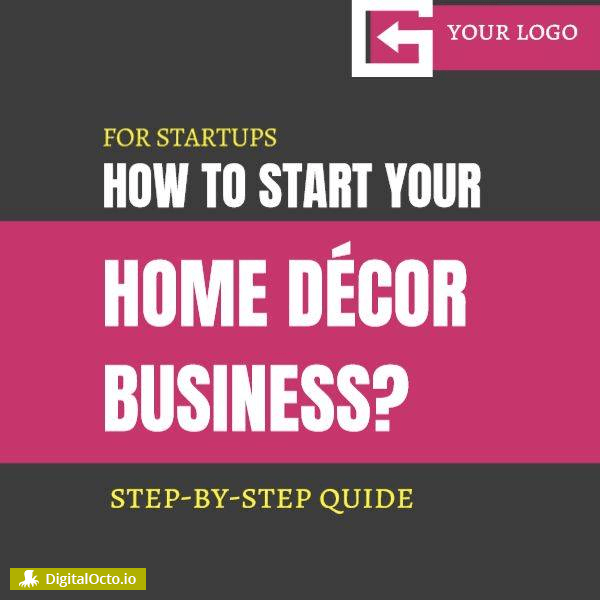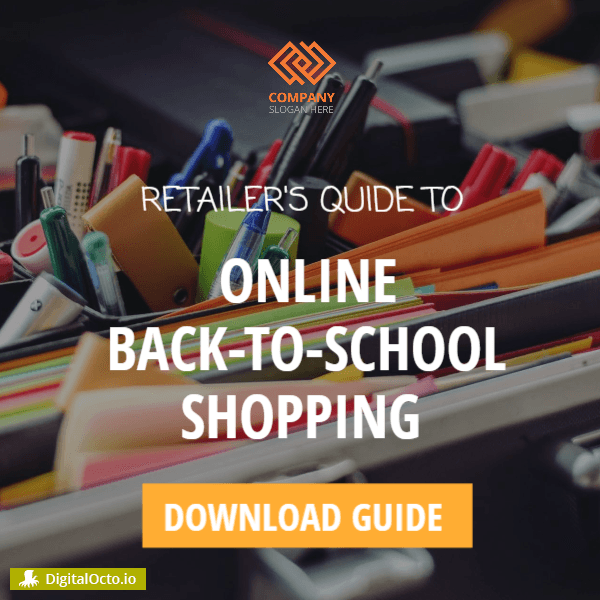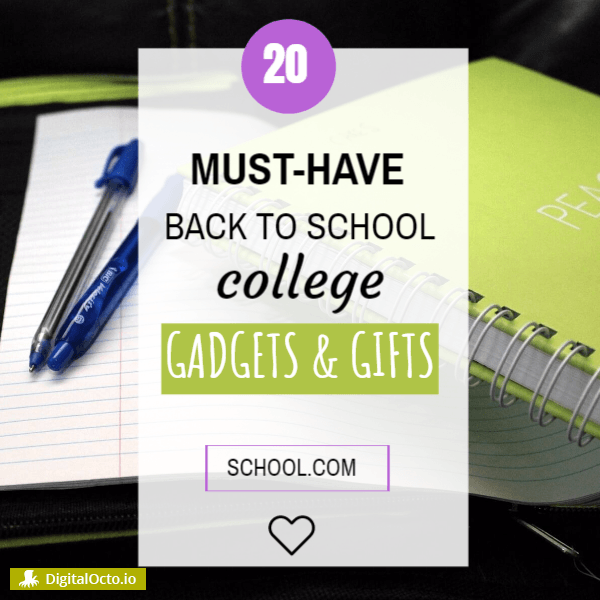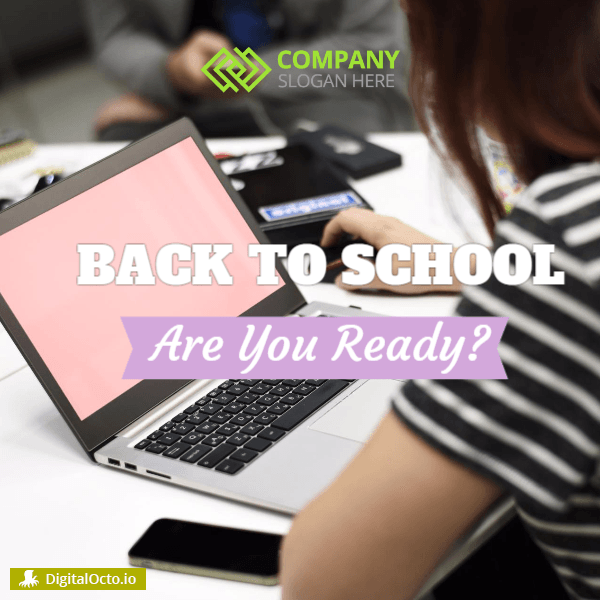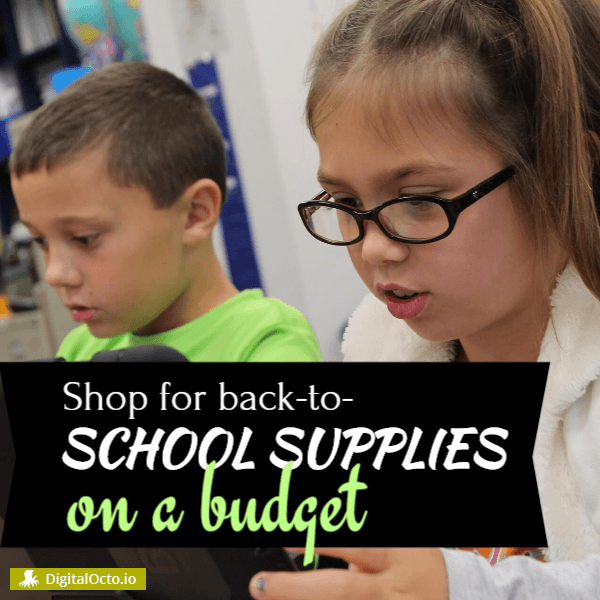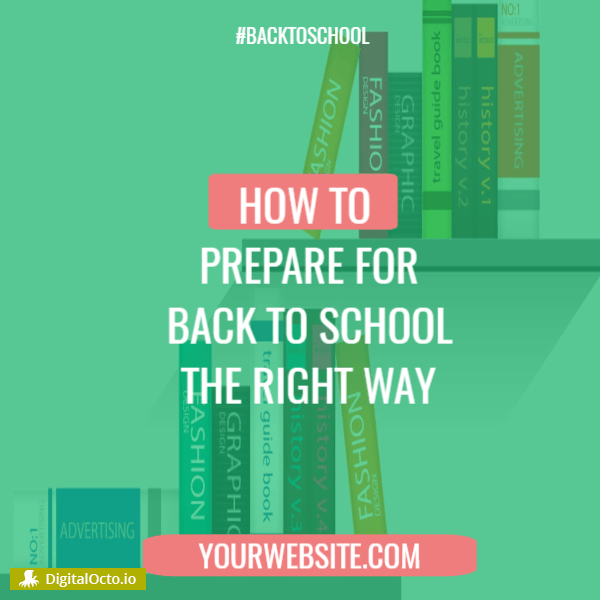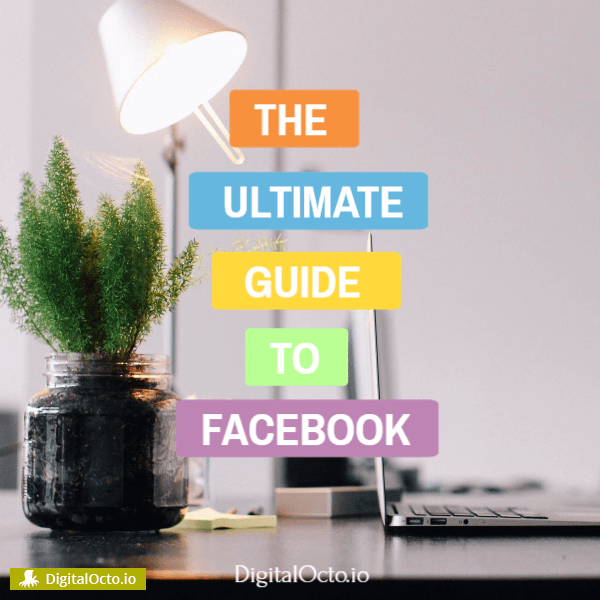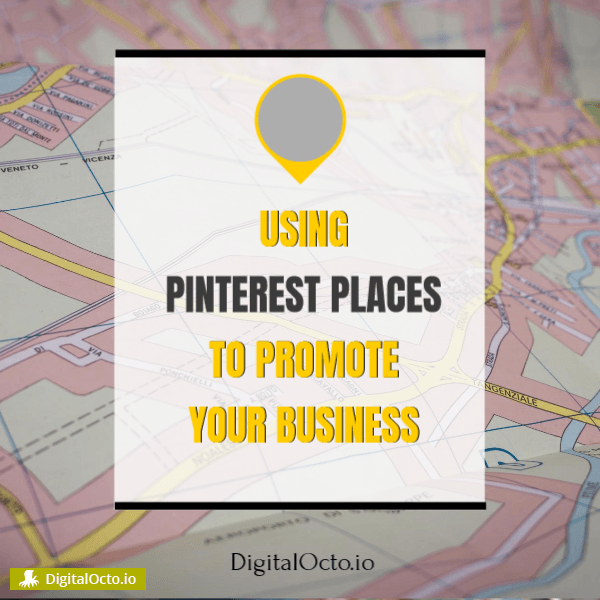 End of content
No more pages to load