Time-Tested and Proven Social Media Engagement Designs & Templates
Engaging your audience on social media is a great way to build a community of fans for your brand. All you need is to find the right balance between sharing tips, promotions and entertainment.
Improve your social media engagement, boost traffic, and drive conversions with our professionally designed templates. It is easy; just pick a design, customize it with our intuitive IMAGE EDITOR TOOL and then SHARE it (or schedule it to go live at optimal time) on Facebook, Instagram, Twitter and Pinterest in just a few clicks.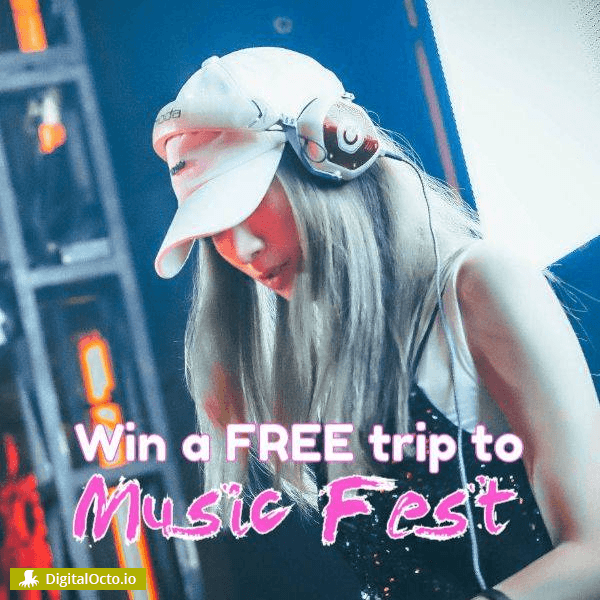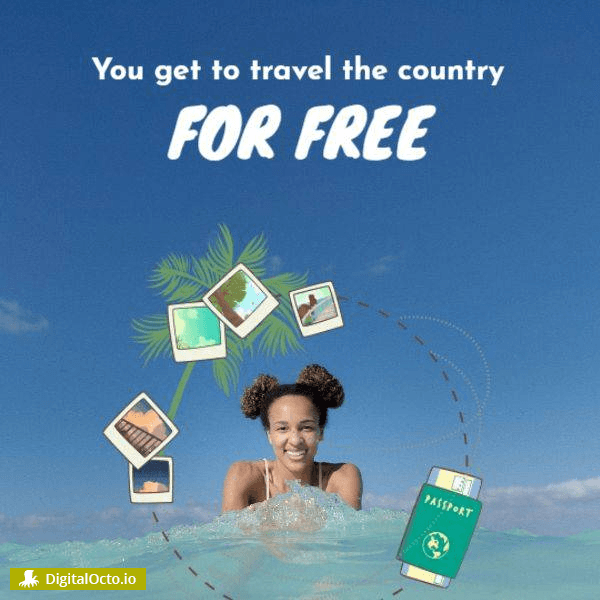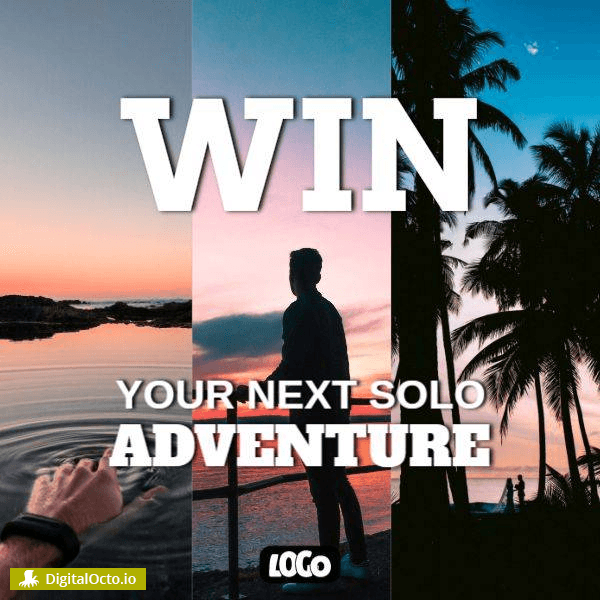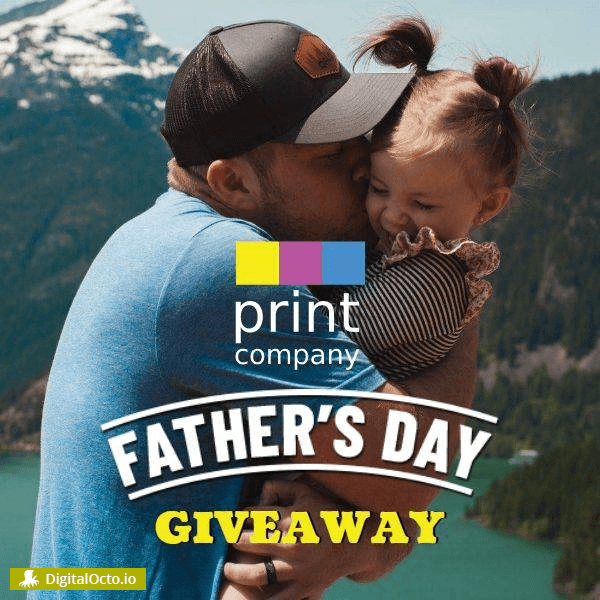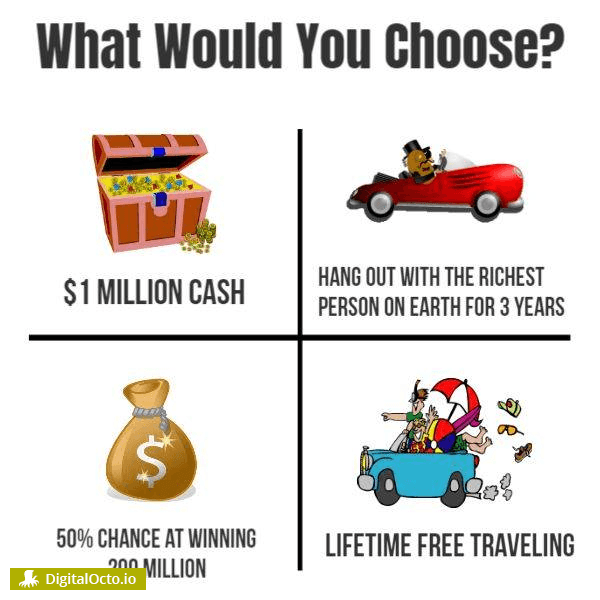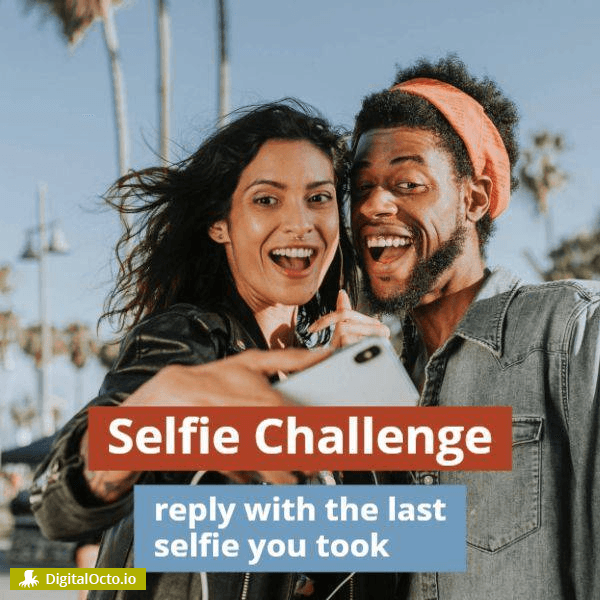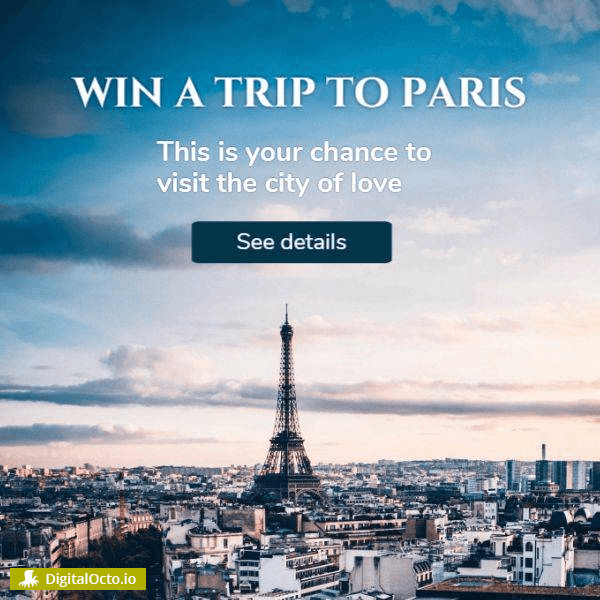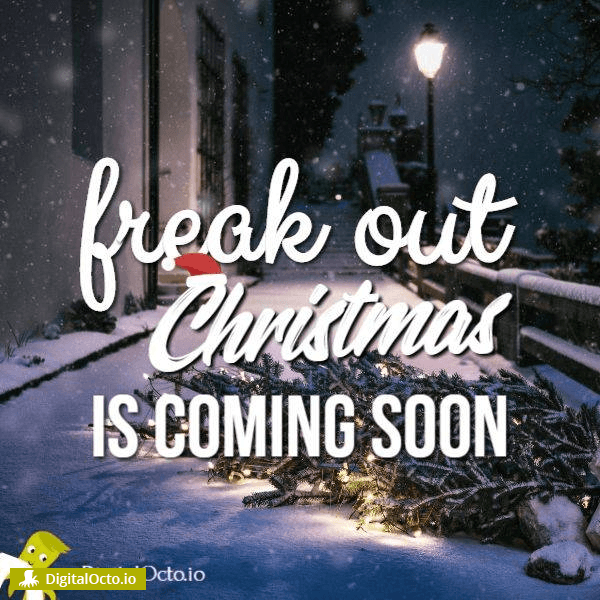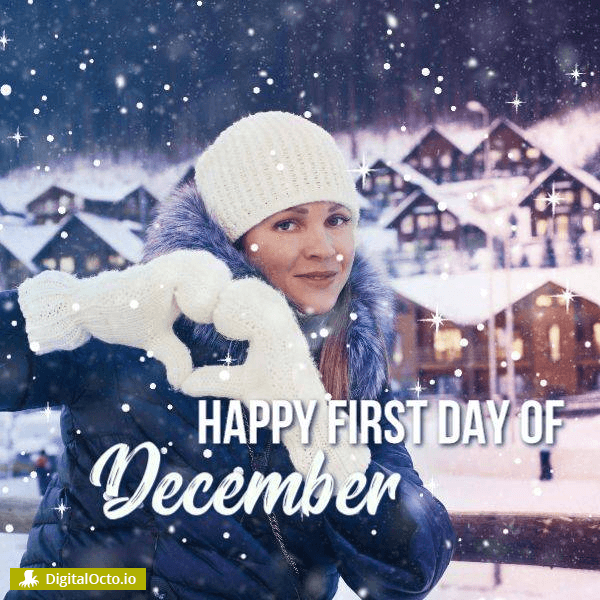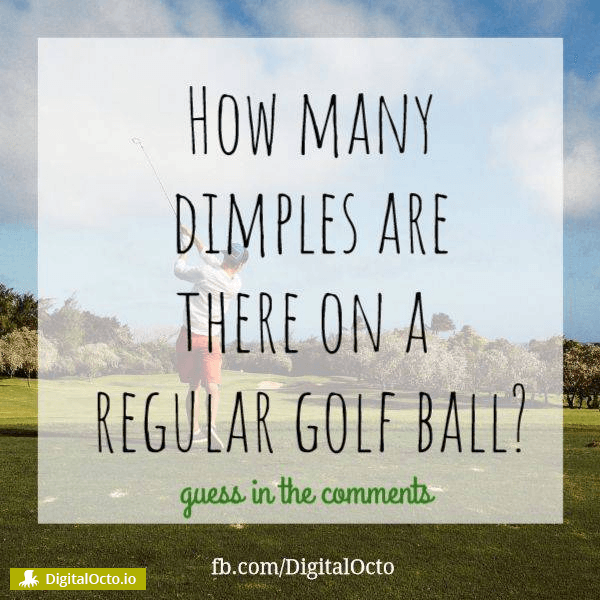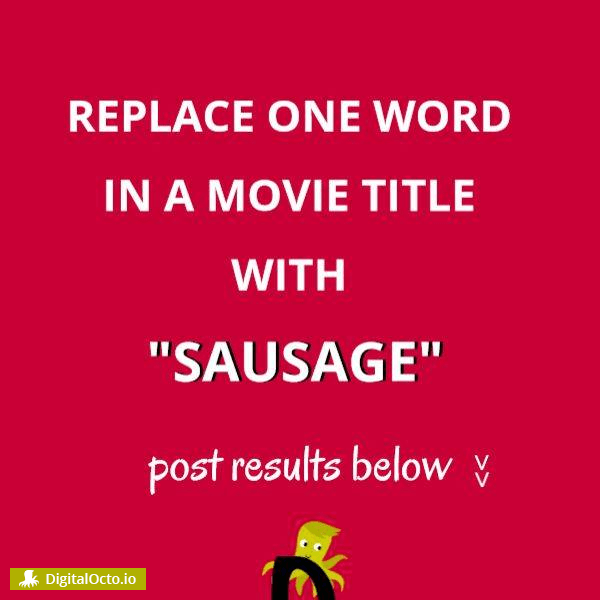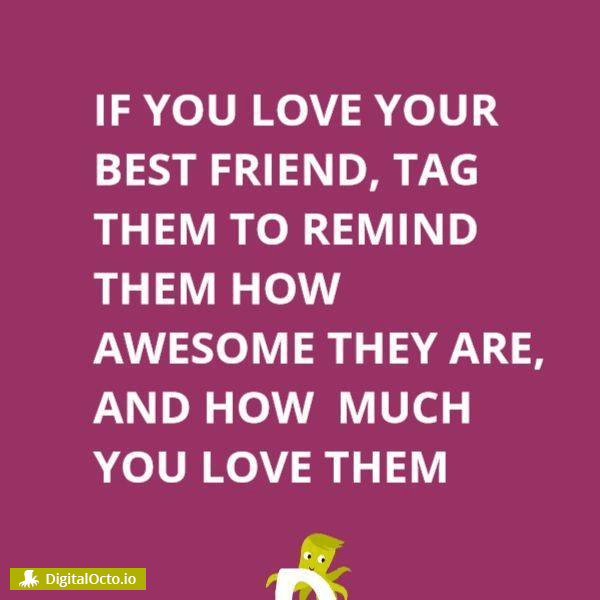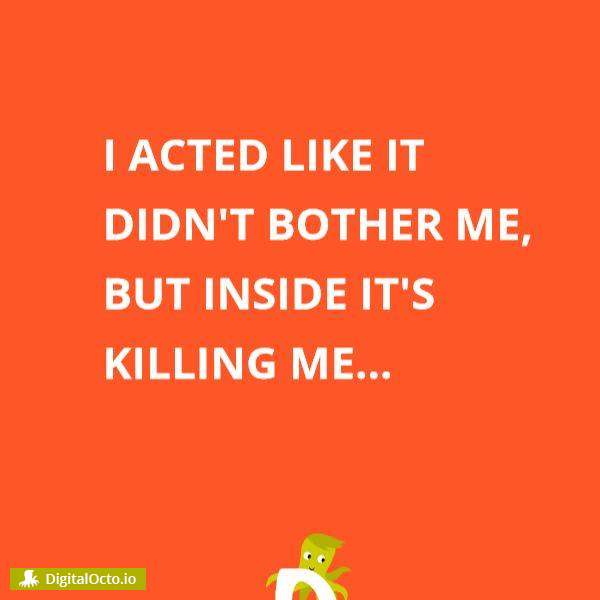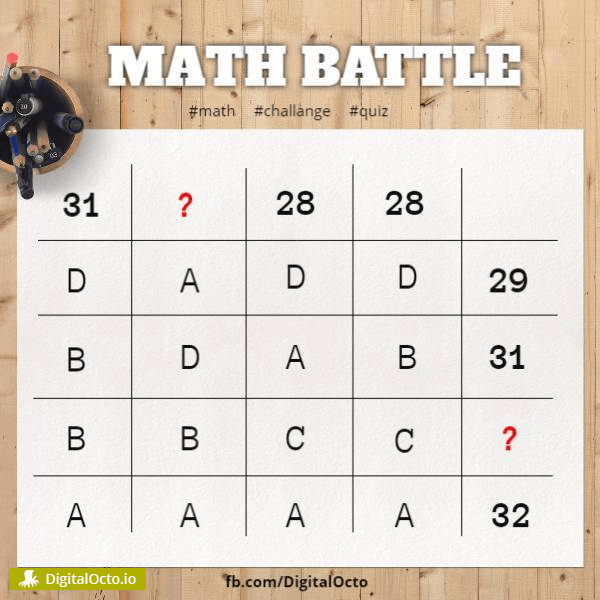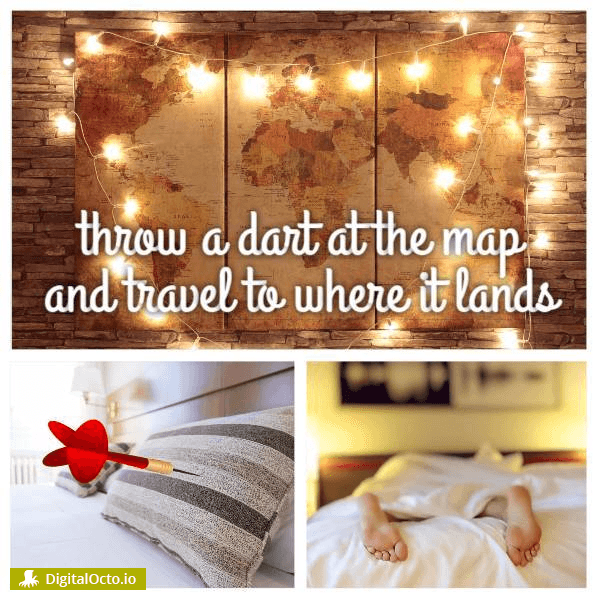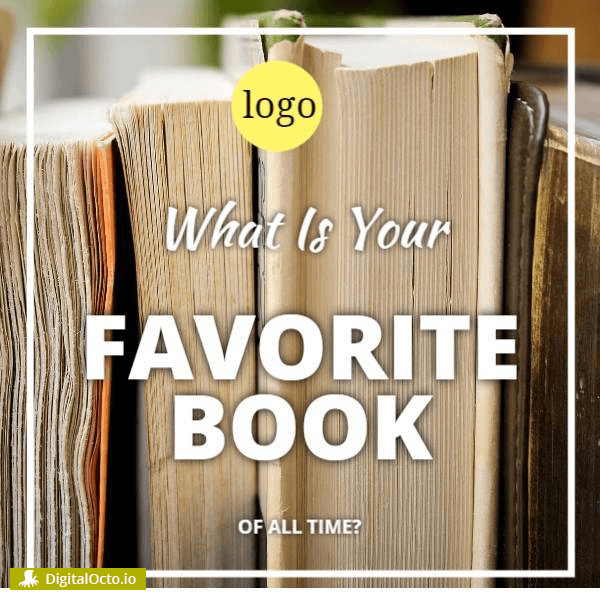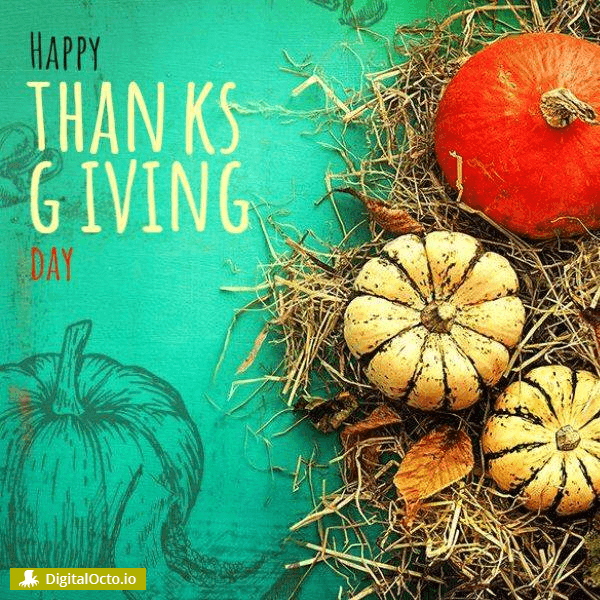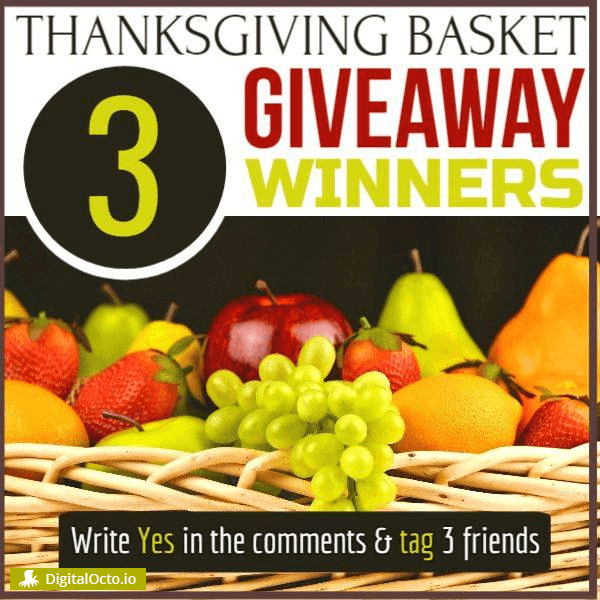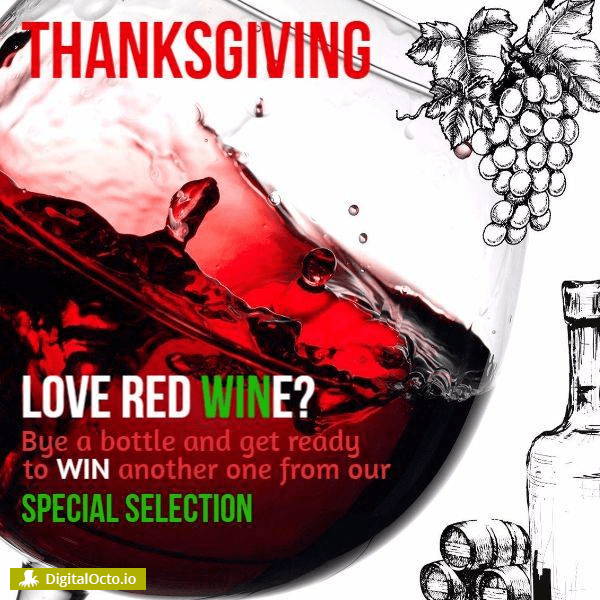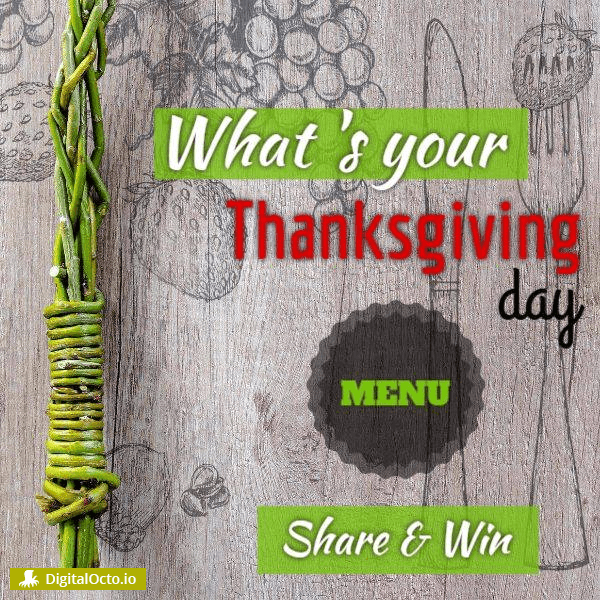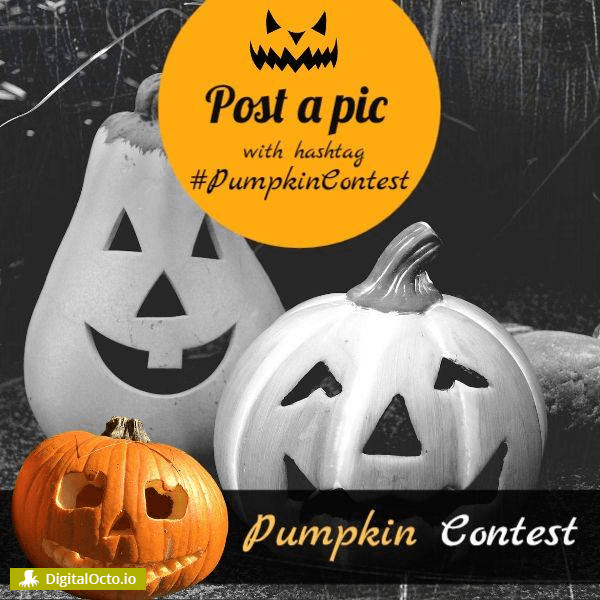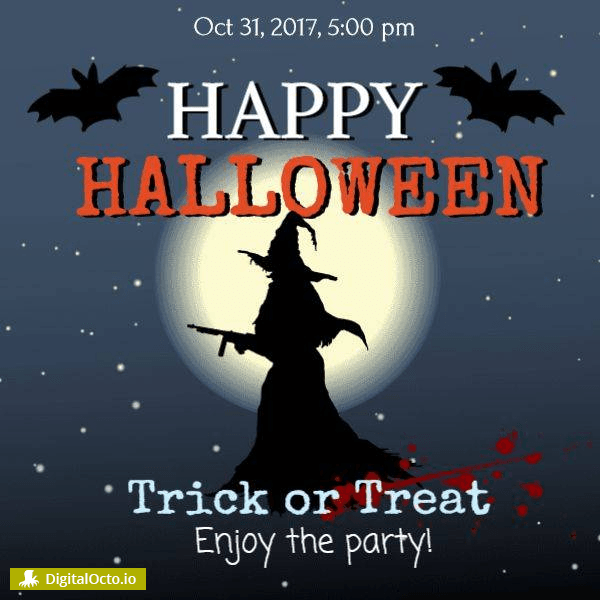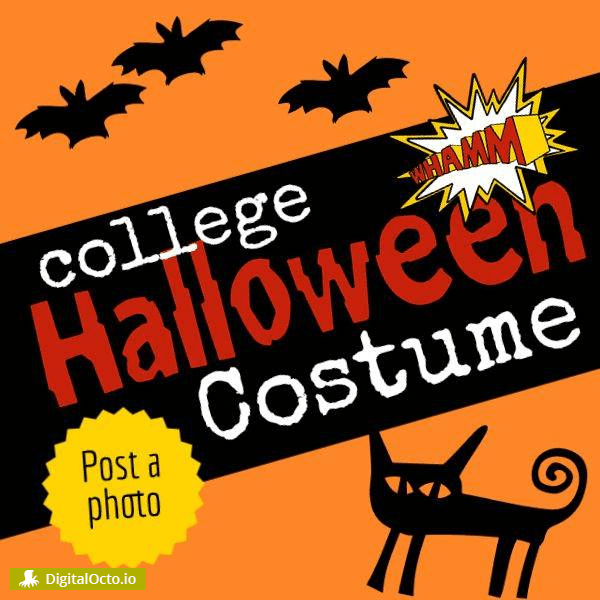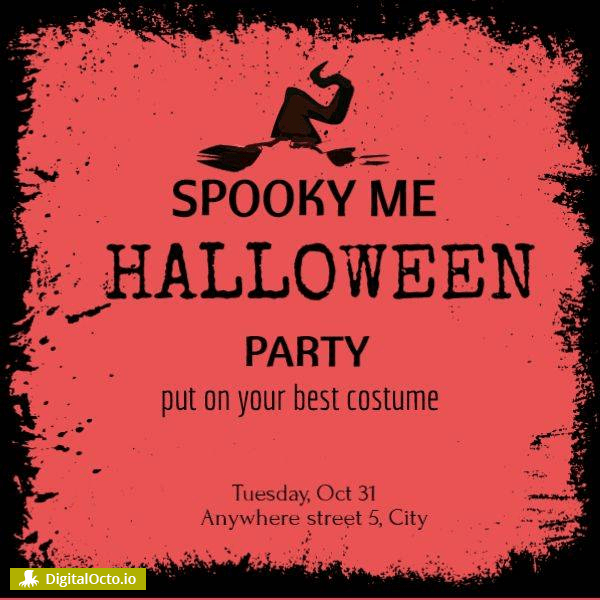 End of content
No more pages to load