Pick Up a Handmade, Craft or DIY Template For Your Social Media Reach
Over the past years, the handmade craft community has grown from a tiny niche to a fully functioning industry. With so many marketplaces like Etsy, ArtFire, Folksy, Dawanda and other it is becoming harder to reach a larger market and build a popular brand.
Being a social media star will make your craft business a success. With DigitalOcto handmade and craft templates, you can present your work in a way that will stand out in the social media feed. It is easy; just pick a template, customize it with our intuitive IMAGE EDITOR TOOL and then share it (or schedule it to go live at the best time) on Facebook, Instagram, Twitter and Pinterest in just a few clicks.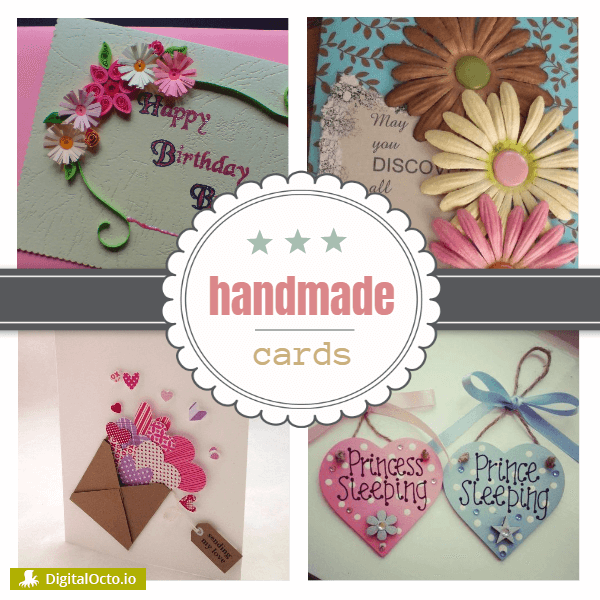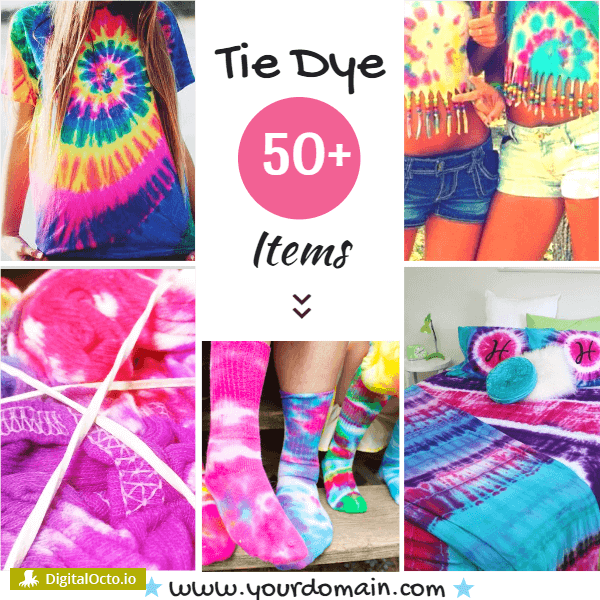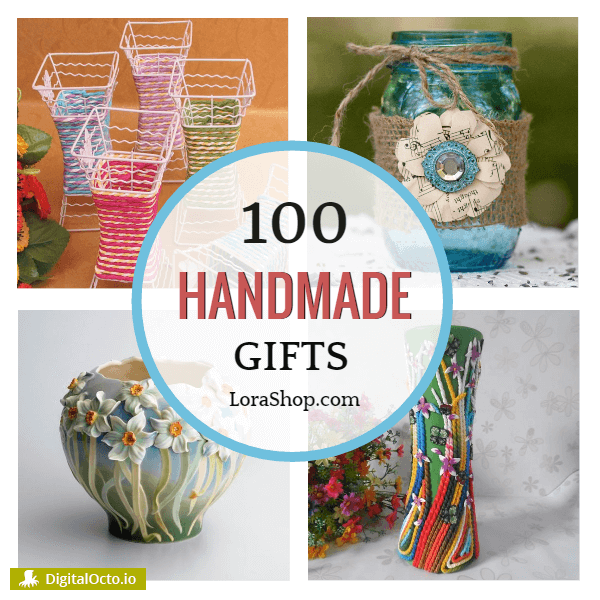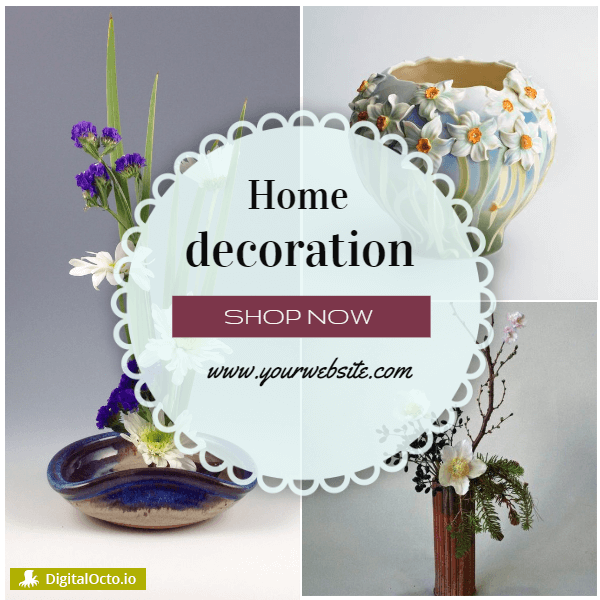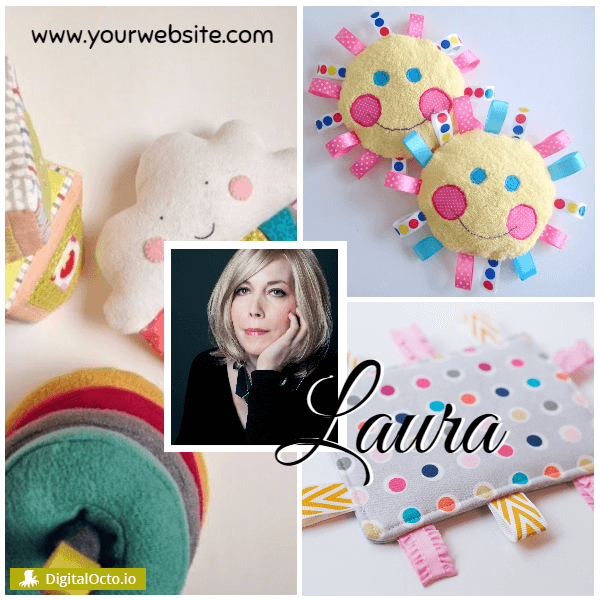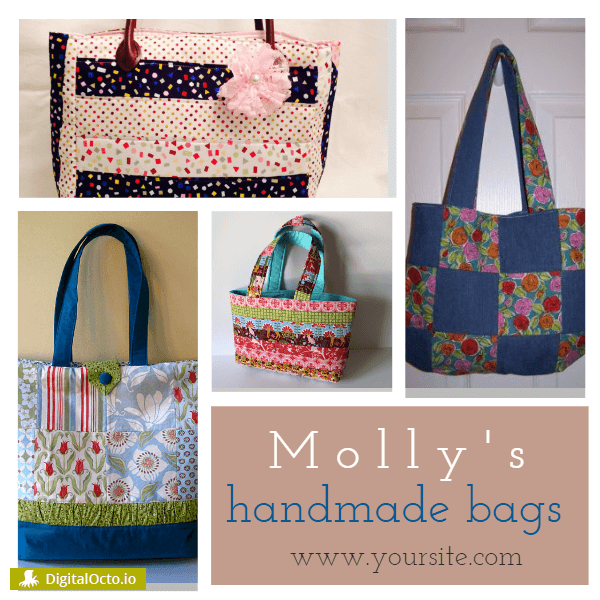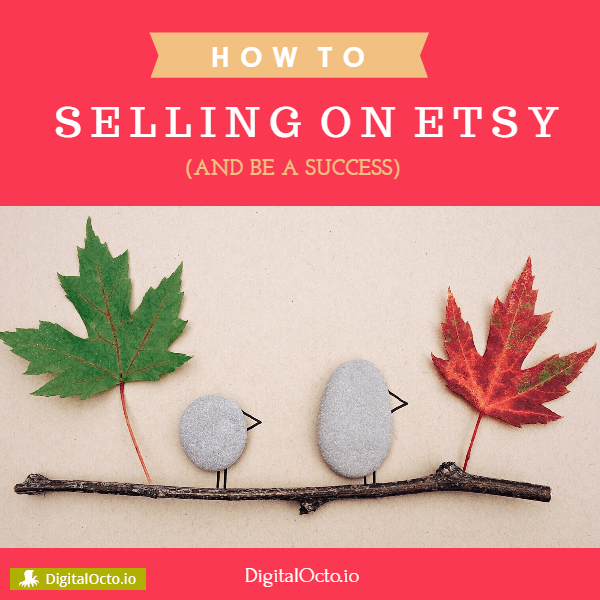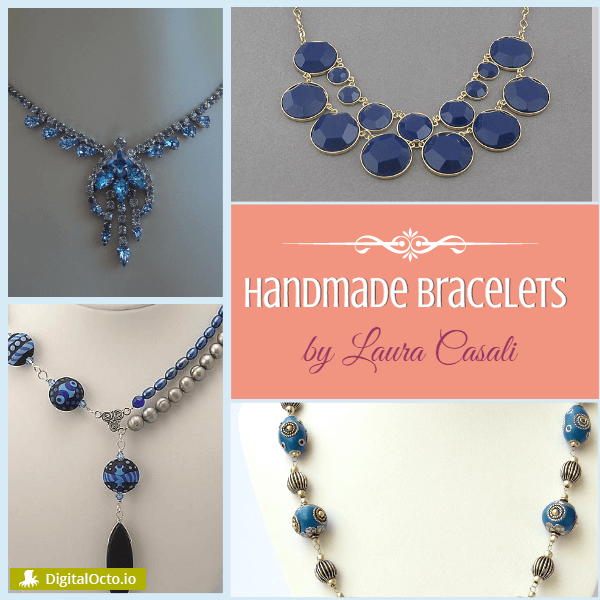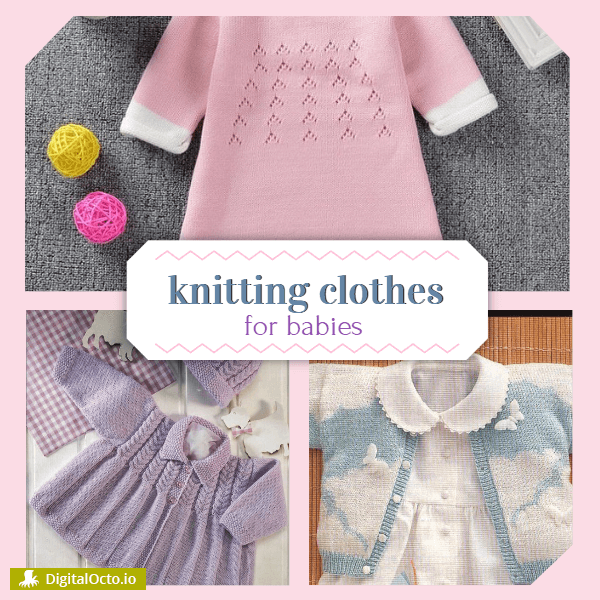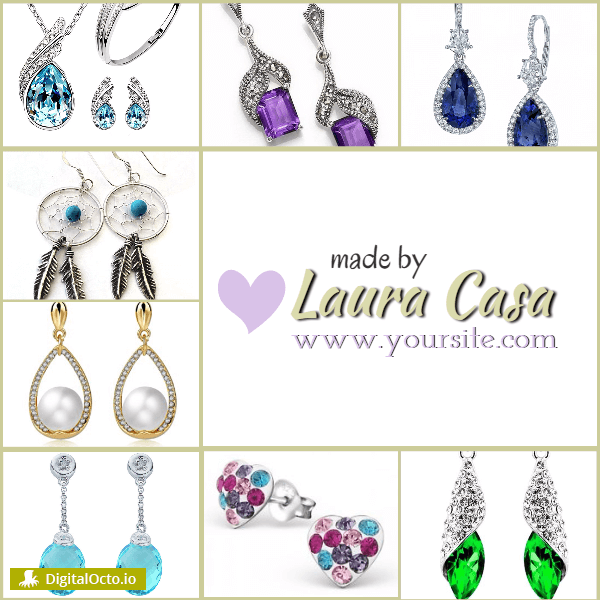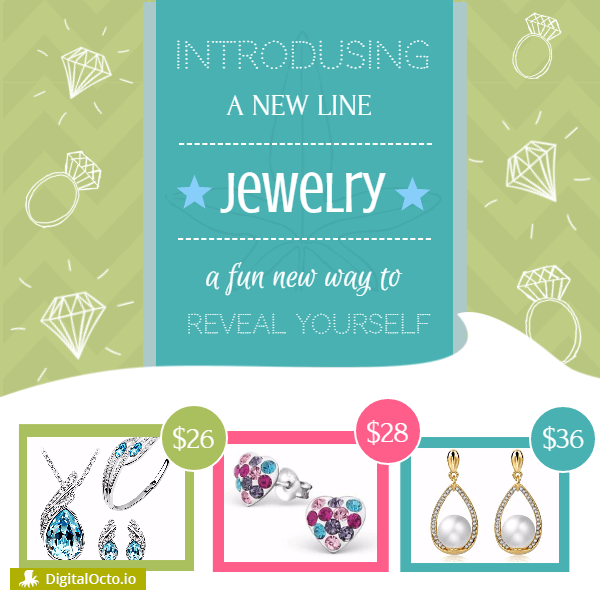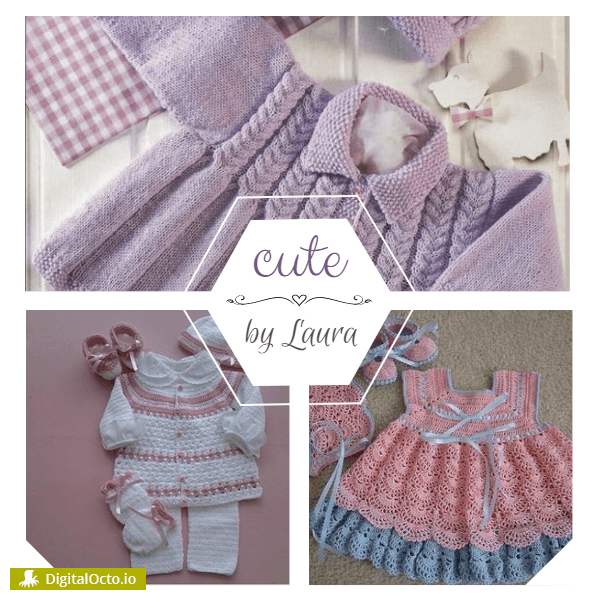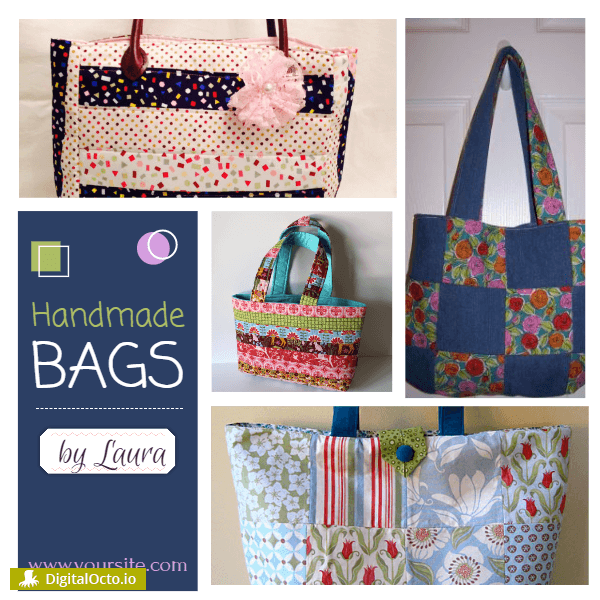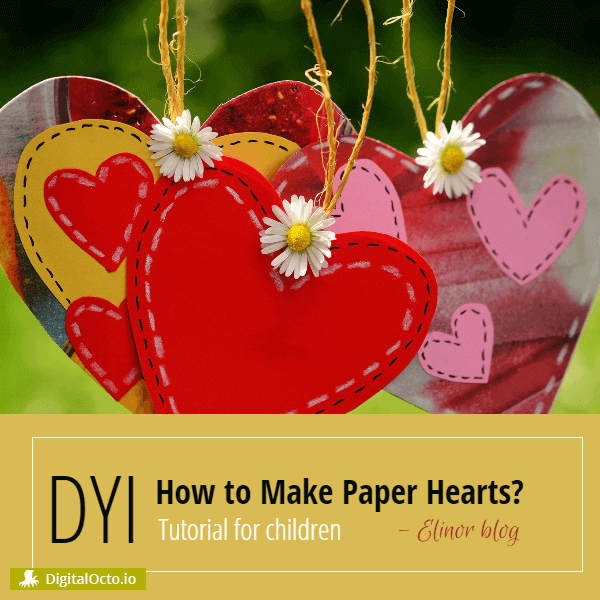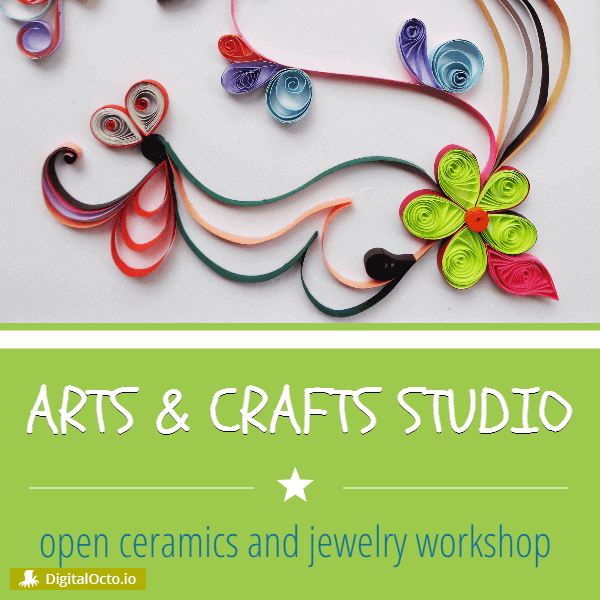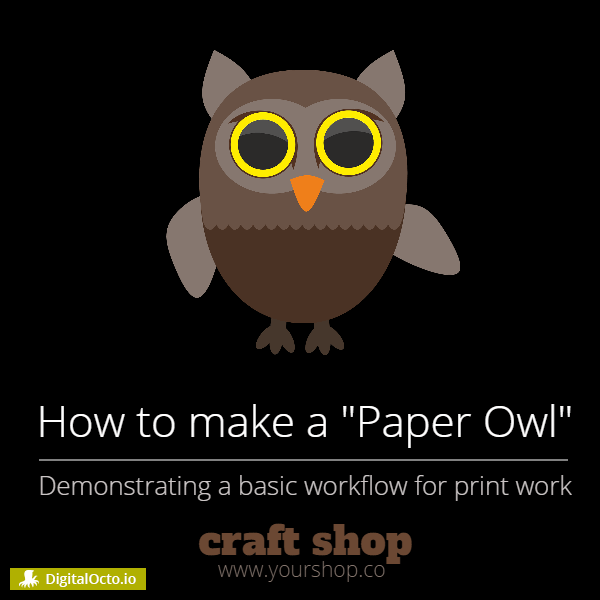 End of content
No more pages to load