Pick Up a Social Media Post Design To Get Started
There are thousands of great small businesses and startups out there, but do you ever wonder which of them get the most traction on the web? Those who manage to provide great visuals to support their social media.
You don't need a huge budget or incredible graphic design skills to create visually engaging social media posts.
Customize our best performing social media design templates with DigitalOcto's IMAGE EDITOR TOOL and then use our SMART PUBLISHING feature to share them on all your social media channels in few clicks.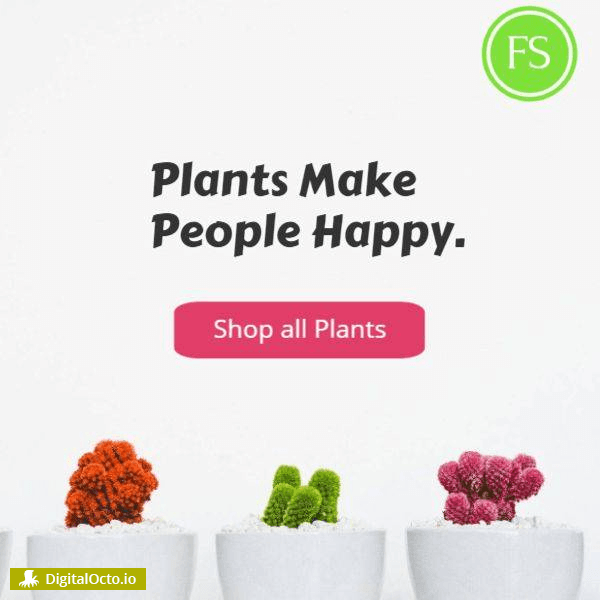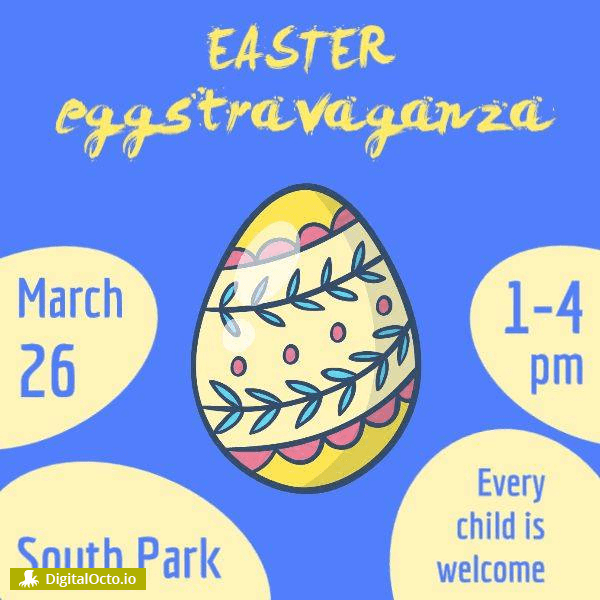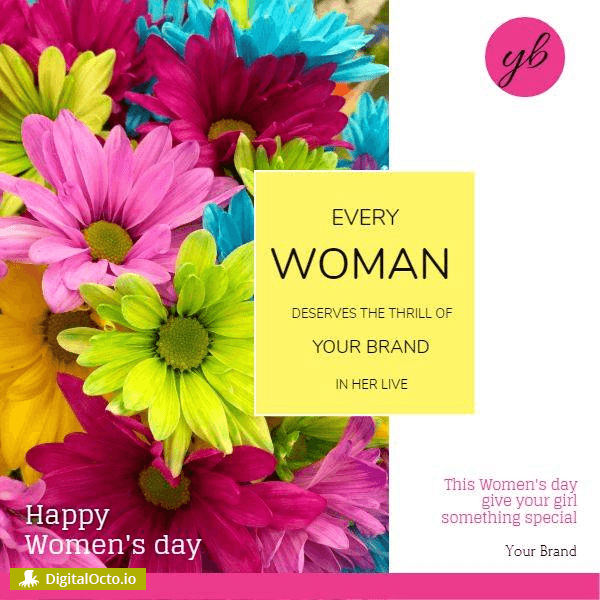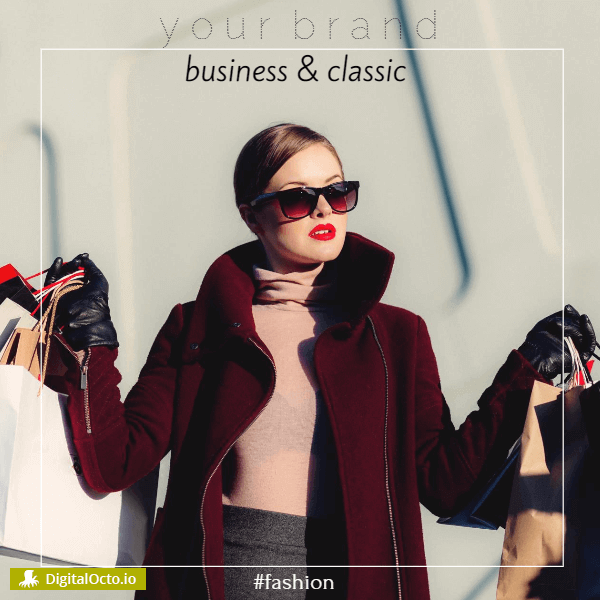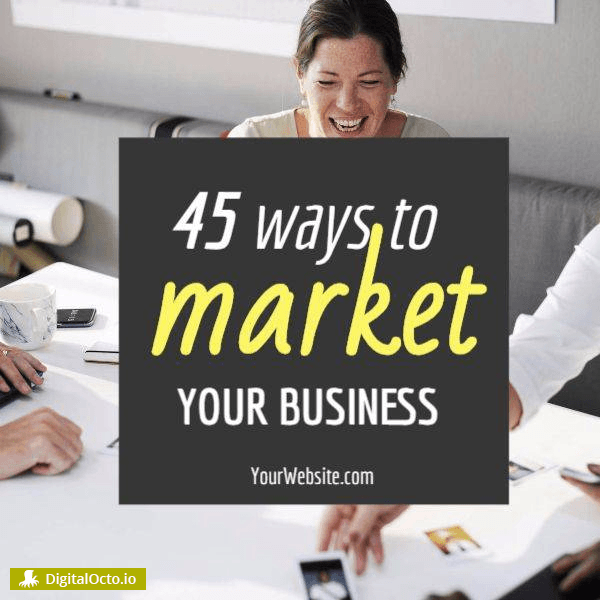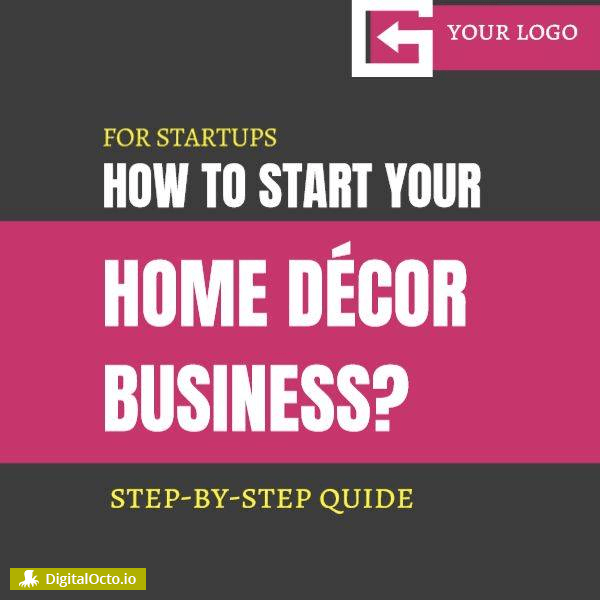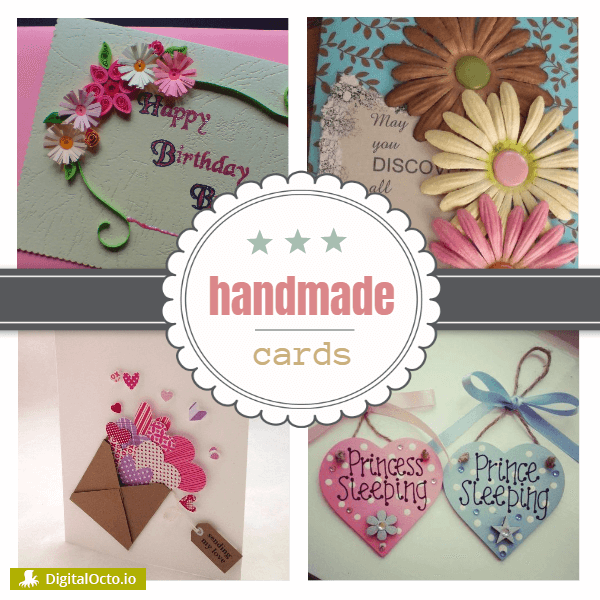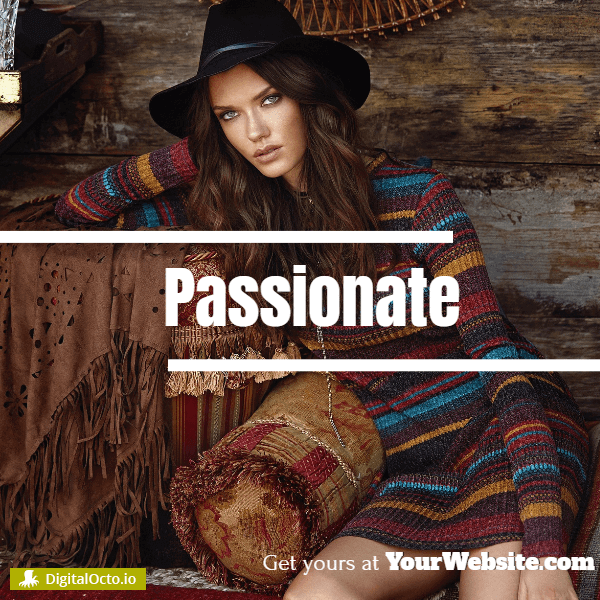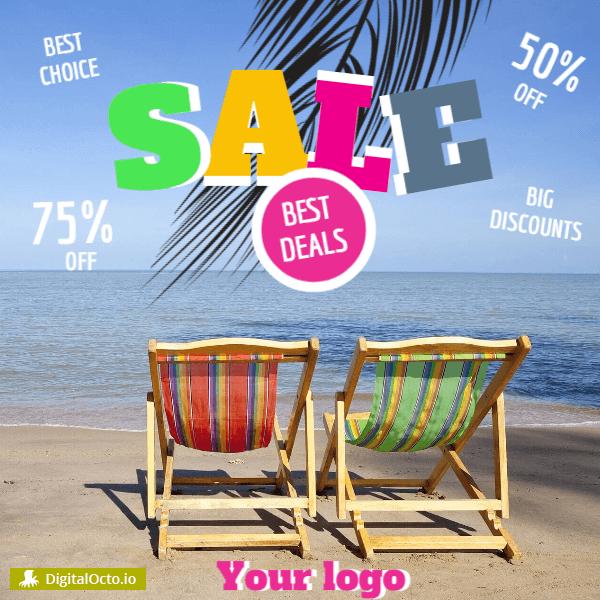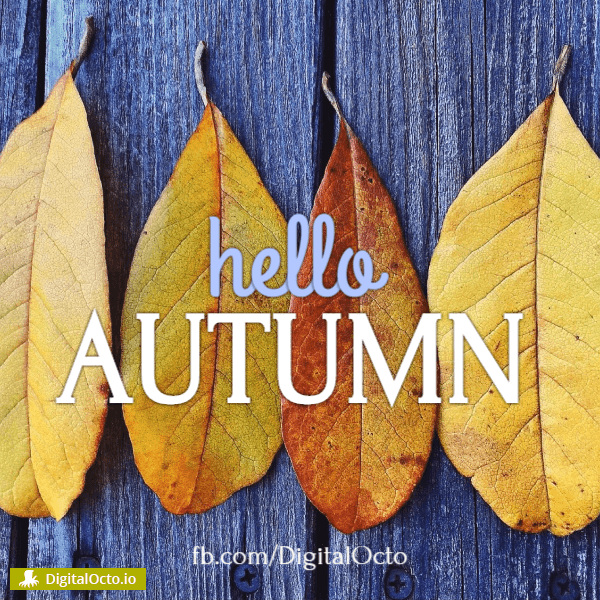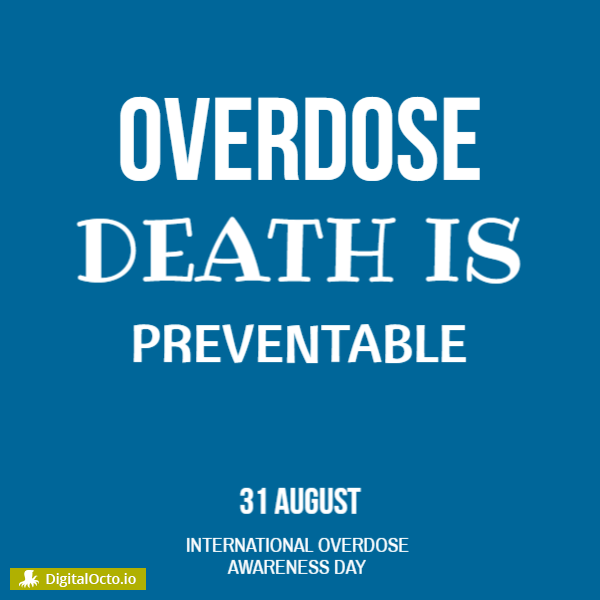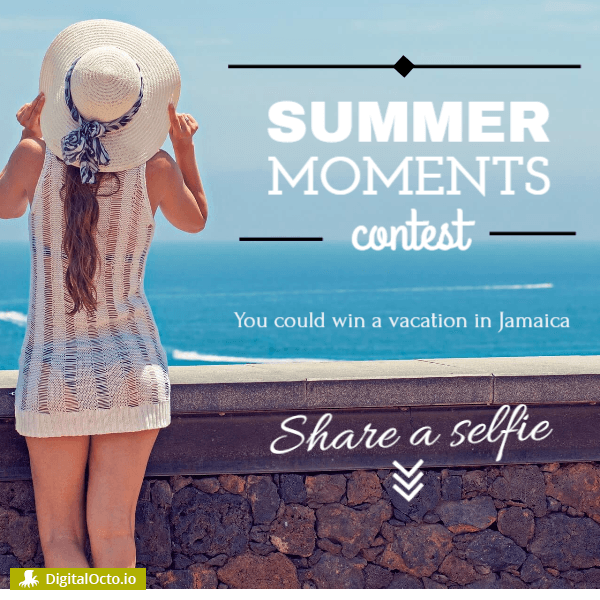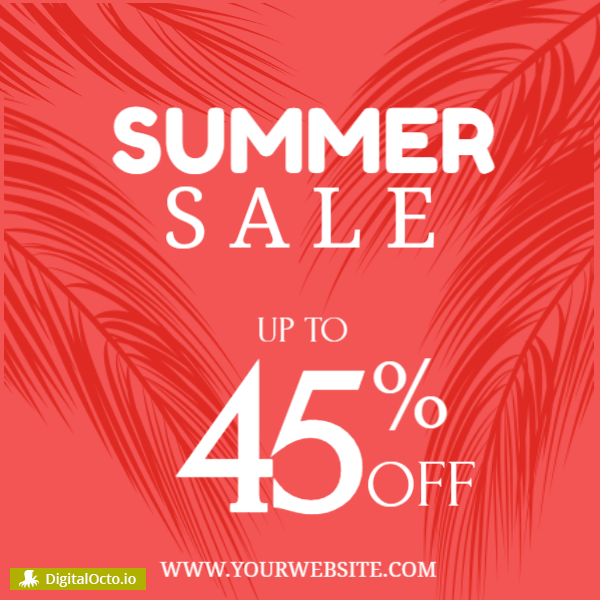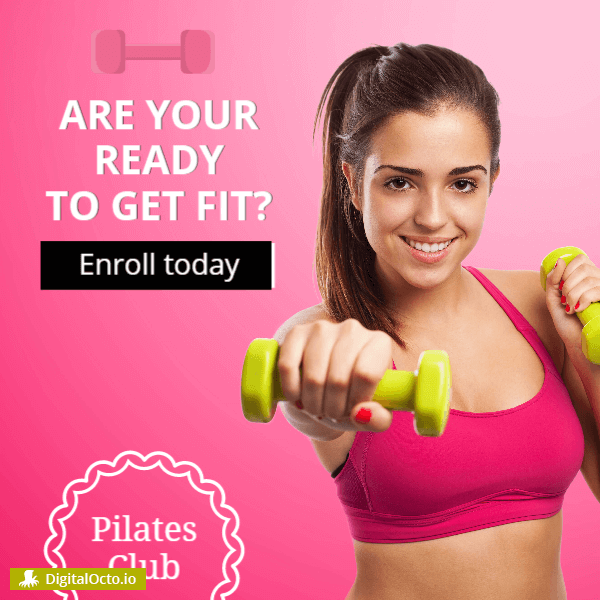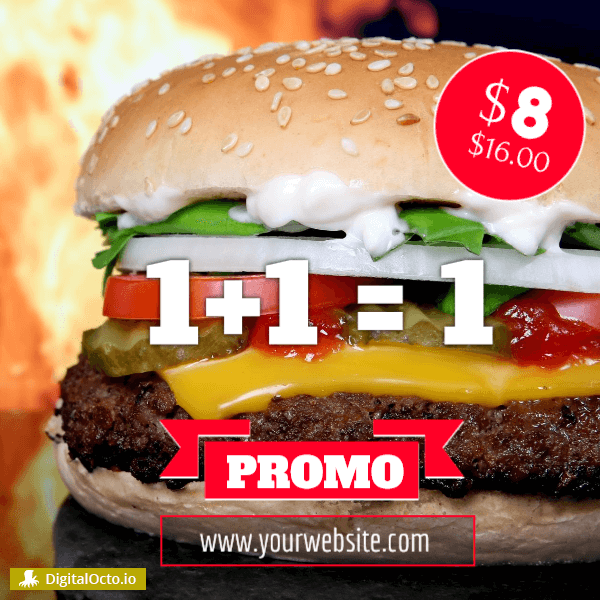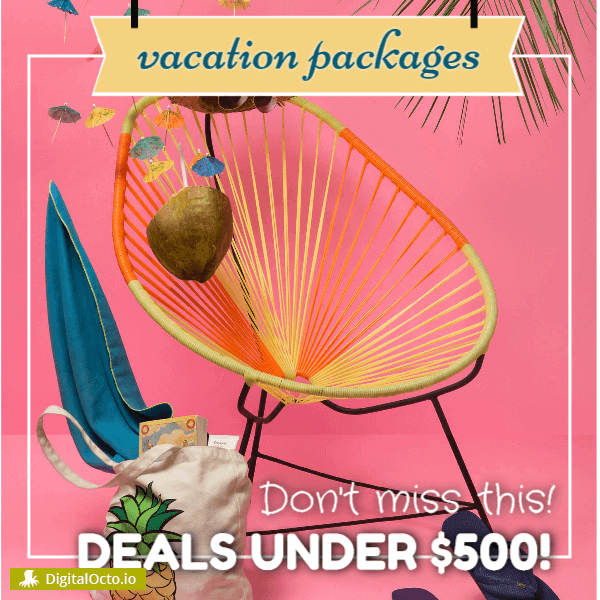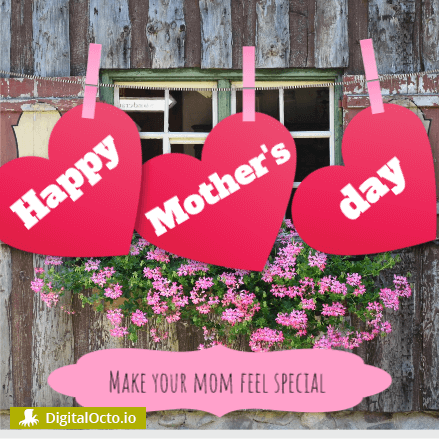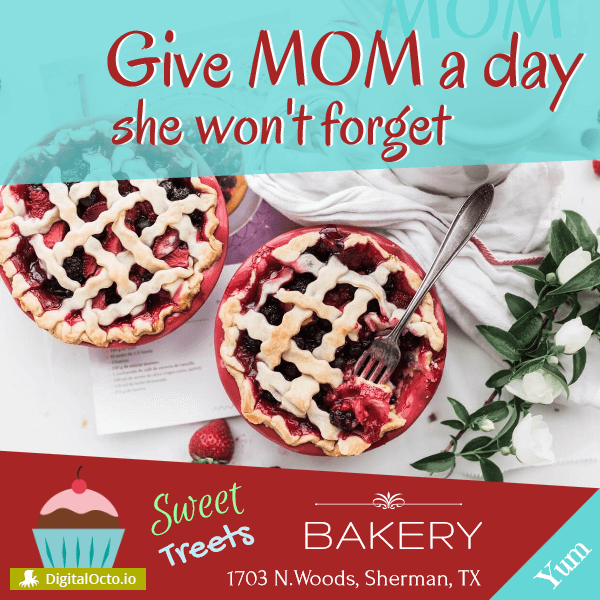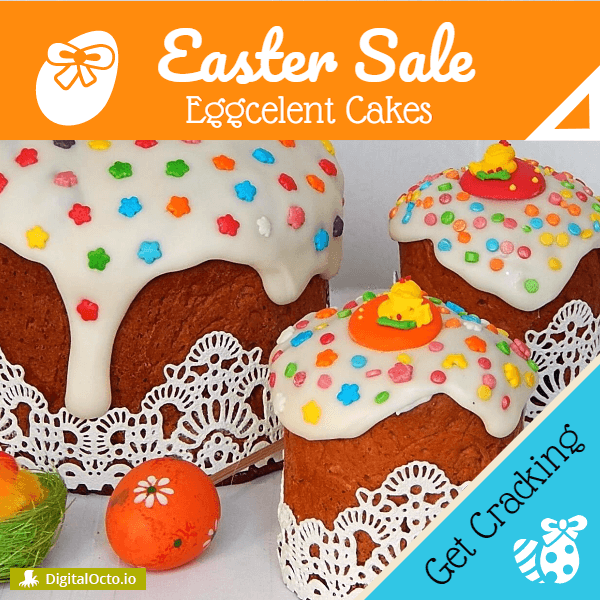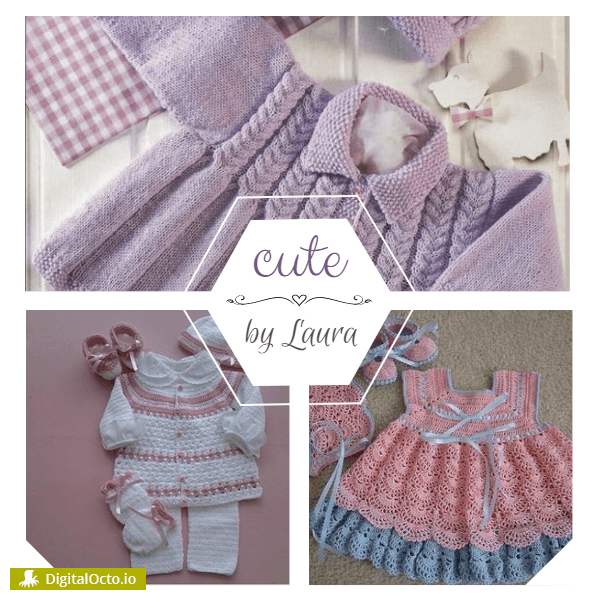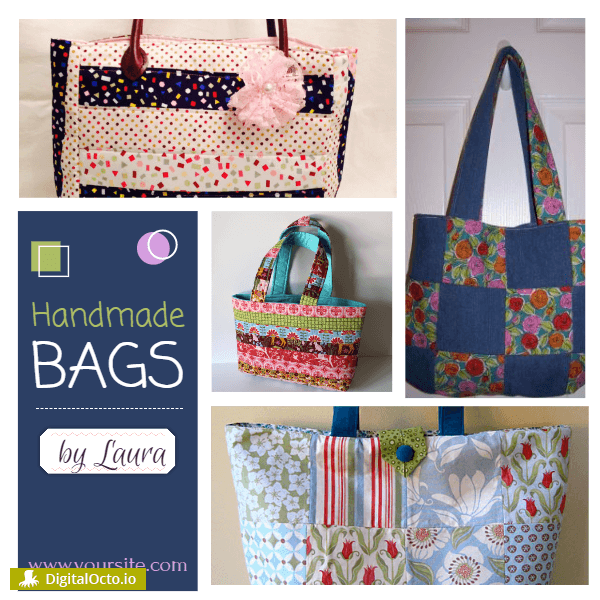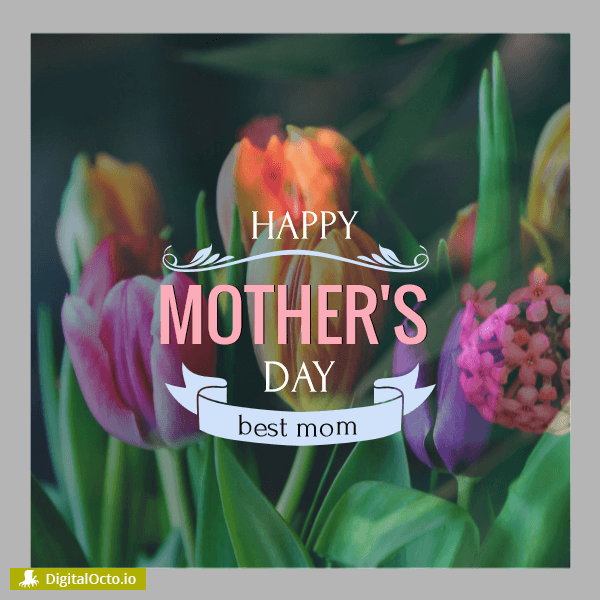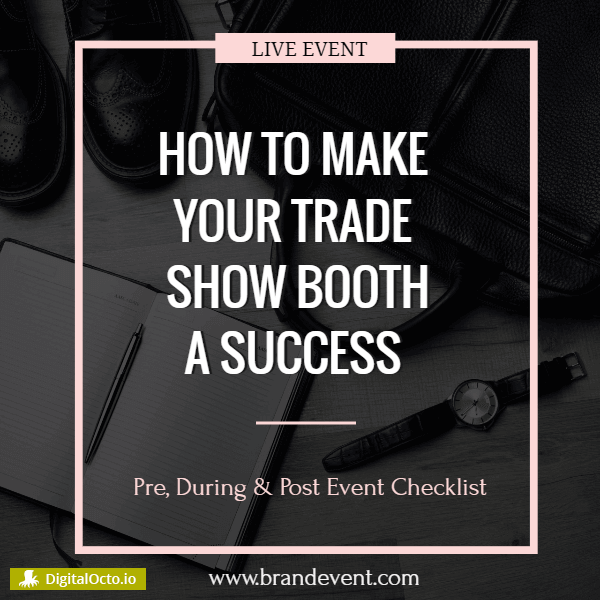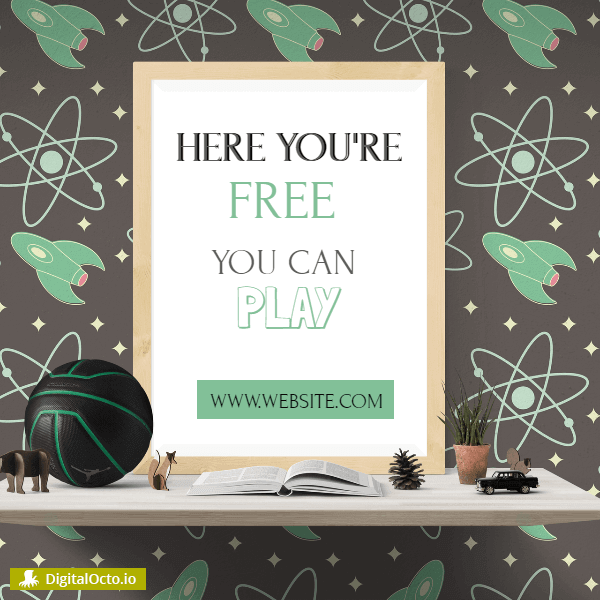 End of content
No more pages to load