Creative Social Media Design Ideas You Might Want to Use this Children's Day
Every year brands around the world celebrate Children's Day by sharing stunning visuals with fans on social media. Now that creativity has become essential for social media success, you will need exceptional ideas to stand out.
That's why we have put together some really awesome post design ideas that you can edit and publish on all your social media with just a few clicks.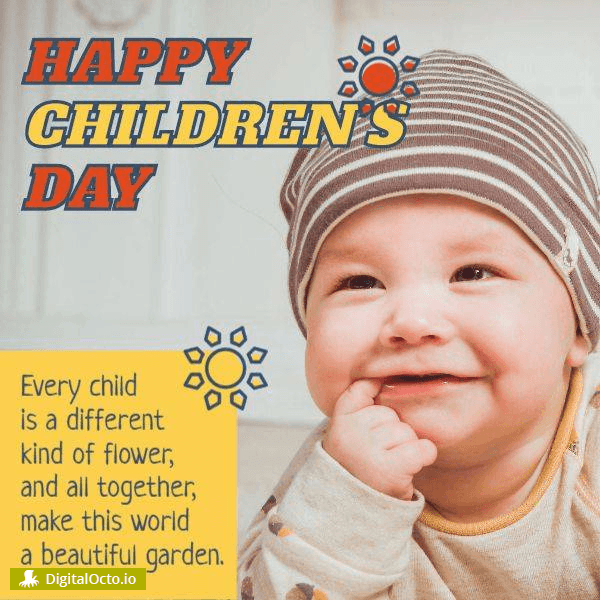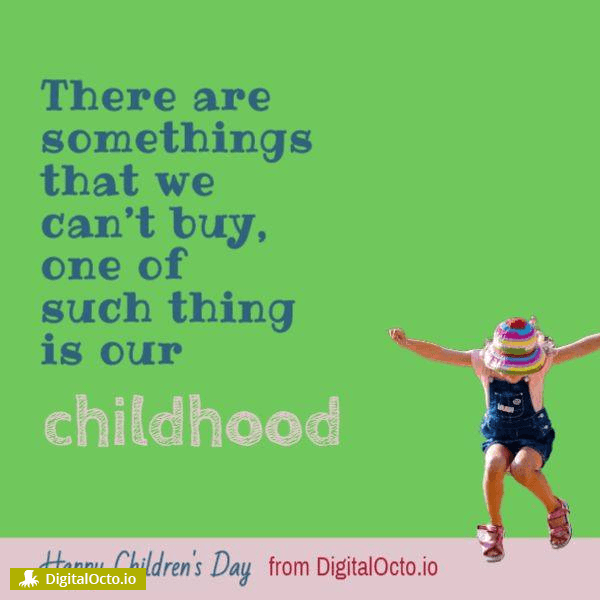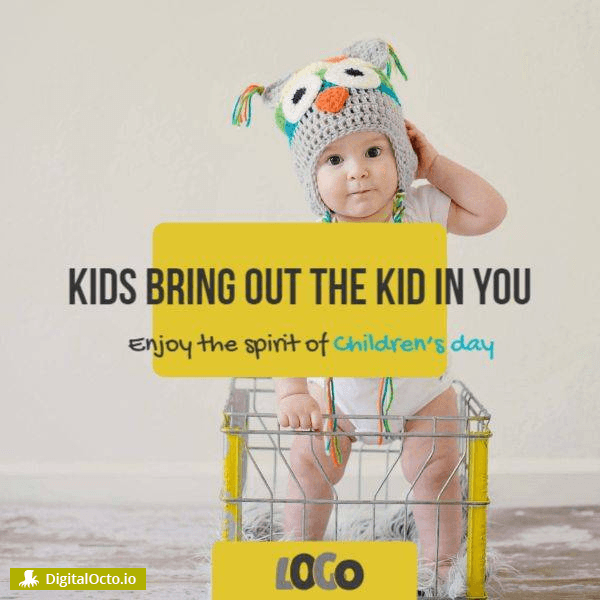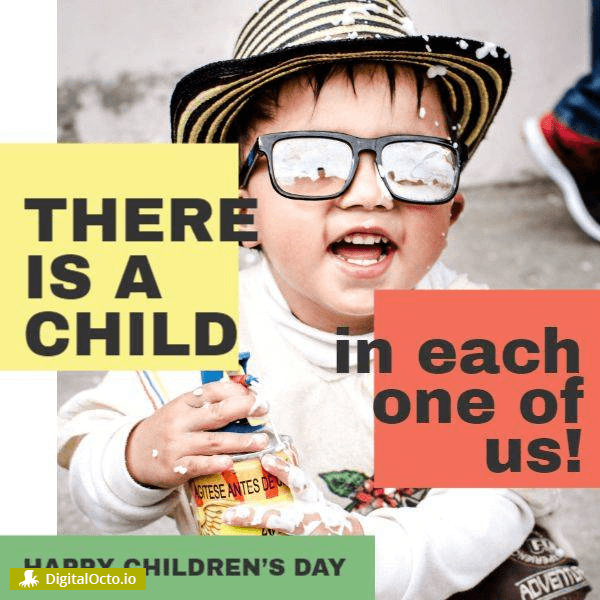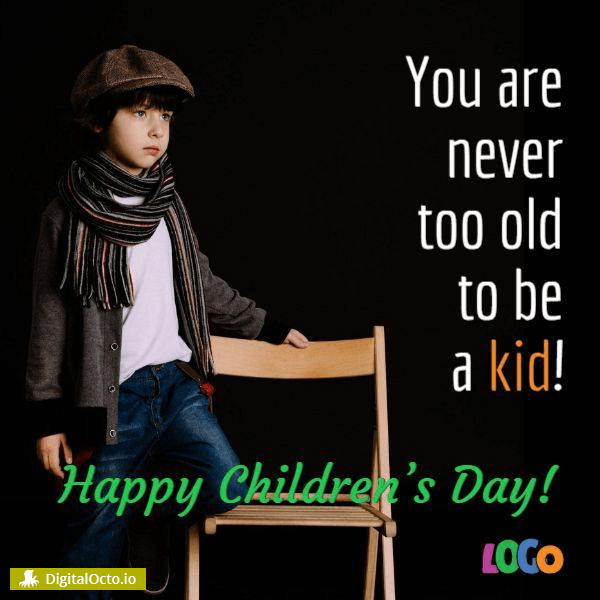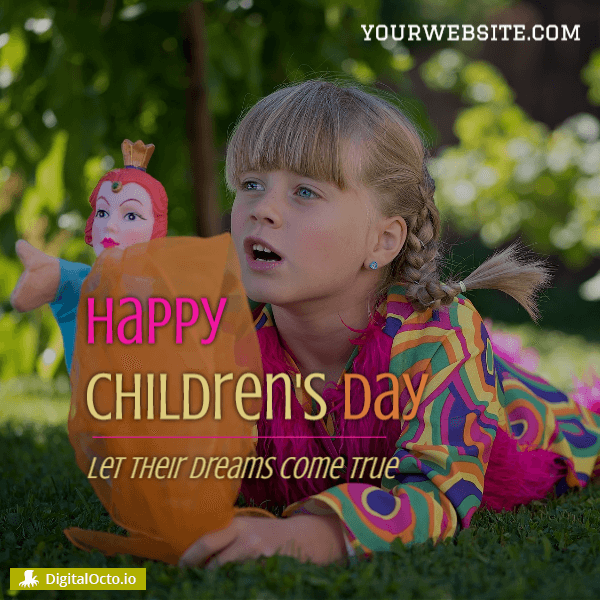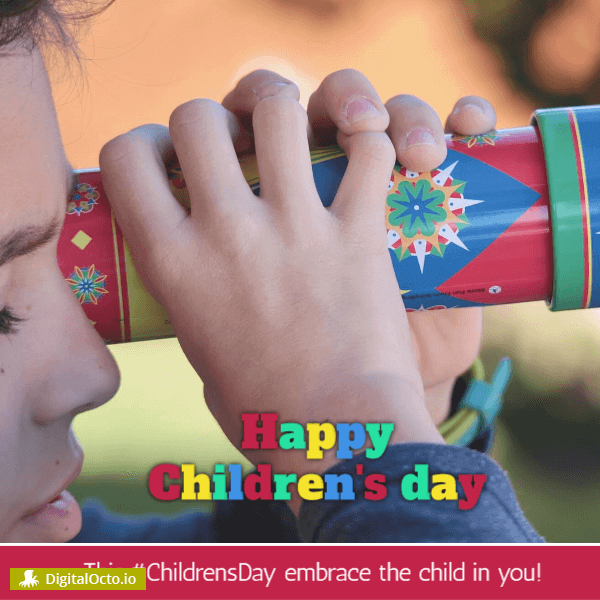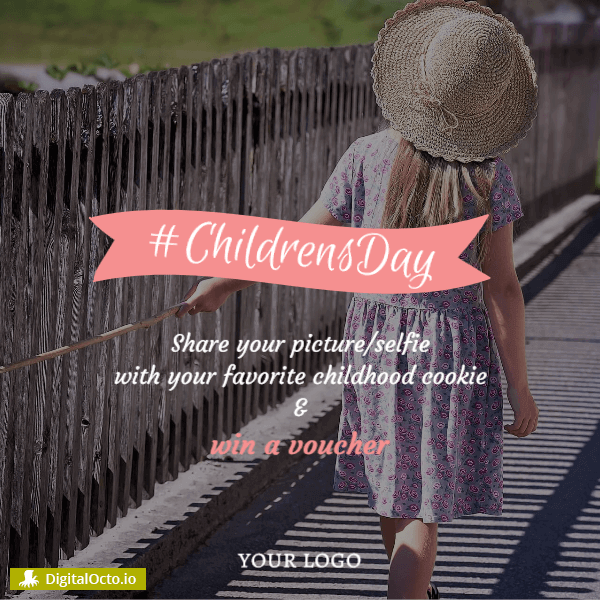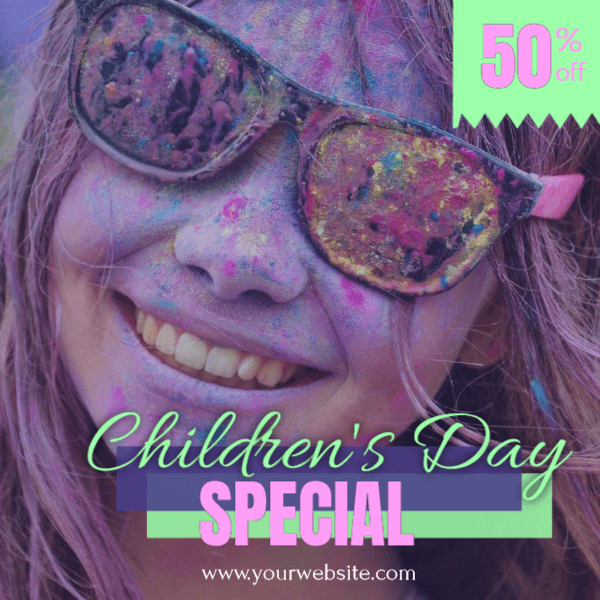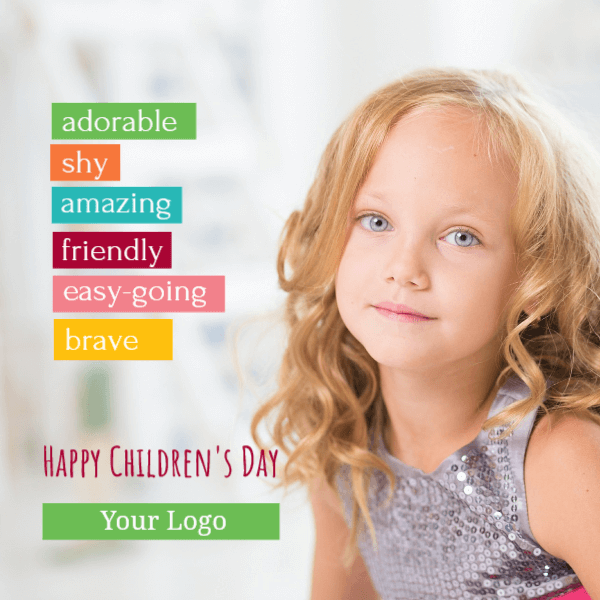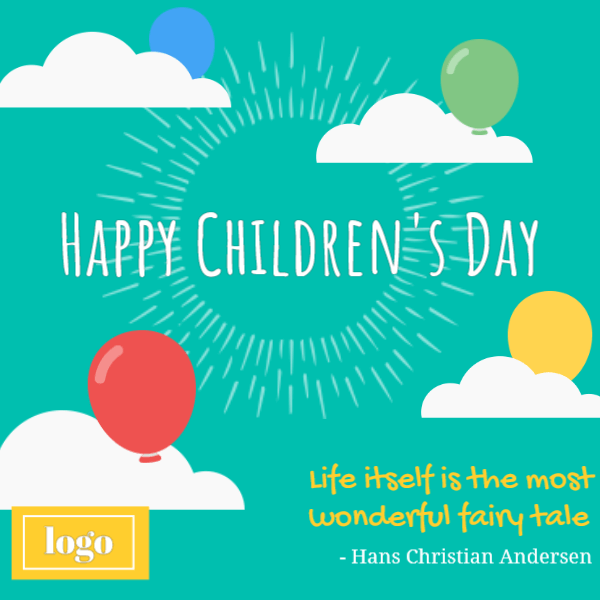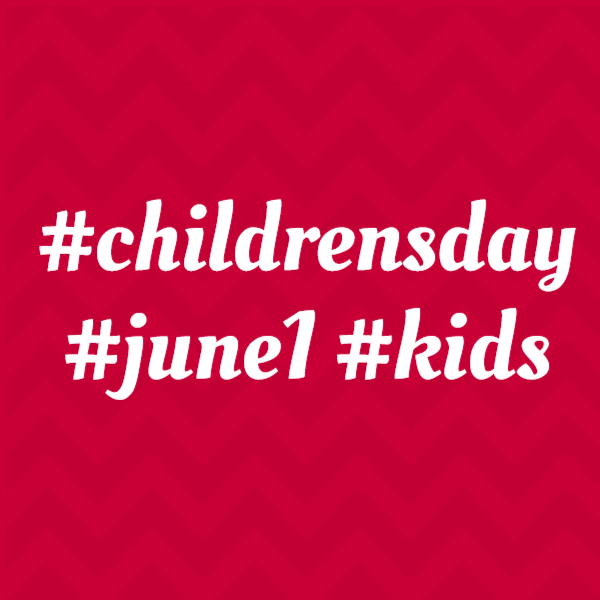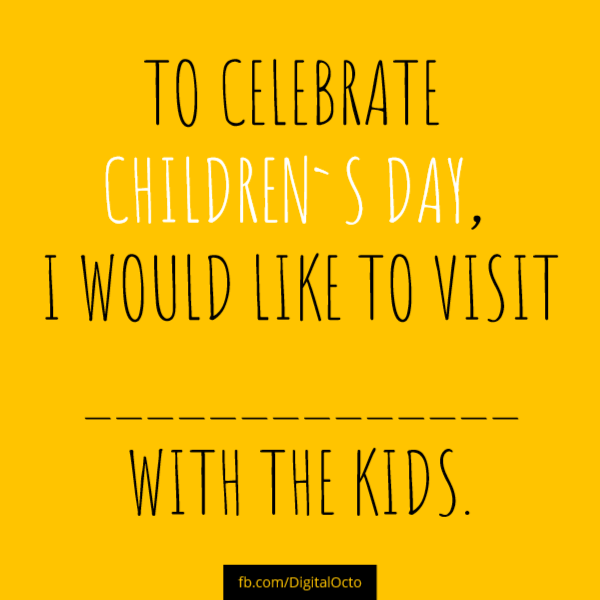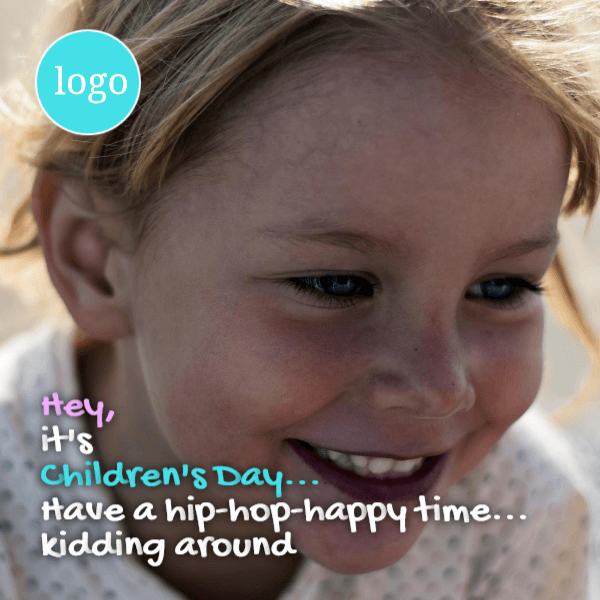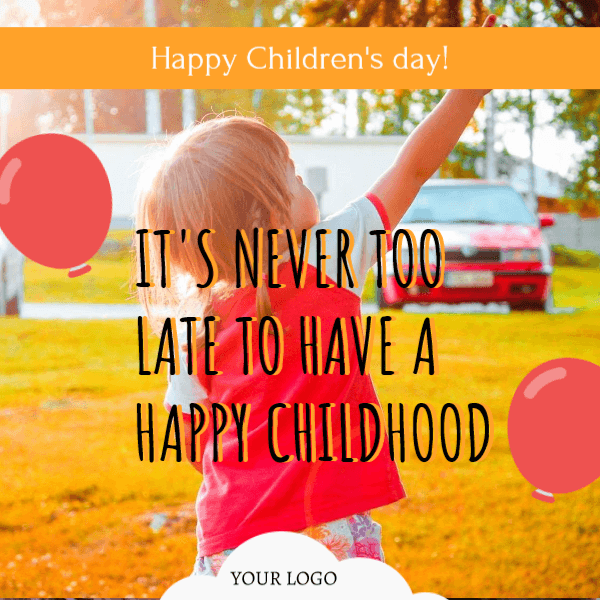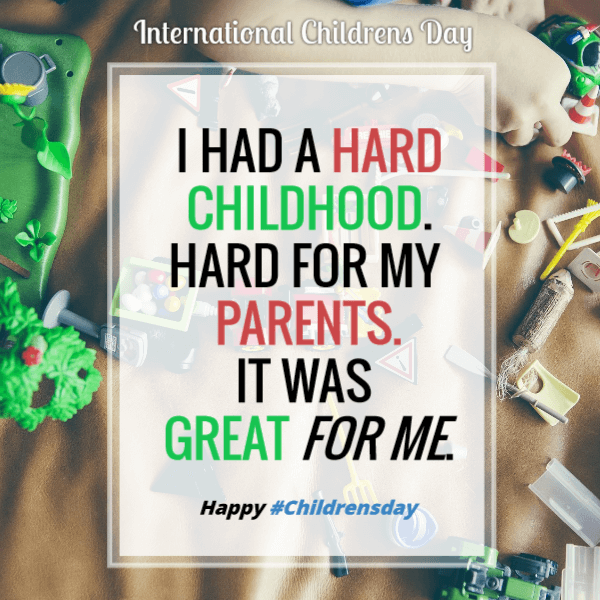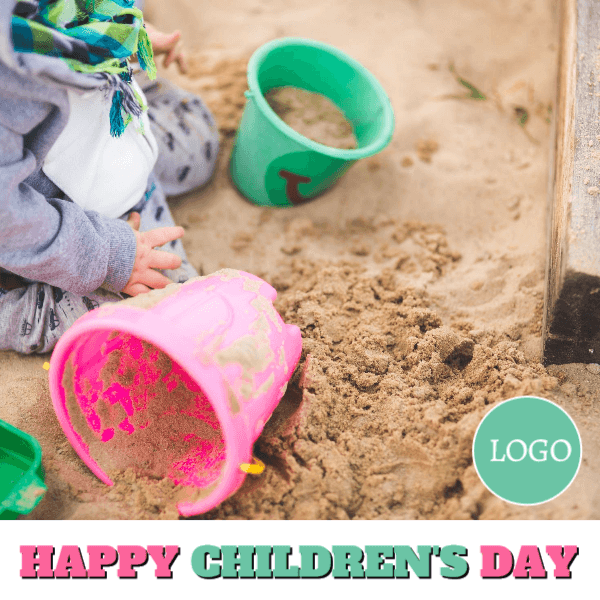 End of content
No more pages to load