Advertising Design Template to Edit and Download
Advertising has always been tricky and the road to success goes through trials and failures until you find the right ad and message for your target audience. There are many different types of social media ads, but some ads (templates and designs) convert much higher than others. We've done all the hard work for you, and our professional designers have created designs that will grab the attention of your target audience.
Just pick a design, make changes with DigitalOcto's IMAGE EDITOR TOOL and then use our SMART PUBLISHING feature to share them on all your social media channels at once in just a few clicks. Or…you can just DOWNLOAD it and use as you want.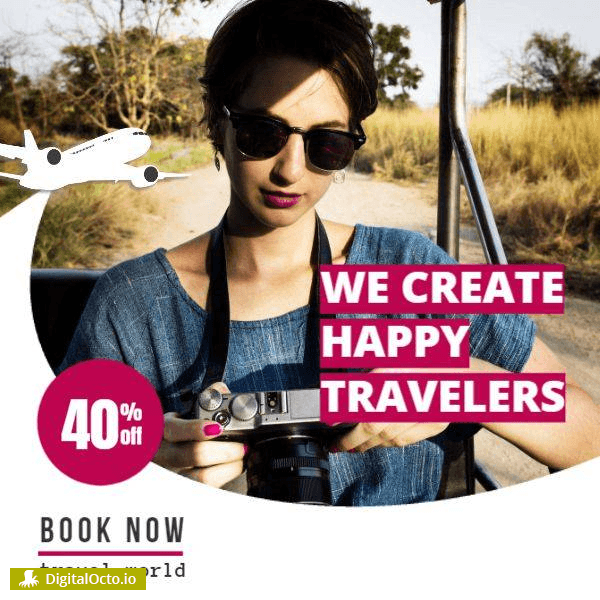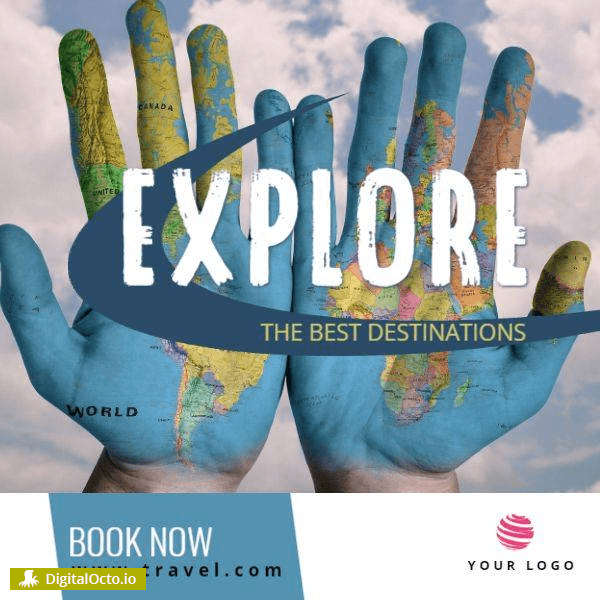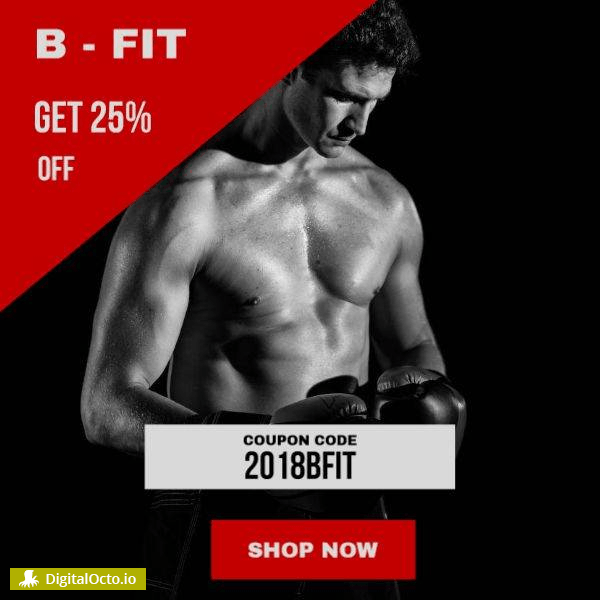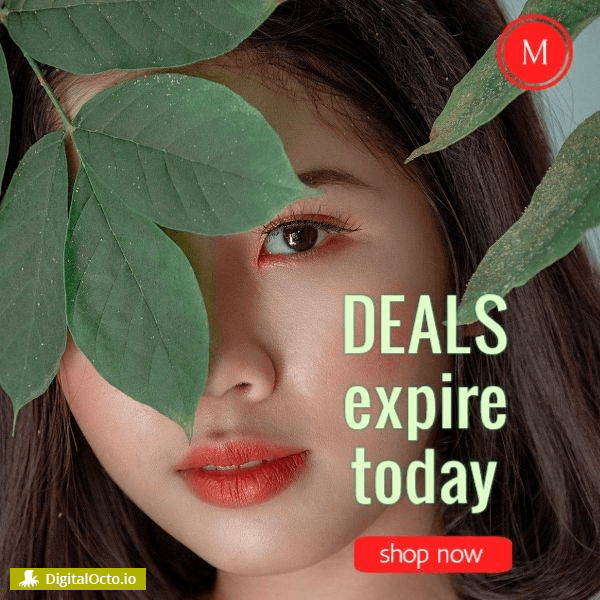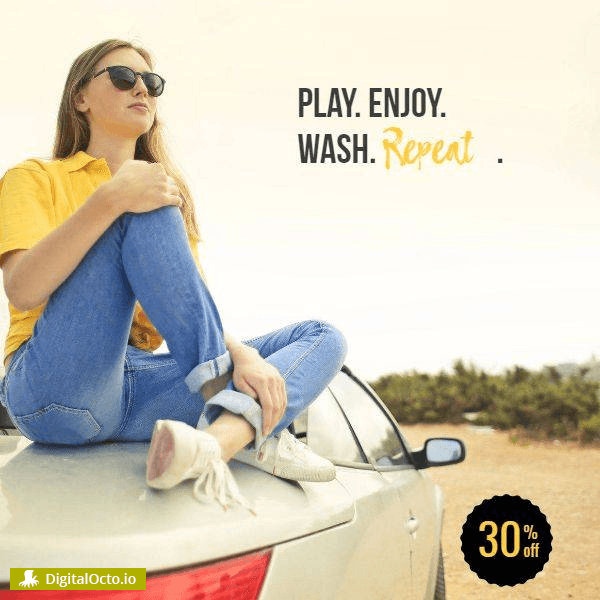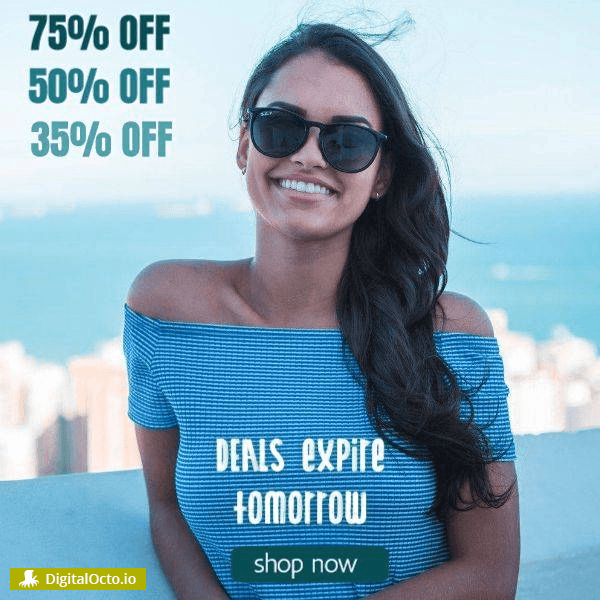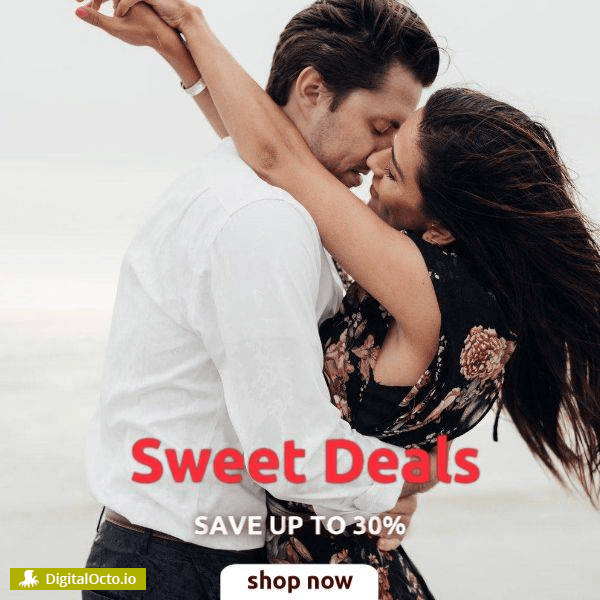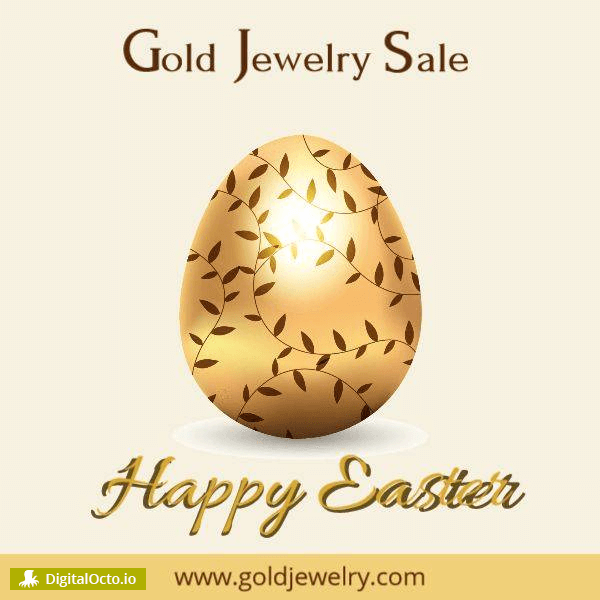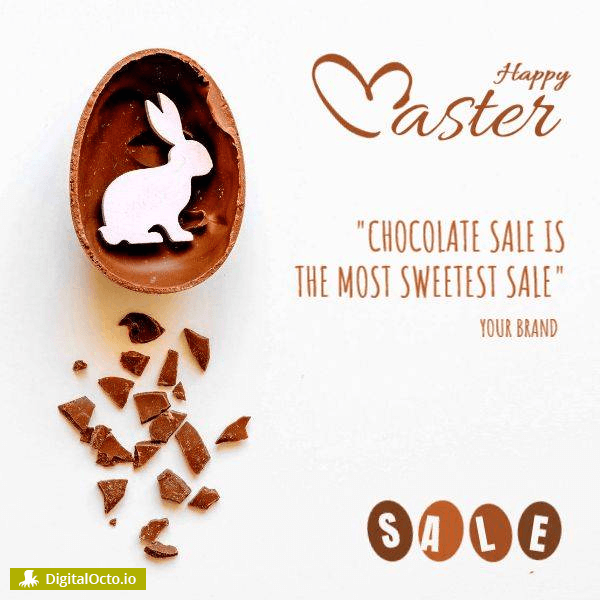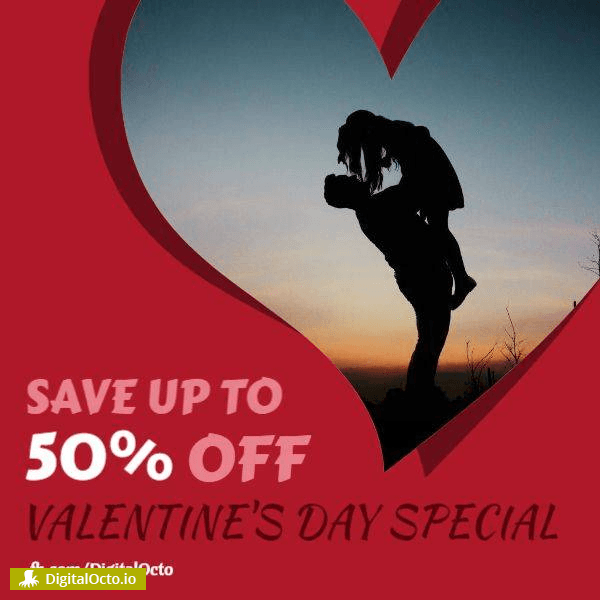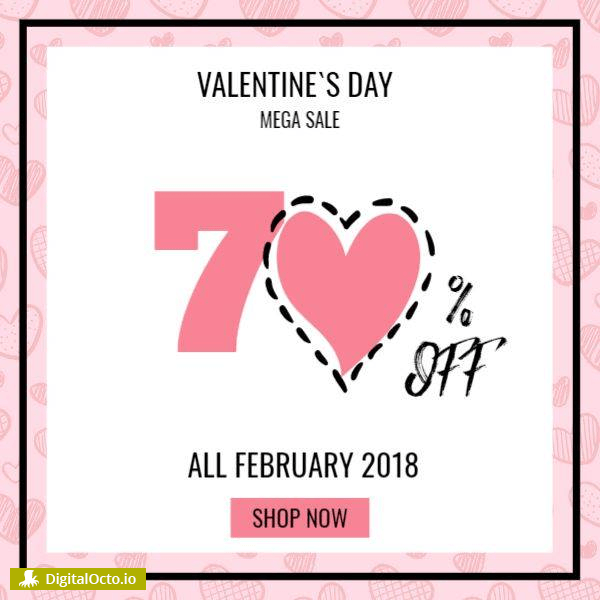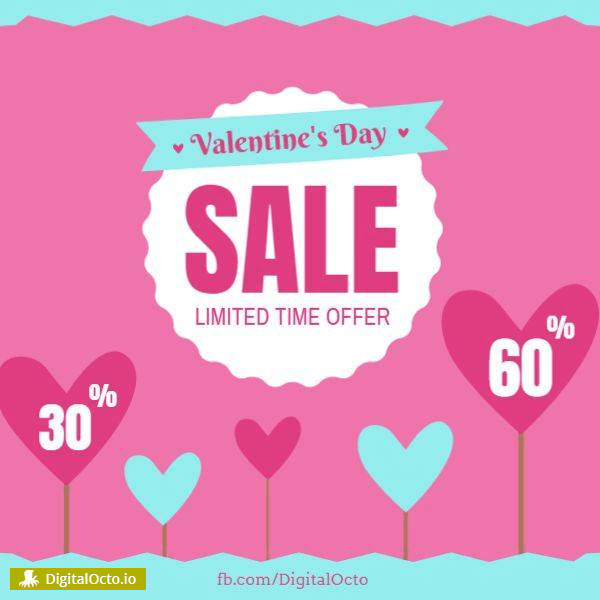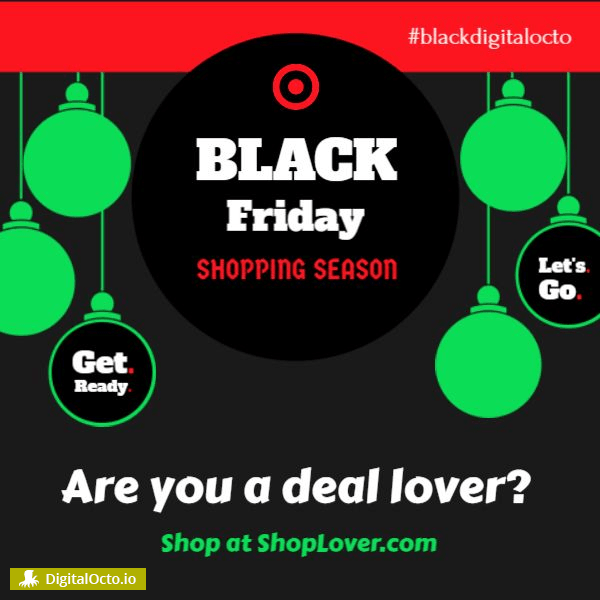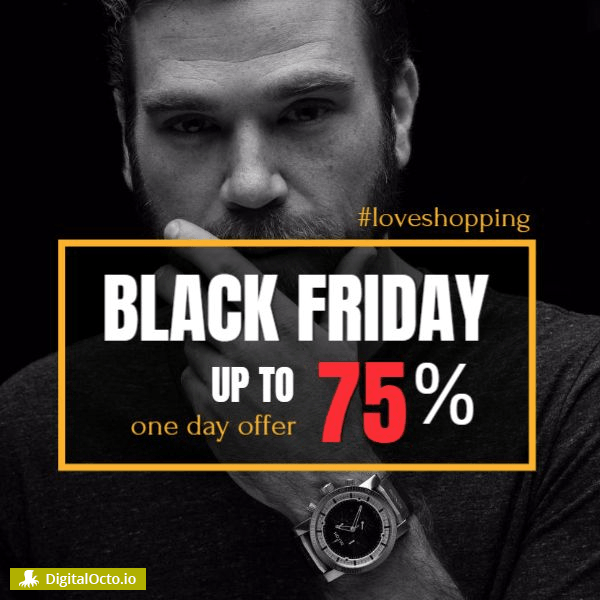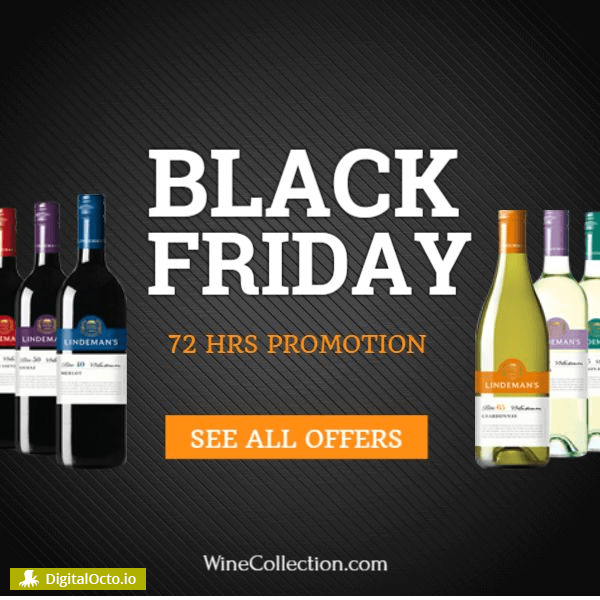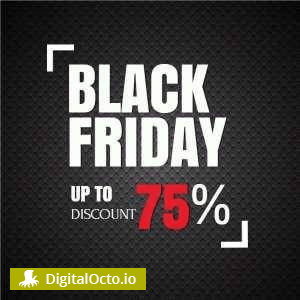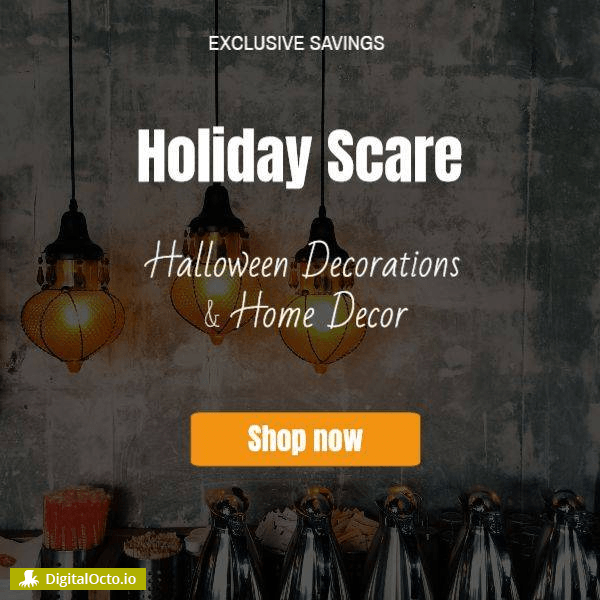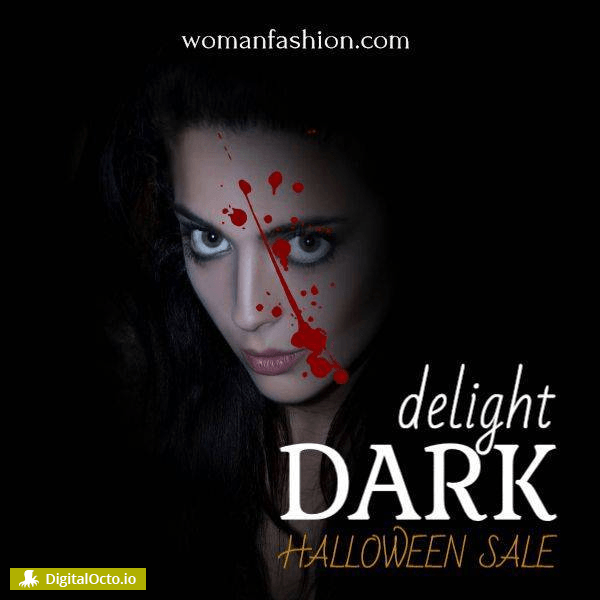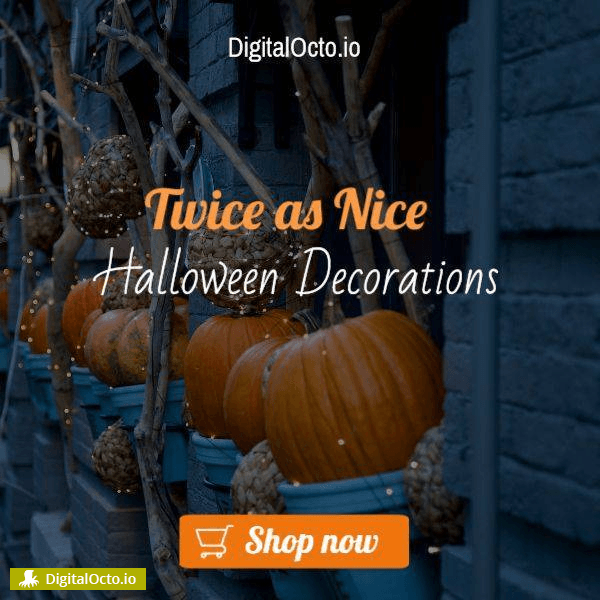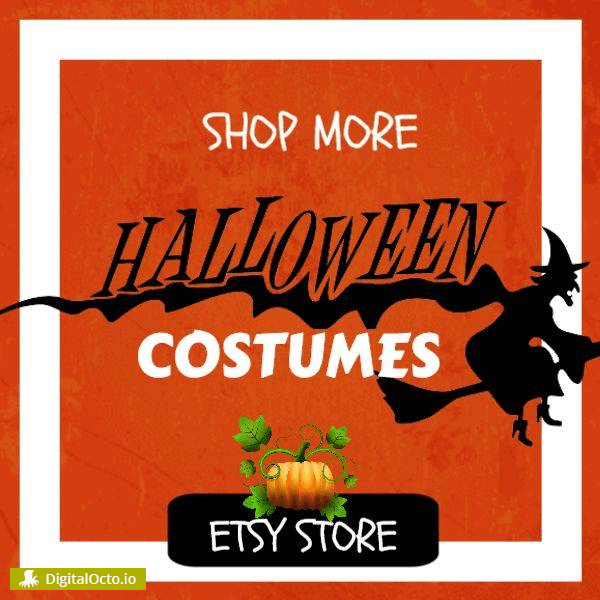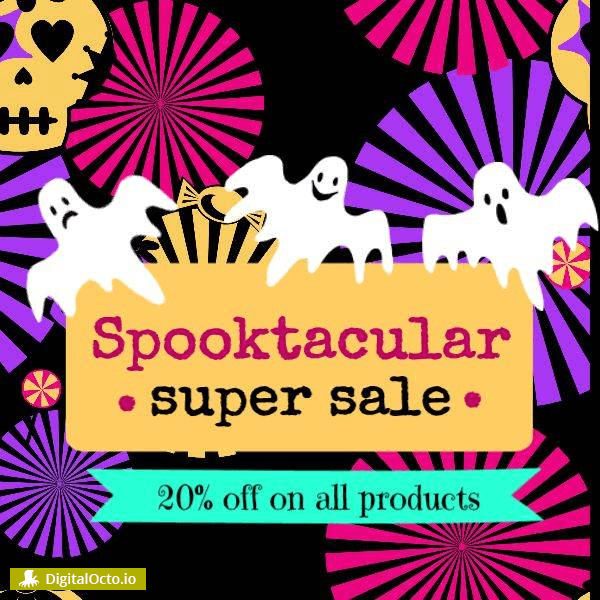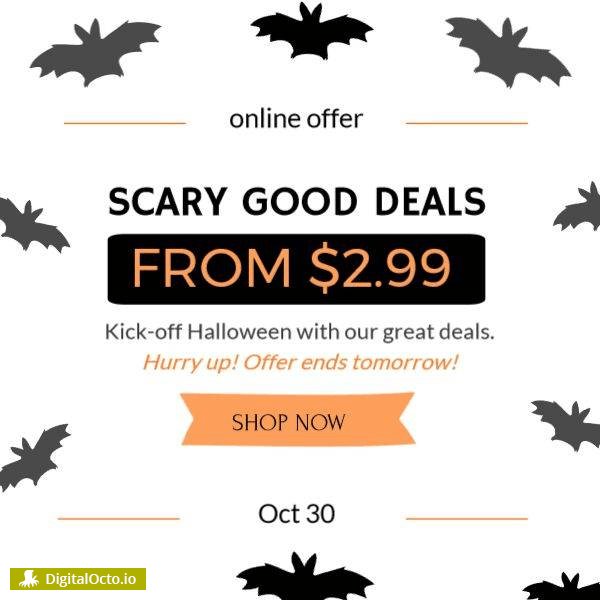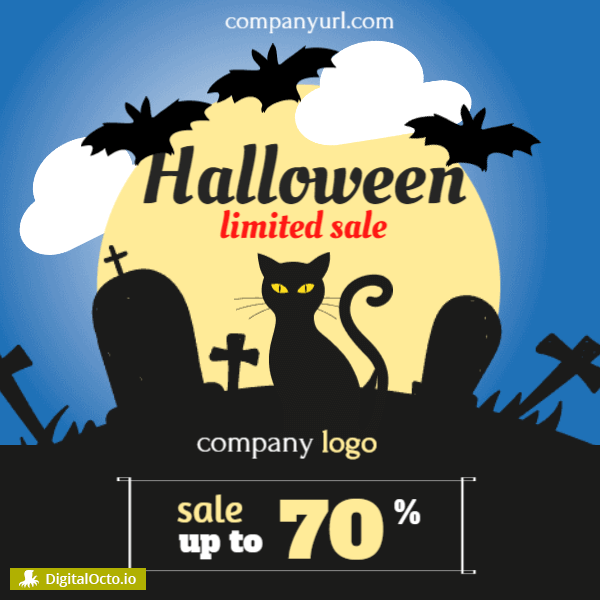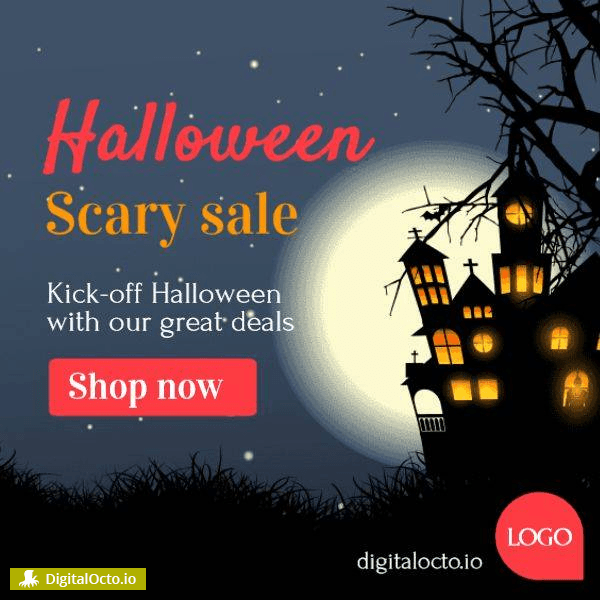 End of content
No more pages to load