Black Friday & Cyber Monday Graphics for Social Media
The biggest (and the most lucrative) shopping days of the year – Black Friday and Cyber Monday – are almost upon us and businesses large and small are busy getting ready.
Black Friday and Cyber Monday (do not to forget Thanksgiving day too) are a great time of the year for you to implement remarkable social media campaigns. You can create variety of campaigns  – start a hashtag, post about your biggest sales, giveaways and contests, and much more… all great ways to complement your marketing plans for the holiday season.
And we have prepared stunning visuals to make your holiday promotions unforgettable and eye catching.
Just pick a design, create a free account on DesignPro (easy to use, drag and drop tool), edit texts, add your logo and you are ready. You can resize your image to use it on your website, email marketing campaigns, social media channels, as a graphic for your holiday video and etc.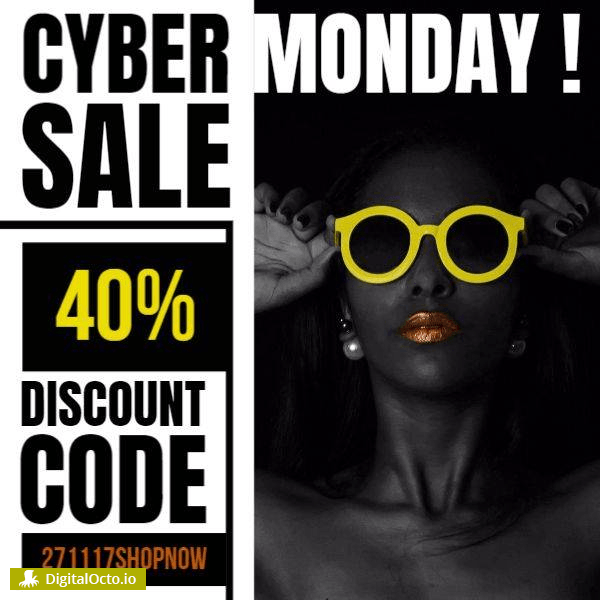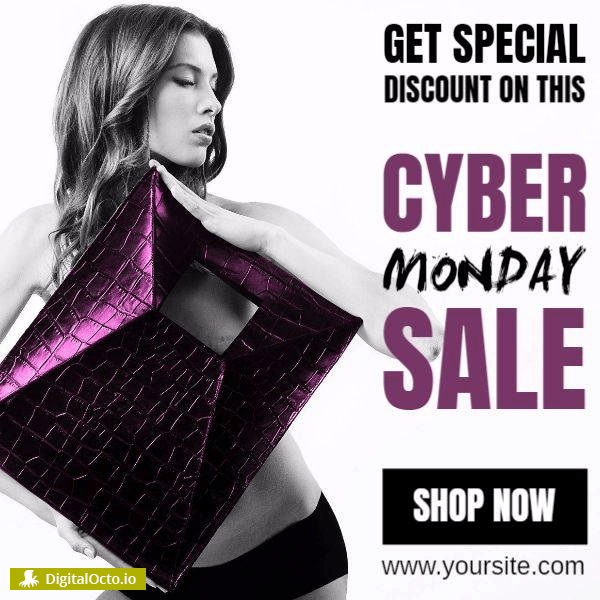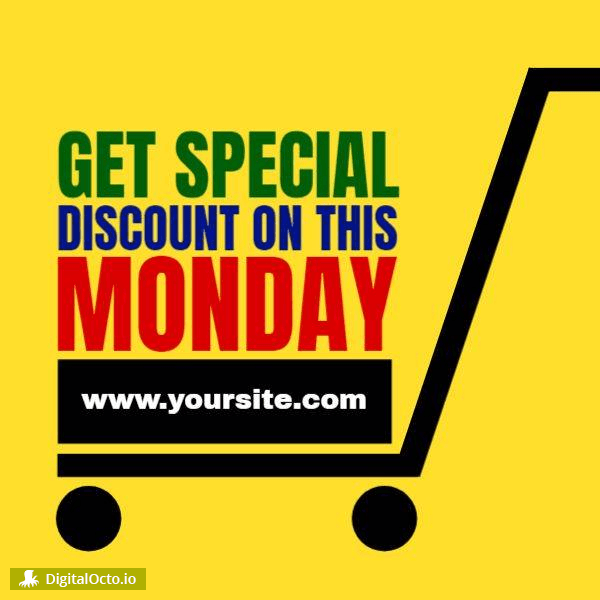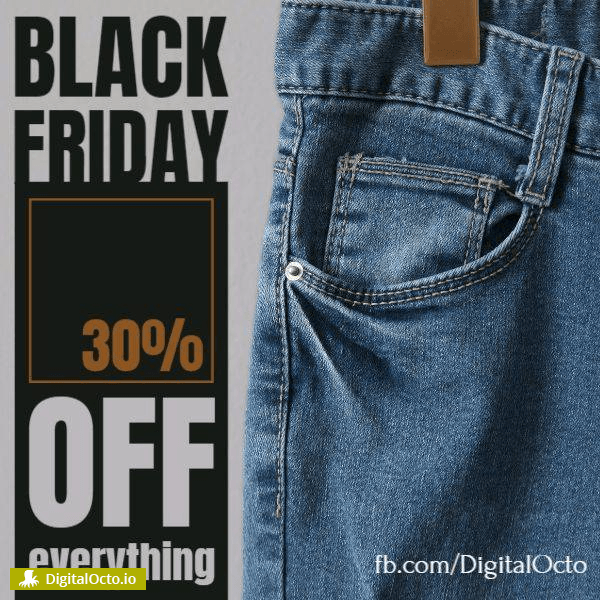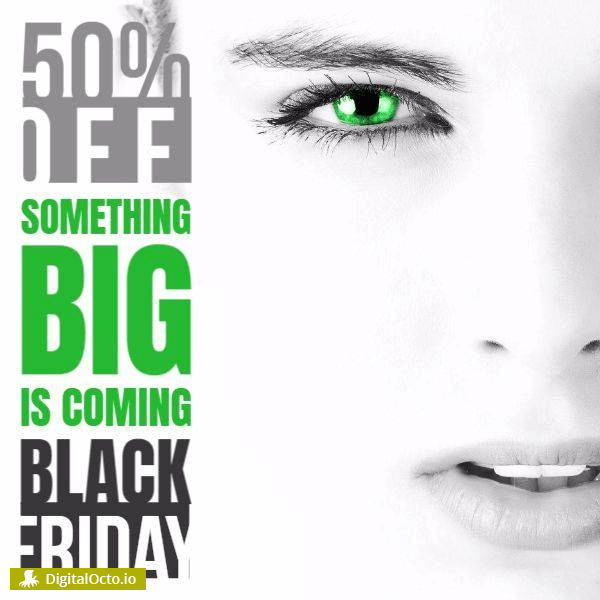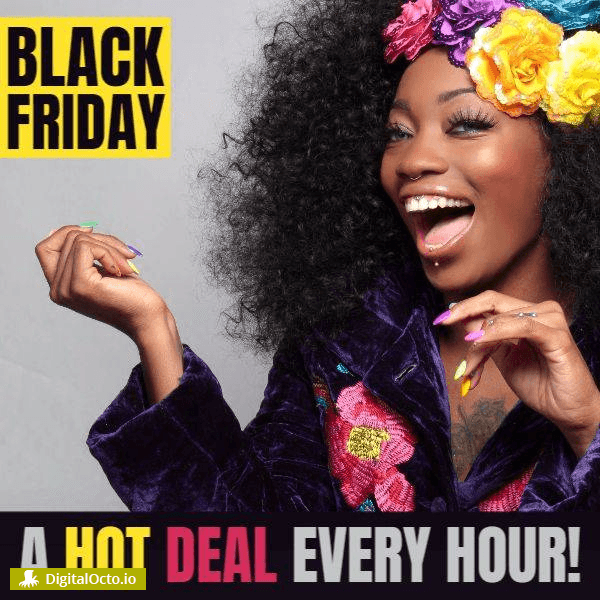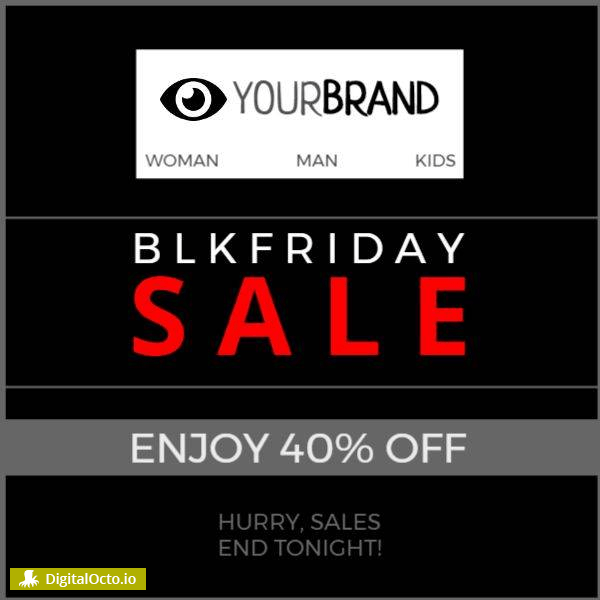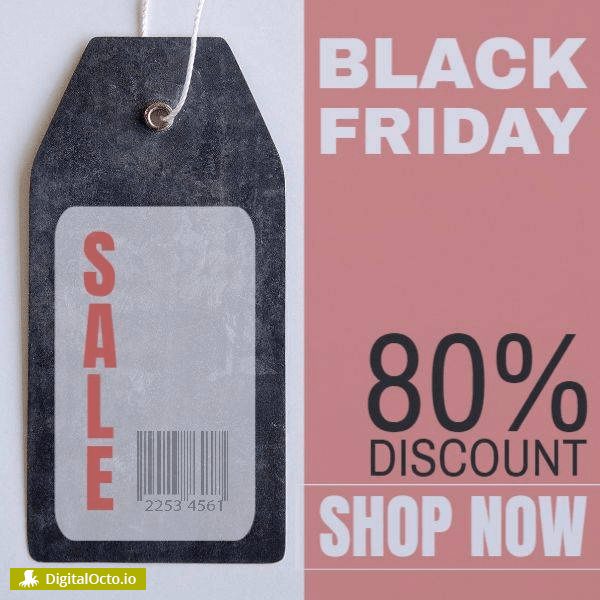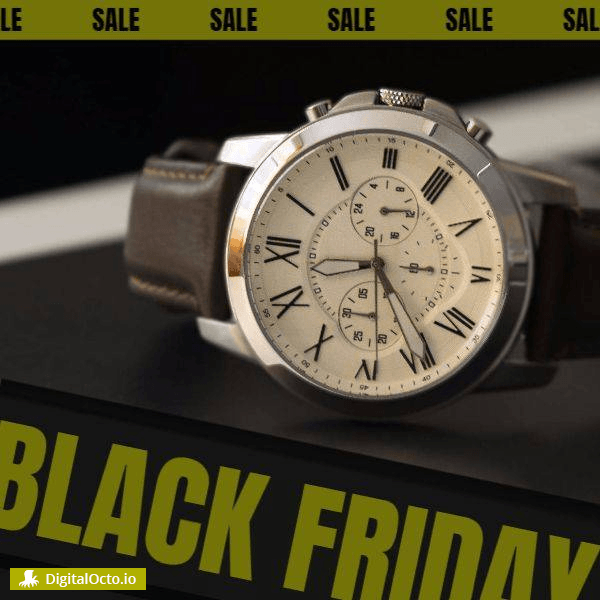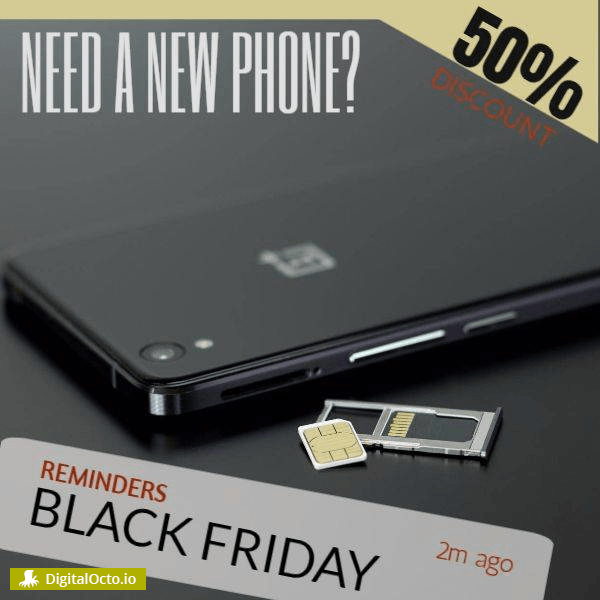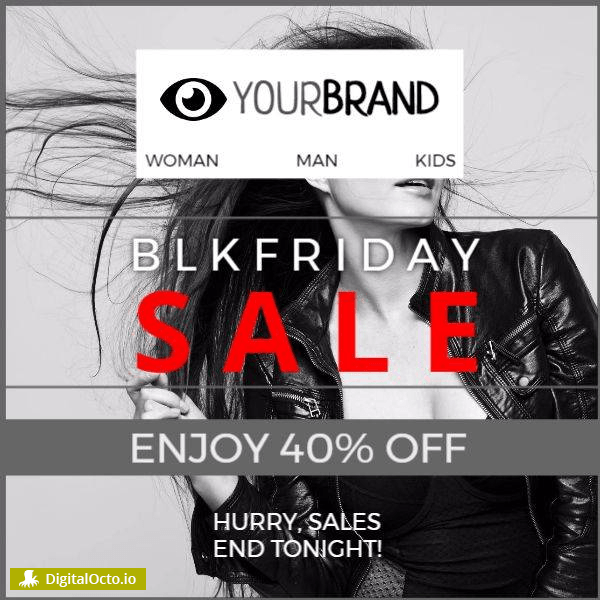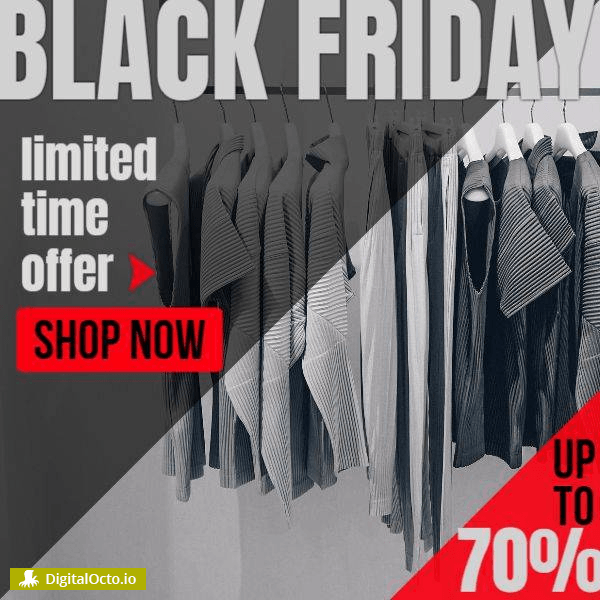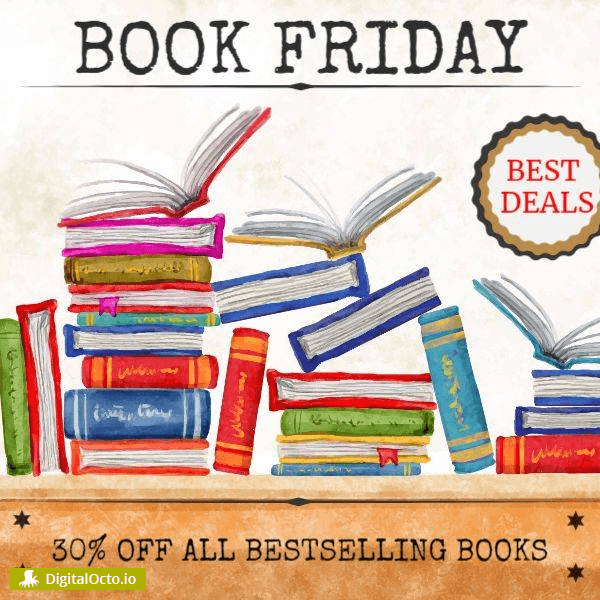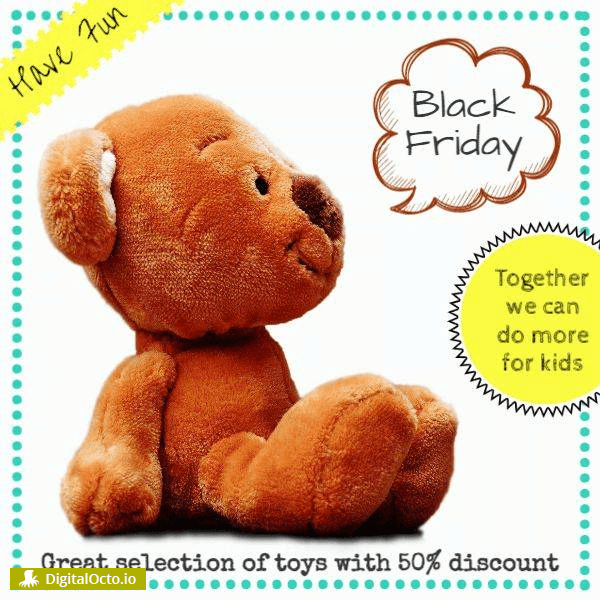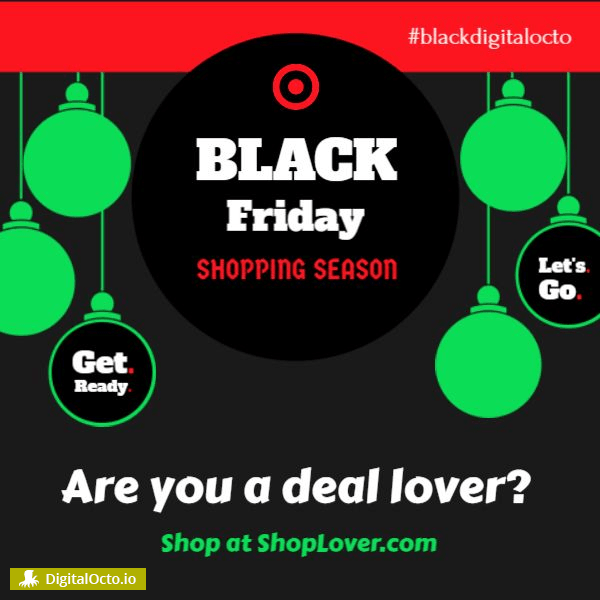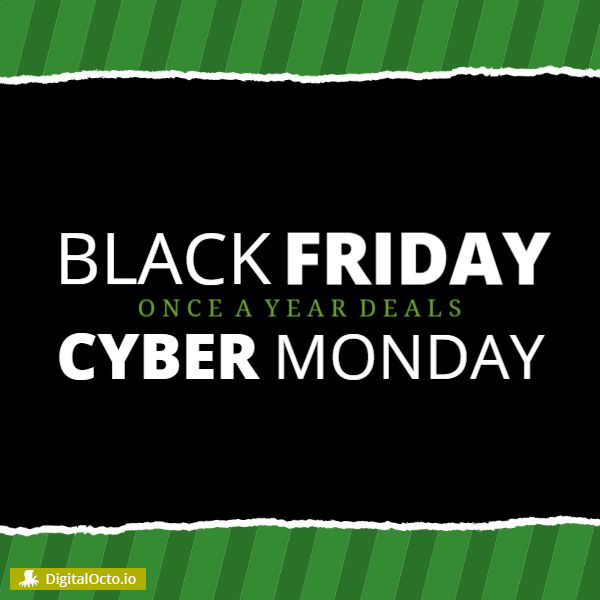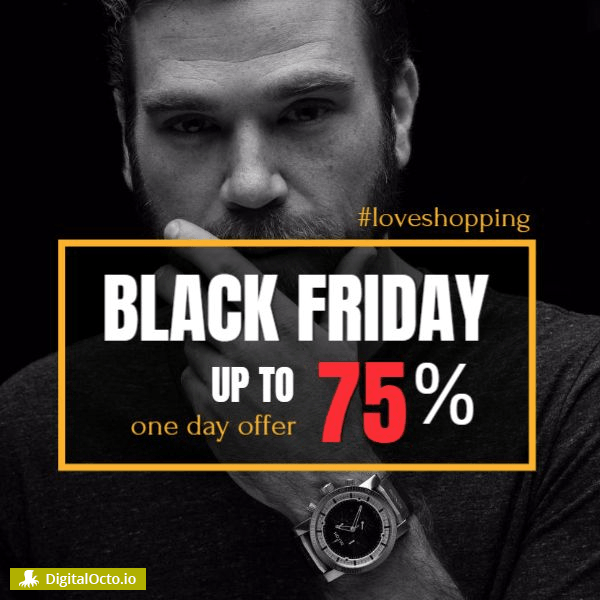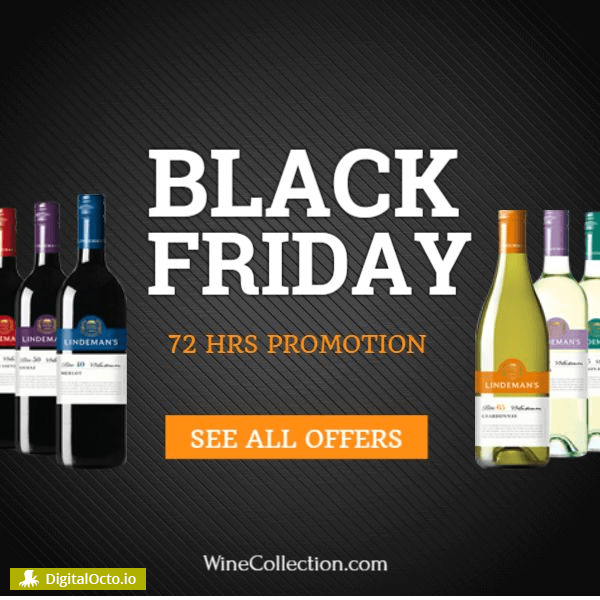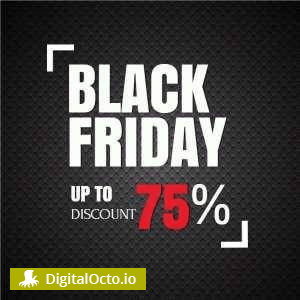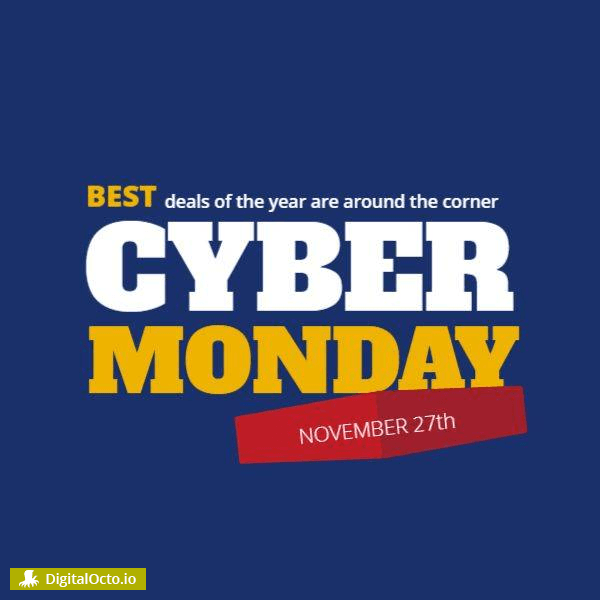 End of content
No more pages to load