Stunning Social Media Templates for Online Fashion Retailers
You, as an online fashion retailer, can make the best use of social media by grabbing our designer-made fashion templates and customize them for better user engagement and brand awareness. Study reveals that 74% of consumers rely on social media to guide their purchases.
With so much color, forms and glamour to work with, you will be able to create unique campaigns that will driver followers to your fashion online store to make purchases.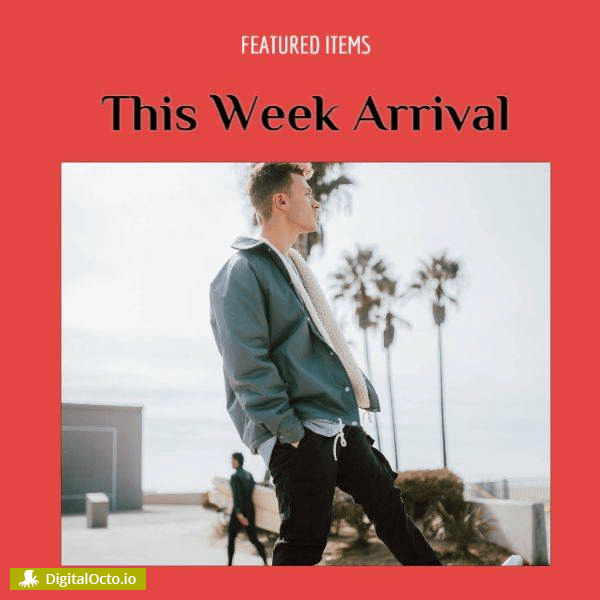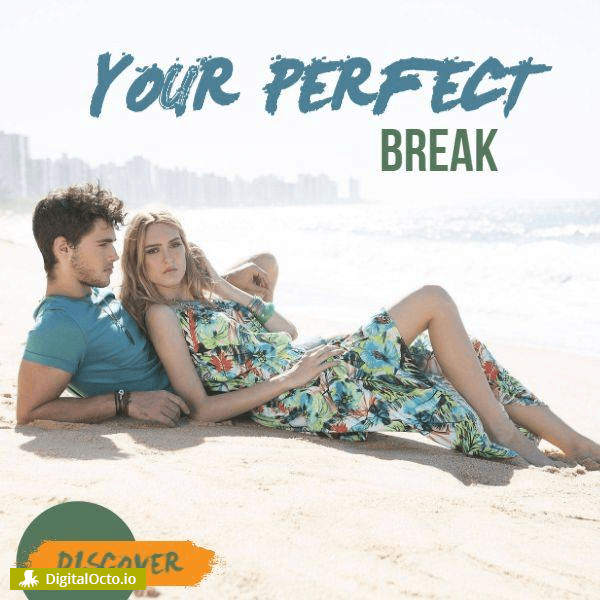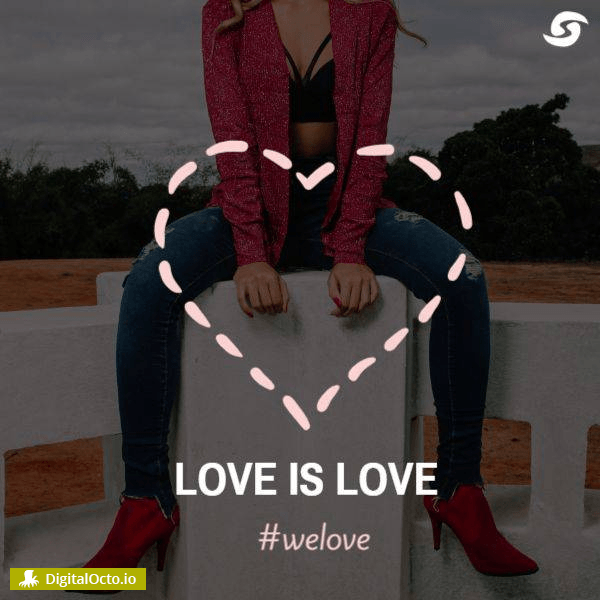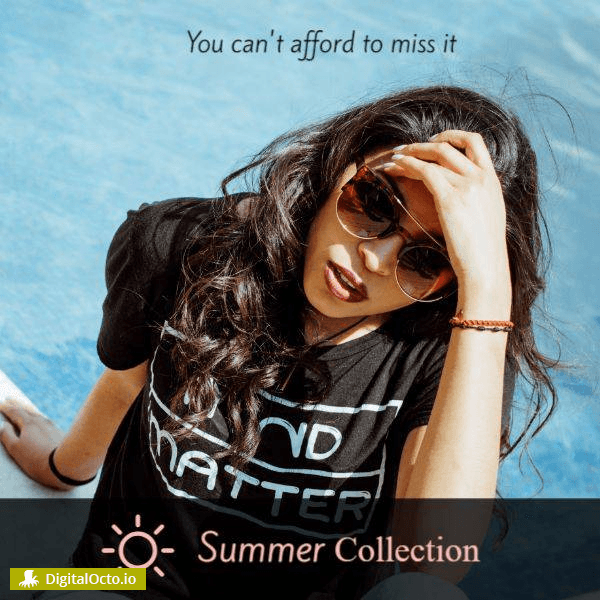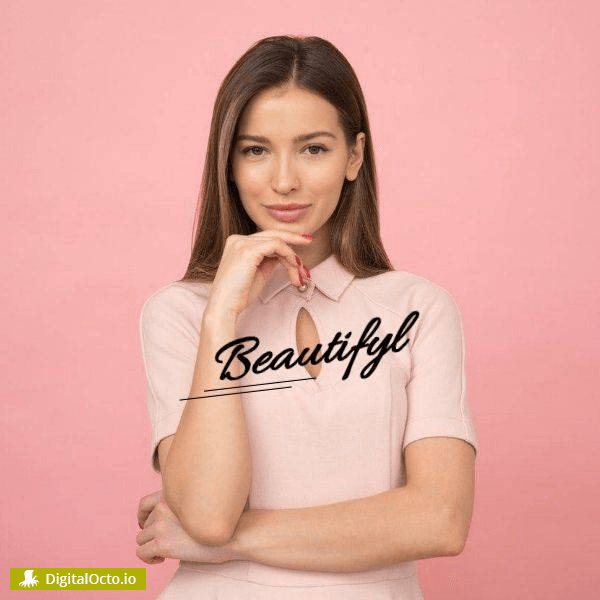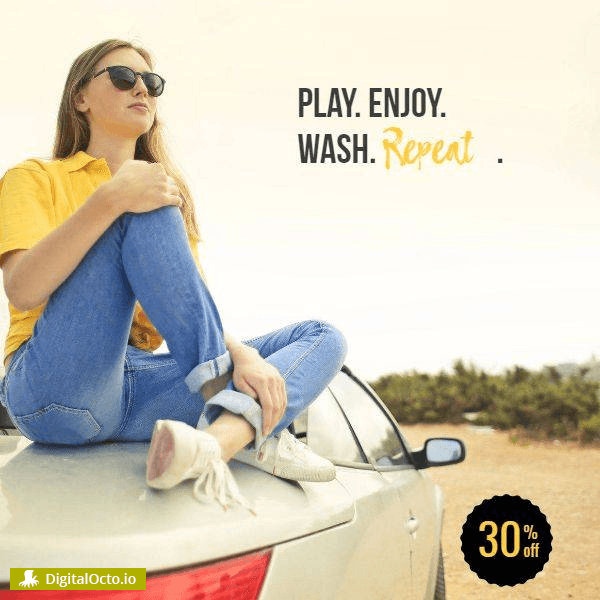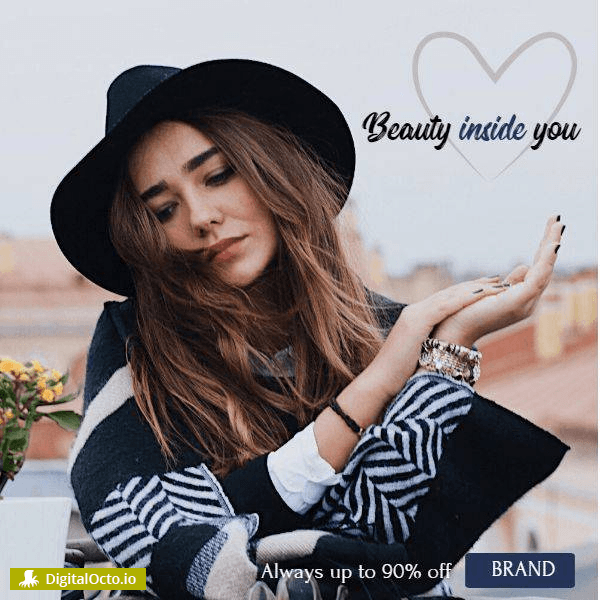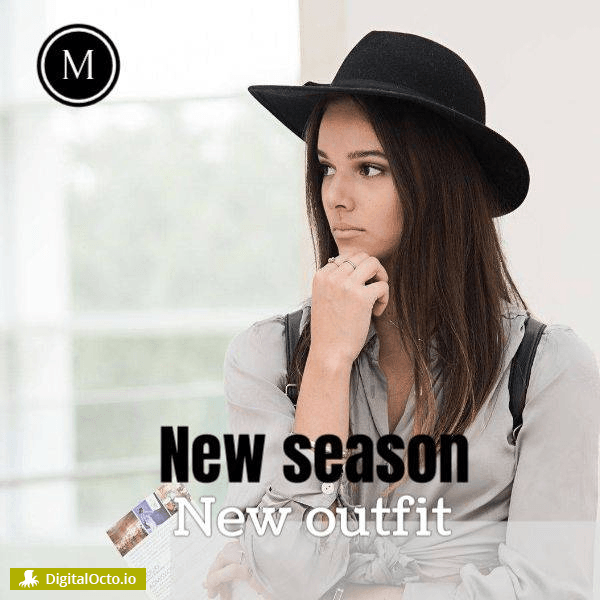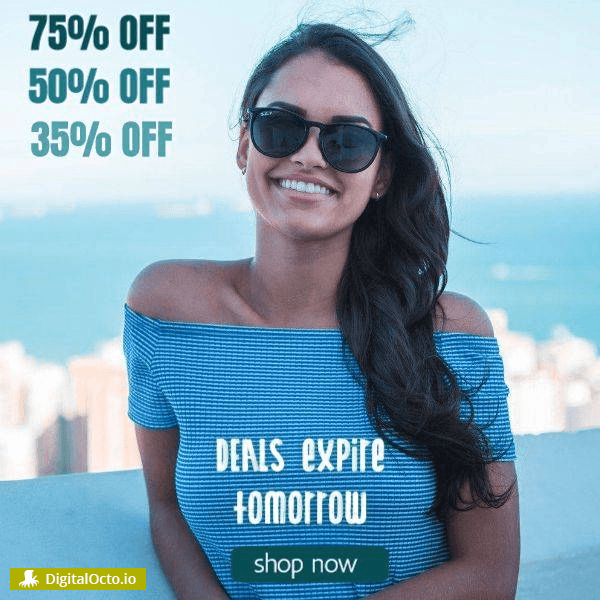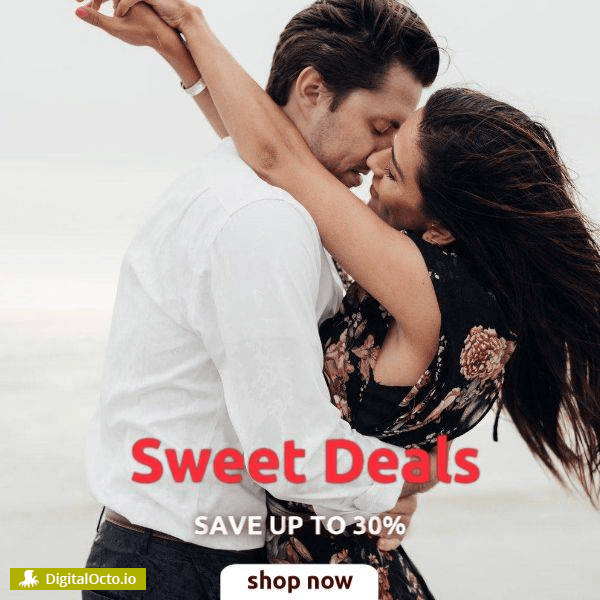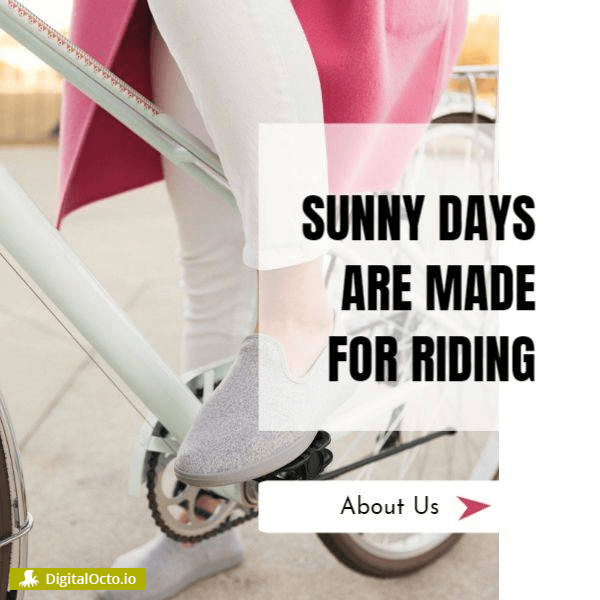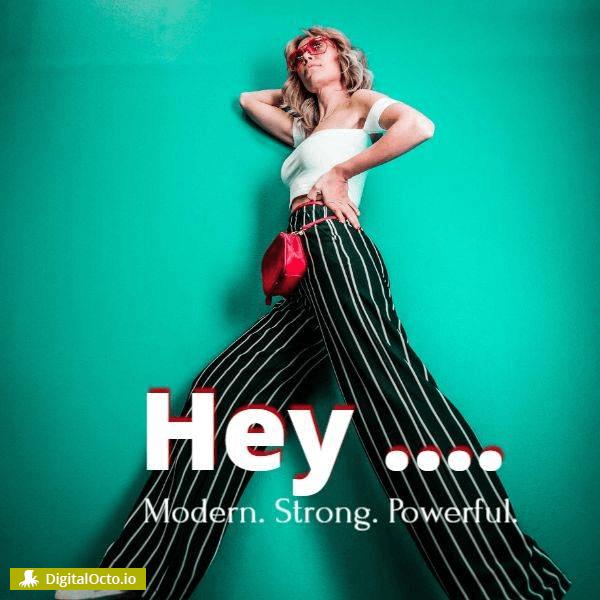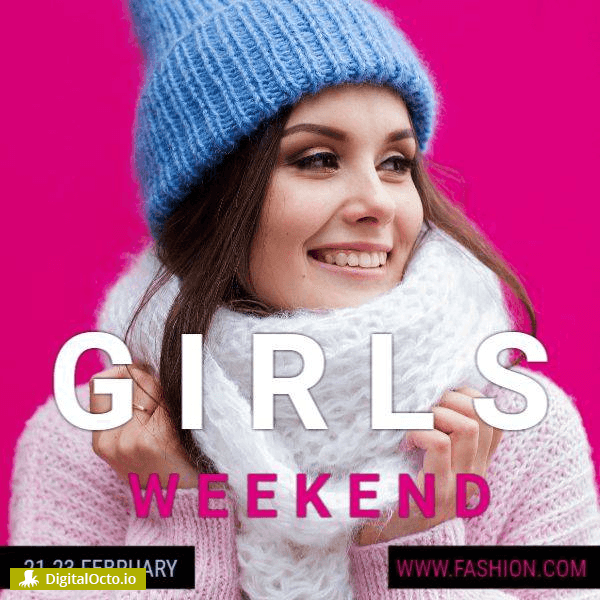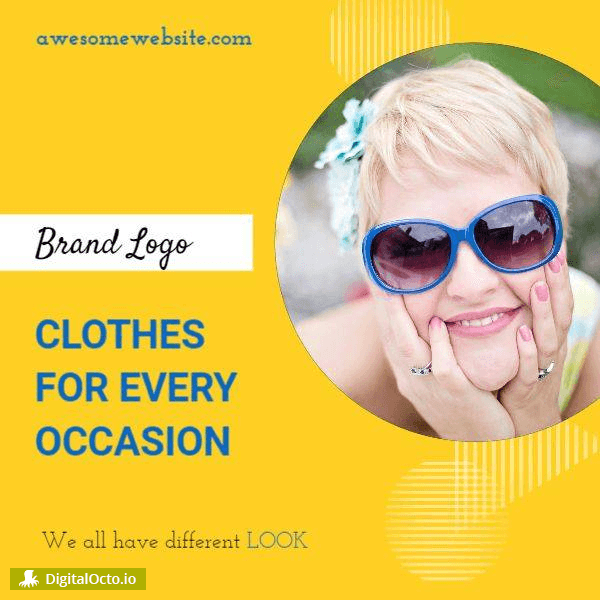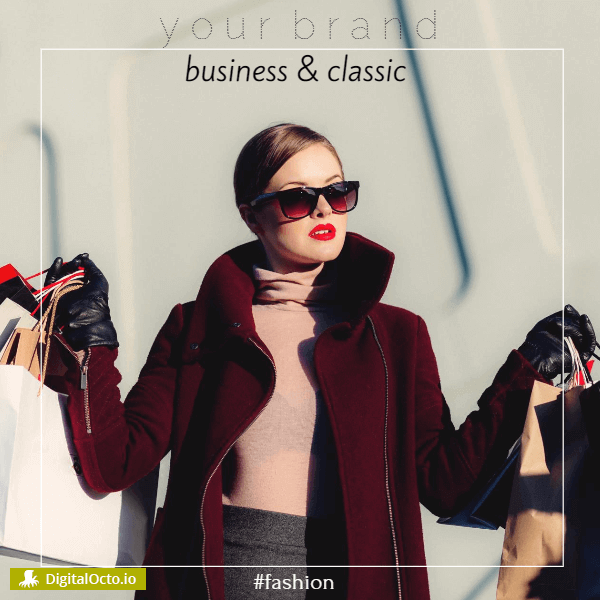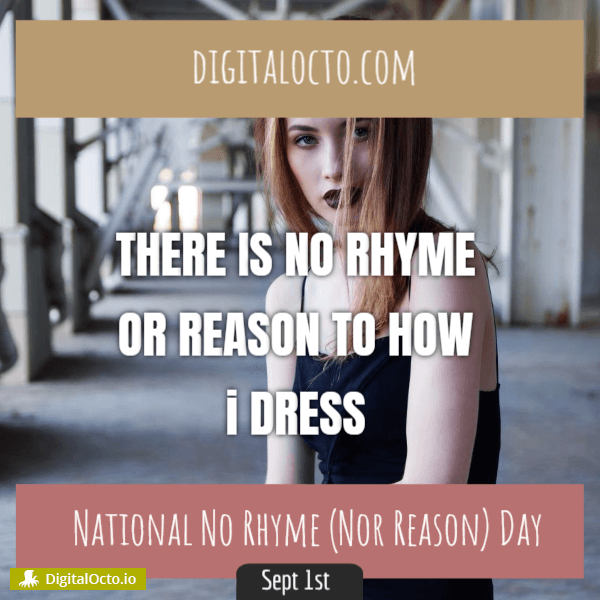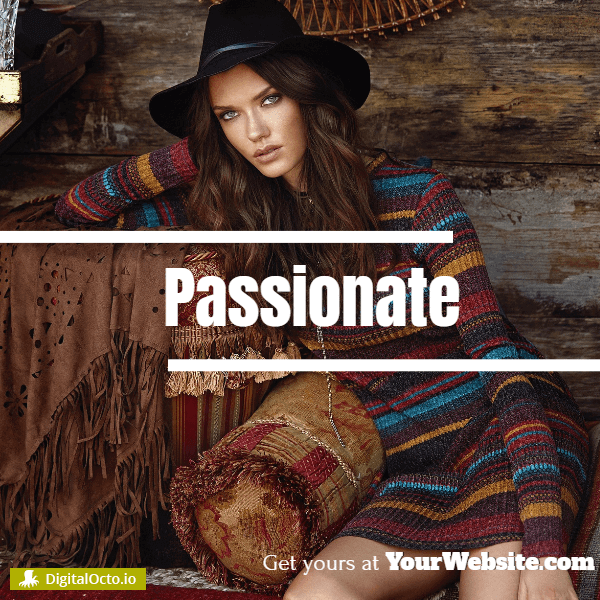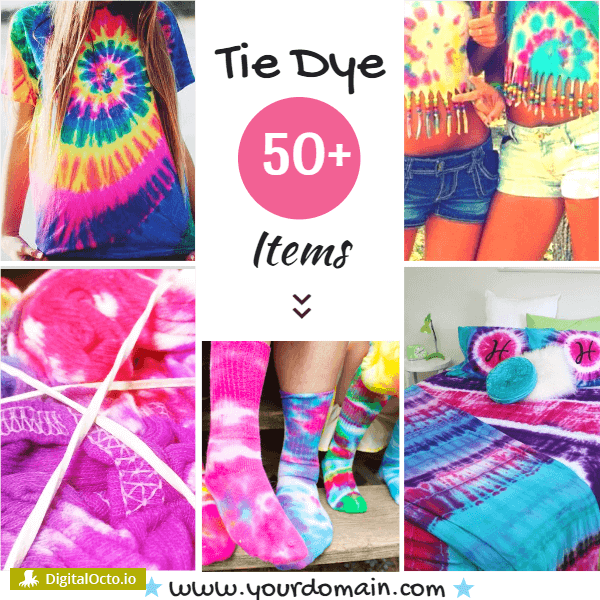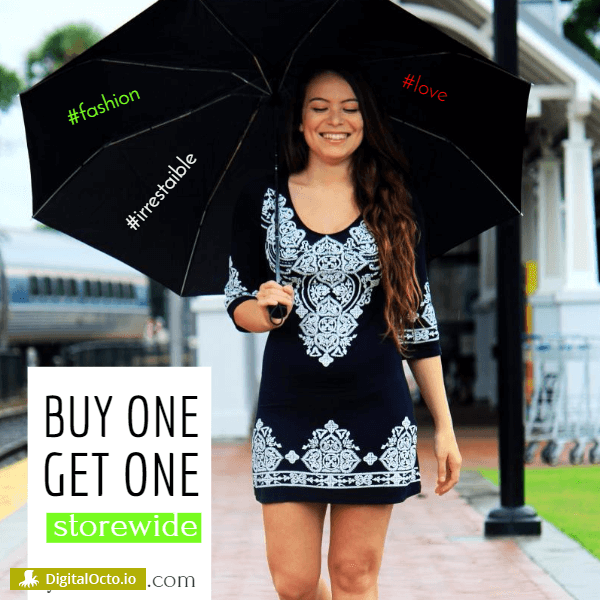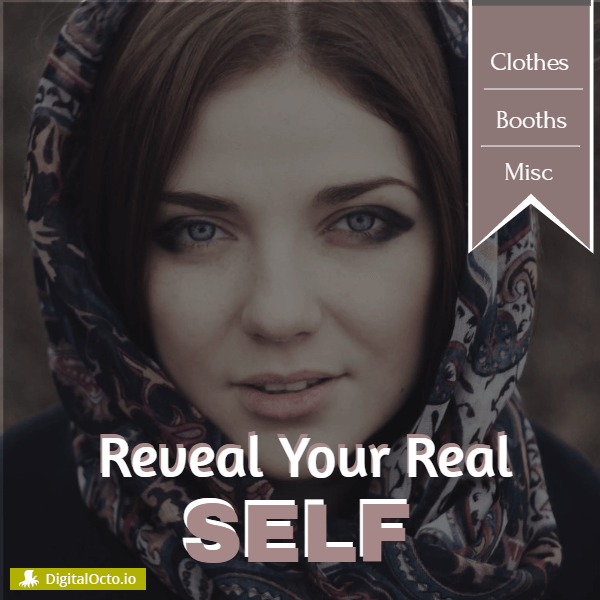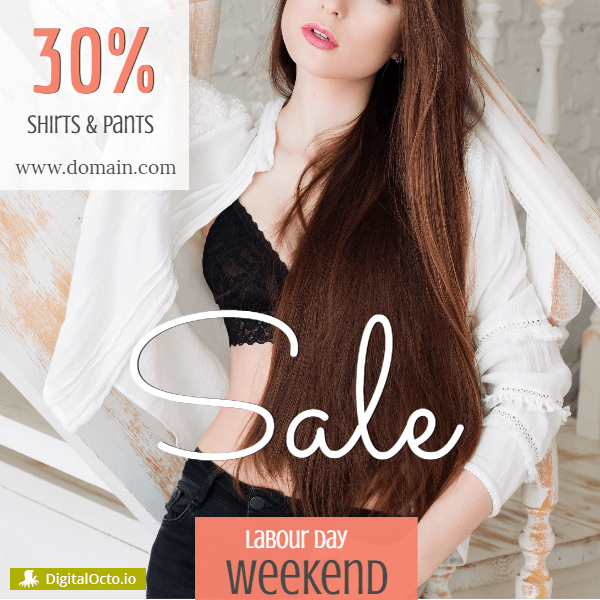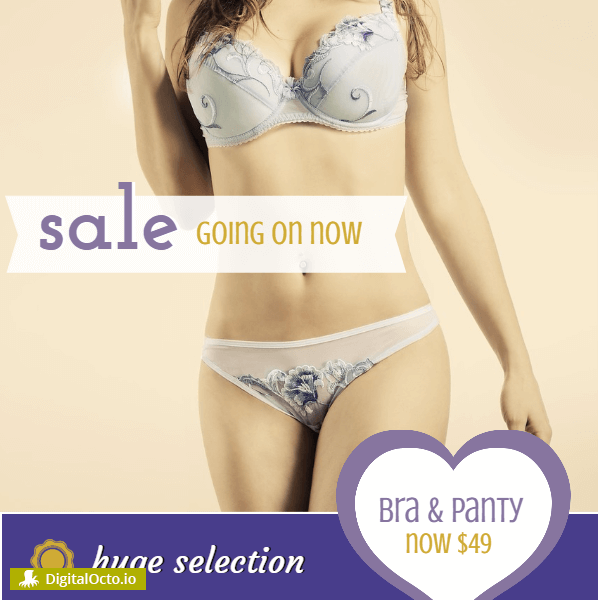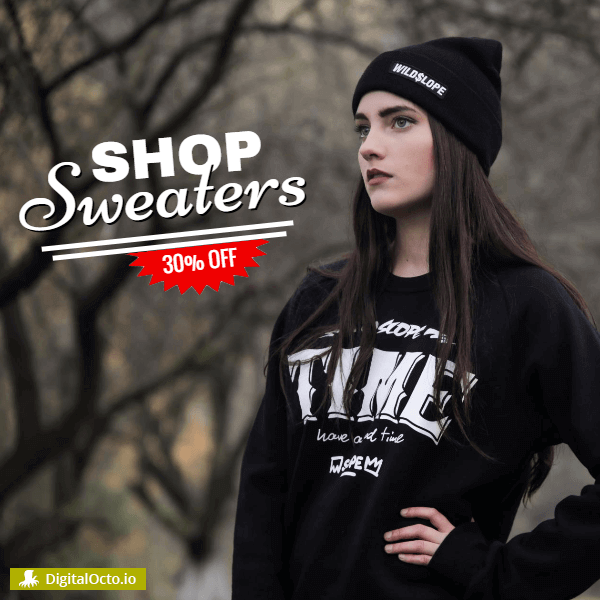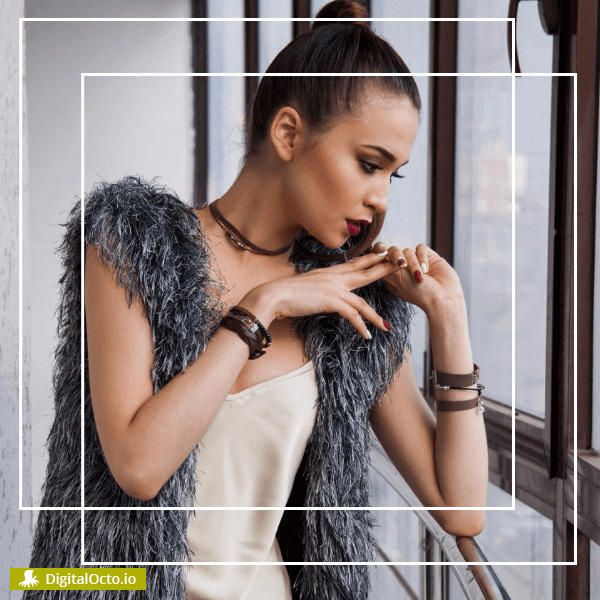 End of content
No more pages to load