Dynamic visual content is vital to boost your engagement. If you are looking for new ways to boost your social media presence then you need to take your social media strategy to the next level and start making animated GIFs.
Why?
GIFs are a very popular replacement for static images these days, mostly because they are really effective in triggering an emotional response.
They are among the most shareable content that will increase your reach by the astonishing 130% for Facebook and 313% for Twitter.
GIFs can give you an easy way to spice up your Facebook ads with a video, or just catch the attention of the users who are scrolling down the news feed.
You can also cross post them in emails. Email marketers make animated GIFs all the time and their results have been great.
The good news
GIFs are incredibly easy to make, and the right idea could help you go viral easily. The best GIFs target relatable moments that apply to specific feelings or situations. Make something that will resonate with your target audience.
If you're looking to make a GIF quickly, the best approach is using a GIF conversion site like GIPHY, Make A Gif, or Gifs.com. These platforms all function slightly differently, but are incredibly easy to use.
Personally, I prefer gifmaker.me. The interface is a bit ugly and there are no extra features, but in most cases, you do not need them to achieve your goals.
What I love most is the real time preview. You can easily go through the settings and see how they affect your video.
How to make GIFs in 4 easy steps
1. Choose the still images or GIFs you'd like to use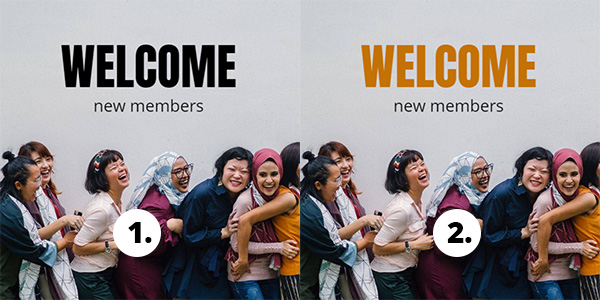 2. Upload your images and choose the order in which they should appear in your GIF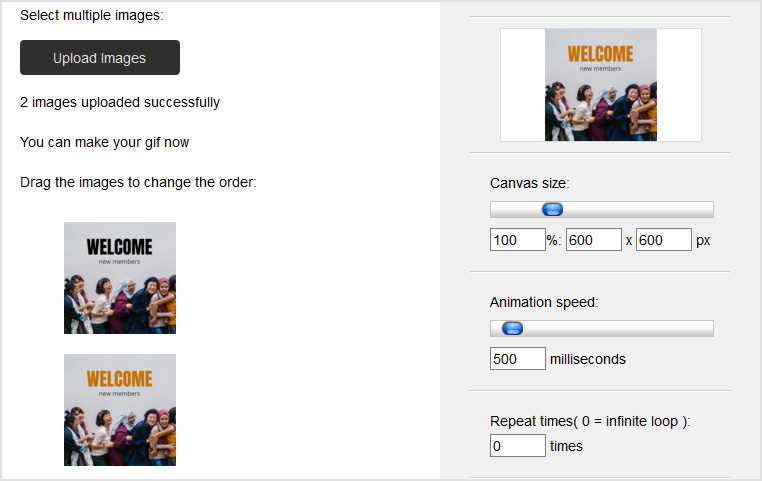 2. Decide on the length of time the still images will appear (animation speed) as well as the repeat time.
3. Once you are satisfied with the result, click on "Create Gif Animation".
4. Download your gif and share it across any social network.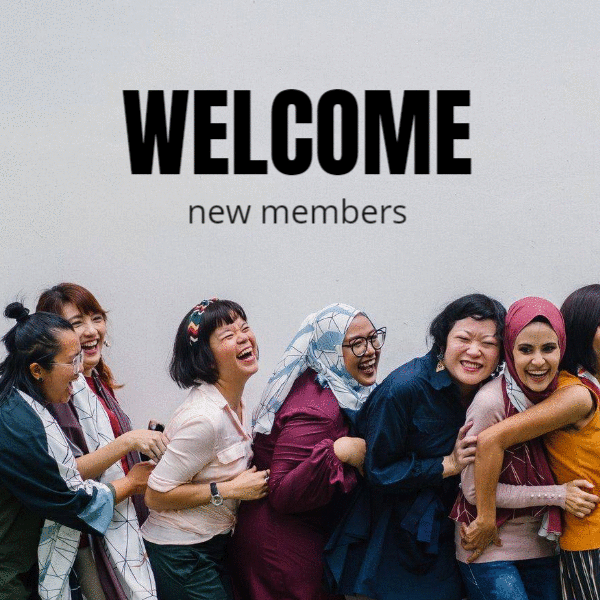 Watch the video above to see how you can turn any graphic into an animated post in just a few minutes.
Final thoughts
As you see, it is pretty easy to make animated GIFs. Now it is the perfect time to up your GIF game and increase your dynamic content with a minimum amount of effort.
If you take the time to animate your static images (not all of them, of course; diversity is very important on social media) then you will be able to create impressions.