Today I am going to explain you how Facebook algorithm works and give you some awesome tips on what to do so your posts perform better, stay longer in the newsfeed and ultimately get more engagement.
If you haven't figured out social media yet, this your chance to make things work for you and your business.
So how does this Facebook algorithm work?
Facebook algorithm is that thing that makes sure that we as businesses never reach anyone without paying money for ads (just kidding😊) It's true that organic reach dropped significantly, but by the end of this post I hope you will be having a better understanding of how you can get a little more reach without spending any money.
In a nutshell, Facebook algorithms makes sure that every time someone logs in Facebook see stuff that they like. The ultimate go is to keeping people happy so that you and I can spend more time on Facebook and they can show us more ads.
One thing that Facebook does is to show us things that friends and family are into. Let's give you an example. A friend of yours got married and published an update that got a lot of congrats. You haven't seen posts from him from quite some time and all of a sudden, you got that post. Why? Because so many people interact with it, and Facebook says this post should be huge and you might want to know about it.
Another example – every time you put a post on Facebook, a friend of yours clicks on it. Because of this, he will receive notifications every time you post new updates. This is how it works.
Every one of us has this 10-20% of companies that he engages the most and those are the posts you are going to see most of the time. That's why it's so important to be consistent with quality posts and get people read/love/share/comments on them.
If you engage with the posts of other people, your posts will show up in their feed as well and this is how you can get the algorithm to work in your favor.
Why some posts get ZERO love?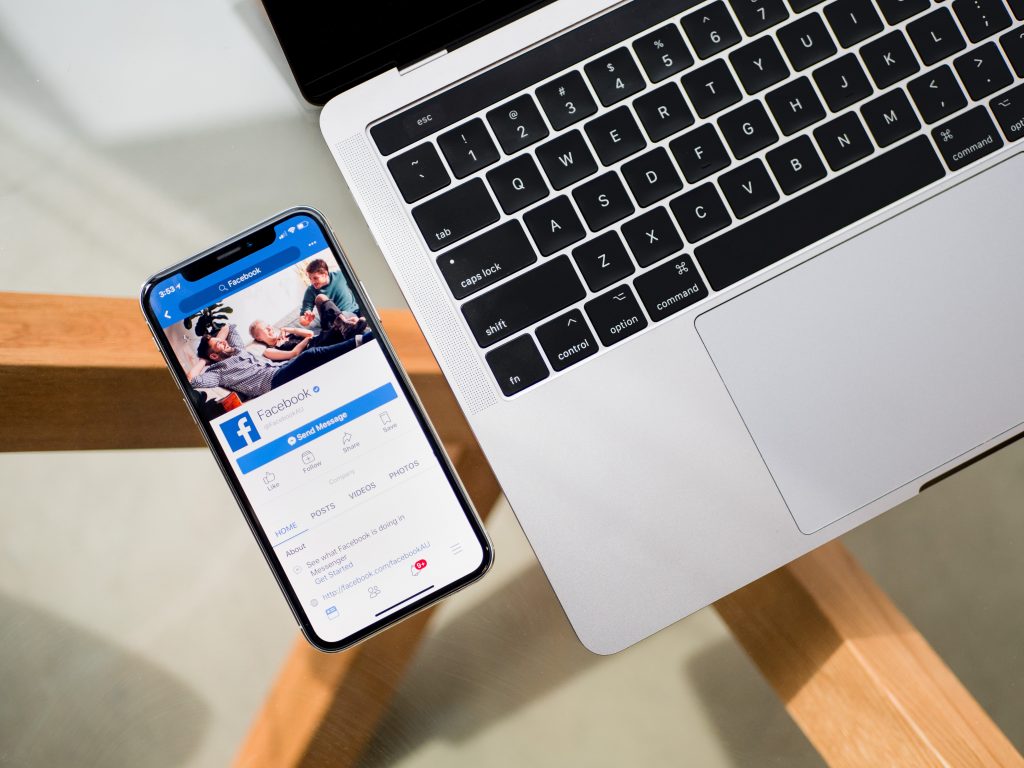 You made a post on your business page and a week later you go back and see you've reached 14 people. You've been there? So have I.
Let's see what happens.
Every time a post comes out to your business page or personal profile, Facebook start showing it to a handful of people. If nobody engages with it – nobody clicks, likes, comments, shares it, Facebook algorithm says: this isn't something that people want to see.
So for business pages, Facebook shows an update to 12 people; nobody engaged and your organic reach ends there. This post won't be shown to other people even if they like your page.
This is why, you want to create content that people actually want.
5 Hacks to beat Facebook algorithms and get your content stay longer in the newsfeed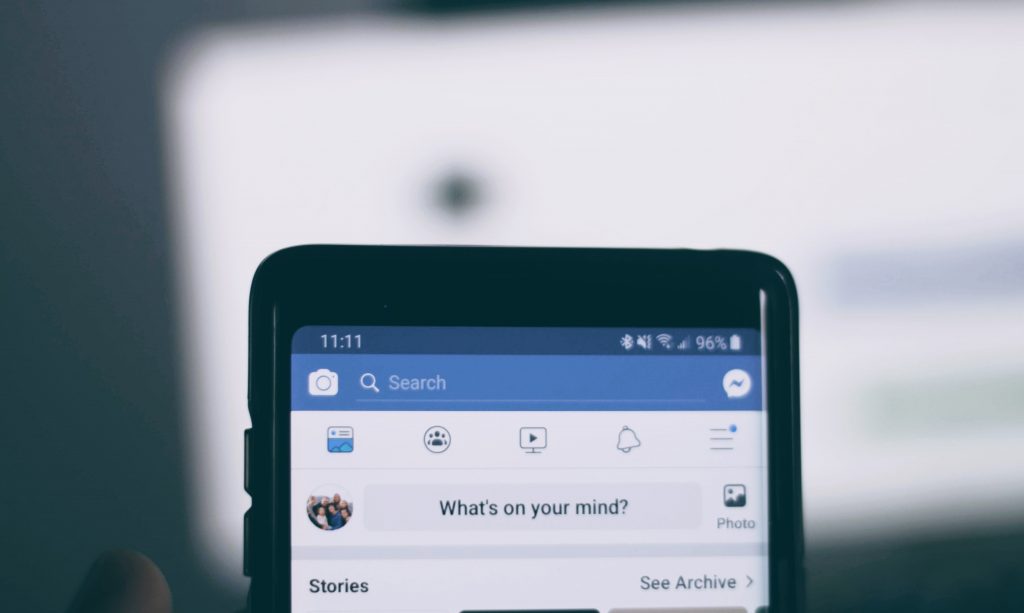 That's my 5 hacks for leveraging Facebook algorithm in 2019. If you follow them, you are going to be able to get more engagement which means more eyeballs on you, and your inbox will be full of people who are going to want to engage with you, buy your products, or sign up for your service.
POST GREAT STUFF
Content is KING. Nothing changes in 2019. You have to create content that people actually want. You can't just tell people to buy from you or hire you. That's not what they came on Facebook for. Almost nobody is there to shop. OK, almost nobody.
Be consistent with your posting schedule. You need to post every morning, at the same time
Don't use an engagement bait
Avoid the statements below in your newsfeed because Facebook sees them as fishing posts and will penalize you for that immediately. They have certain algorithm for doing this.
So you DON'T want to say:
Did you get value? Let me know in the comments below
Tag your friends
If you want to know more, send me a pm
Facebook picks up those statements and will make your post invisible.
A trick to get out of Facebook radar is to use an imoji in the "O" in comments. What you can do is to:
C (sun) mment below if you need more information
Go for comments and shares – Likes don't carry so much weight as it used to be. The best way to make your post more relevant for a longer period of time is to create conversation in the comments.Your ultimate goal: keeping conversation going. That's what Facebook loves. So if you ask questions, they will start conversations. If someone does comment on your post, ask him another question, trying to get him come back and comment again. Also, when reply to comments, do not reply right away.
Avoid posting links. Why? The first problem is that a lot of links take a lot time to load, especially on a slow 3g connection and if the page doesn't load in 3 secs, 70% of people will abandon it. And Facebook will stop showing that link, if it is a slow loading link. Another thing is that a link takes people off Facebook, and Facebook doesn't like it. They want people to stay on Facebook. If you want links to your website, ok, but don't post links, just to post links.
Do not use links in the description – Put your link in the comments section
FACEBOOK PAGE/PROFILE
Make sure that your profile is inspiring, intriguing and will make someone get to know you. If you don't do this part right here, there's no point doing anything else.
Make sure you take out all negativity on your page.
UNIQUE CONTENT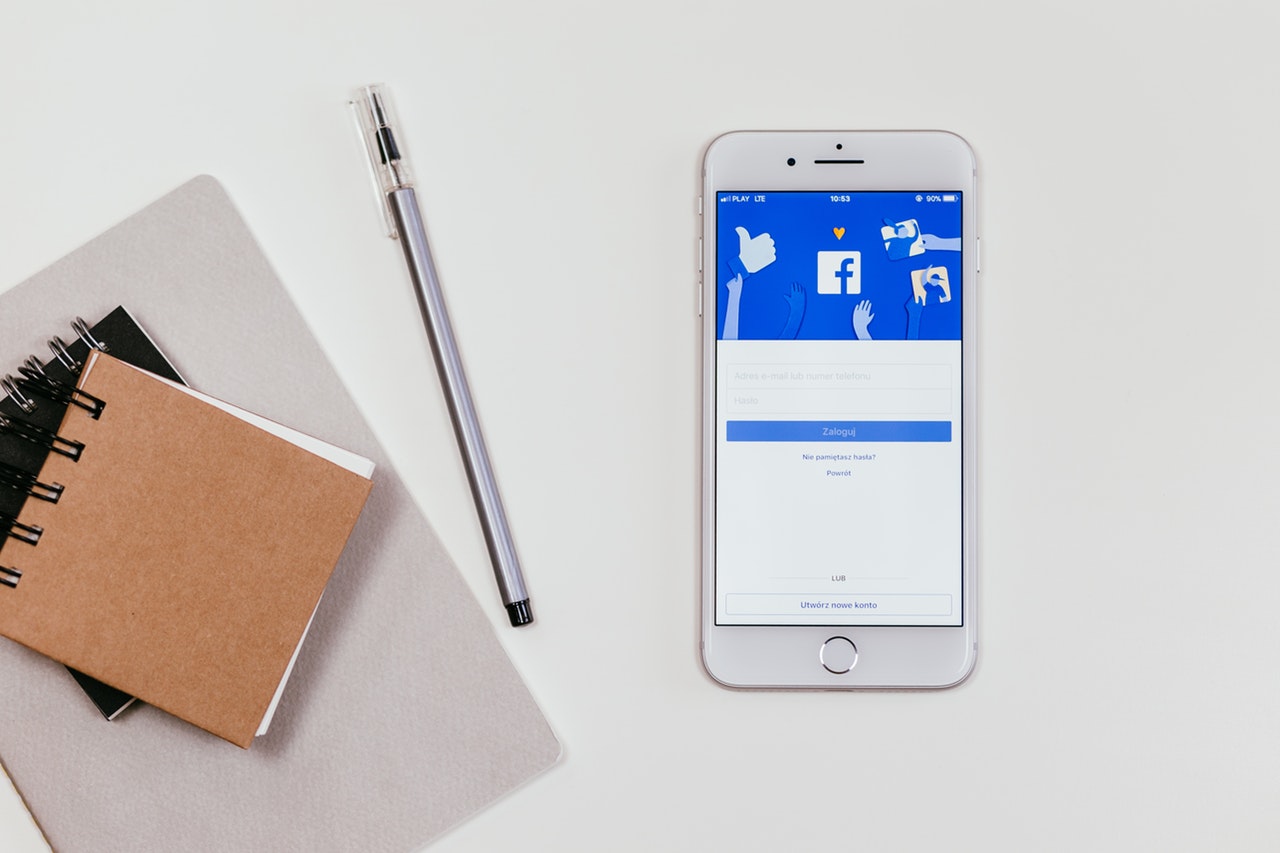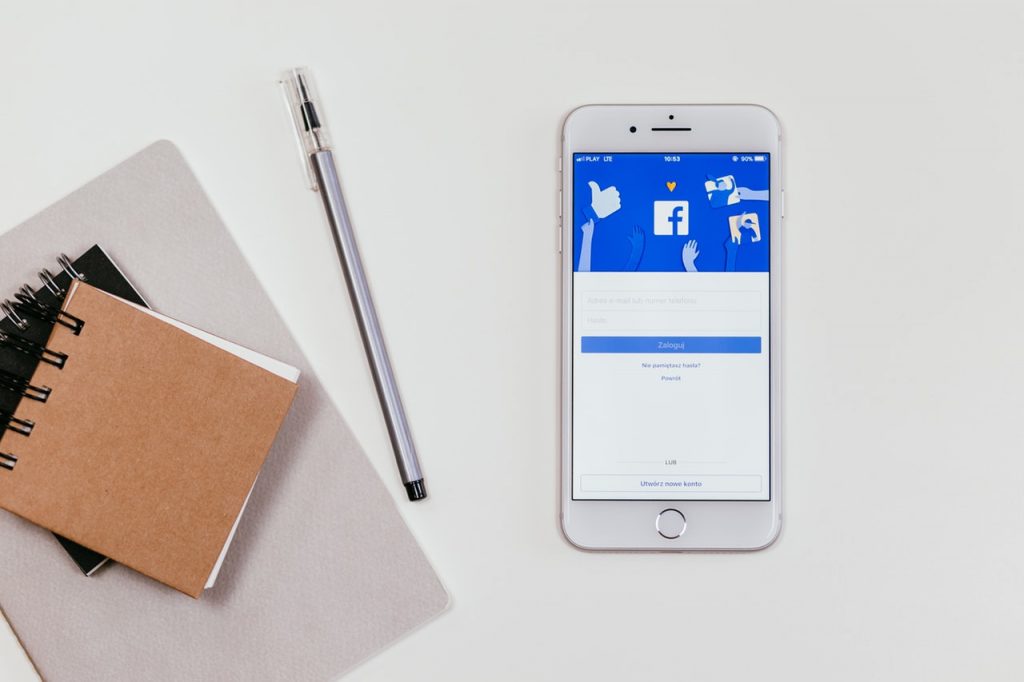 Whenever you post, you have to post stuff that's not already on Google. If you are going on Google, find a picture and then post it on Facebook, there are thousands, millions of other people that are taking the exact same image, put it on their profile so it's not unique. That's going to hurt your algorithm
You need to use your own pictures. Just take a photo, go to DesignPro (graphic design tool for non-designers), make edits and then put it on your profile/page.
Write a 65 character or less post status and use imojis because they will make your post stand out even more. People like emojis, they just do.
If you follow the rules above, you will get more organic reach for your updates.
FACEBOOK LIVE VIDEOS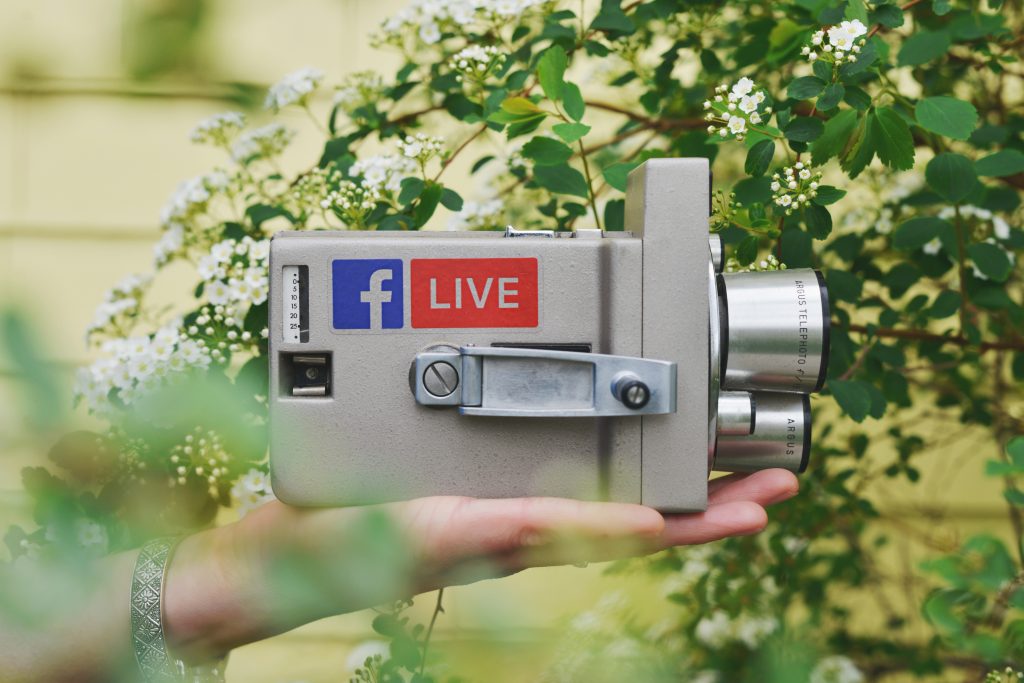 Nothing gets more reach than video, especially live videos. What's more, live video gets way more engagement than pre-recorded video. Try doing this for your own business. If you keep doing good videos more people will come and check them out. You need to be consistent.
Facebook algorithms can track your activity on live videos, but they cannot track what you are saying on it – what is your call to action, and everything which means that you can get more engagement on your Facebook lives by asking people to leave a comment or asking them questions. And you already know that more comments mean more organic reach.
To get more engagement begin your questions with the words – should, would, which, who
You need to avoid "How" and "Why" questions because it requires a longer answer – you don't want to take people away from the you (the video)
Ask you fans to "SEE YOUR POST FIRST"
Ask people who are supporting your page to set the page so that they can see your post first. I have a couple of pages that I follow, and want to see their posts, so I've done that:
Go to Following tab and instead of using Default option, select See First. Also you can ask your fans to turn on the notifications (ALL ON (Posts). So if you convince the people to do that, then they will definitely see your posts every time.
So that's my 5 hacks for leveraging Facebook algorithm in 2019.
Stay tuned, my next post will cover something very important: WHAT DO YOU NEED TO DO EVERY SINGLE DAY, CONSISTENTLY TO ENGAGE OTHER PEOPLE ON FACEBOOK