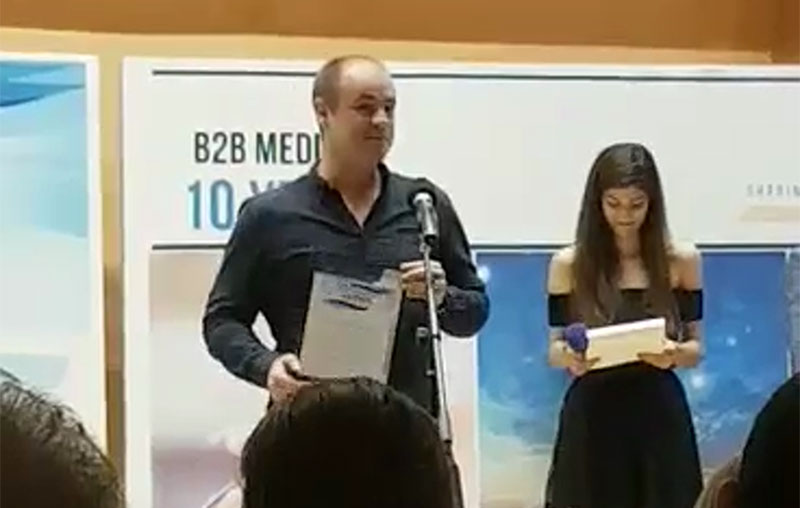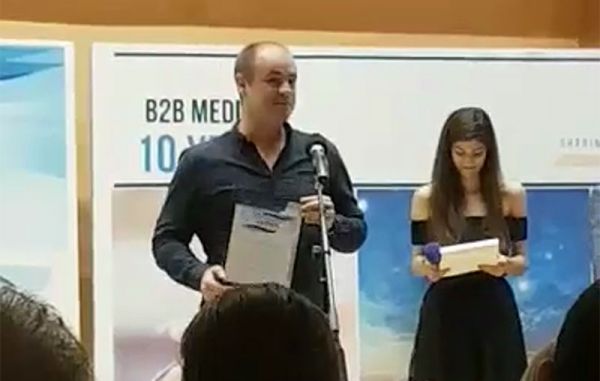 We are thrilled to announce that on Friday 8th June at the b2b Media Awards we were awarded first place in the "
Innovative Startup Company
" category!
Valentin Dzhebarov, CEO of DigitalOcto had the following to say after hearing the great news:
"We are continuously looking at ways in which we can provide innovative services to our customers, and also the ways in which we can give back to the business community, and it's great to see these efforts being recognized."
Winning at the b2b Media Awards is a great indicator that our innovations excite the market and deliver real benefits to small- and mid-sized businesses around the world. We are proud of our incredibly talented & hard-working team and truly congratulate them on this achievement and recognition for their efforts.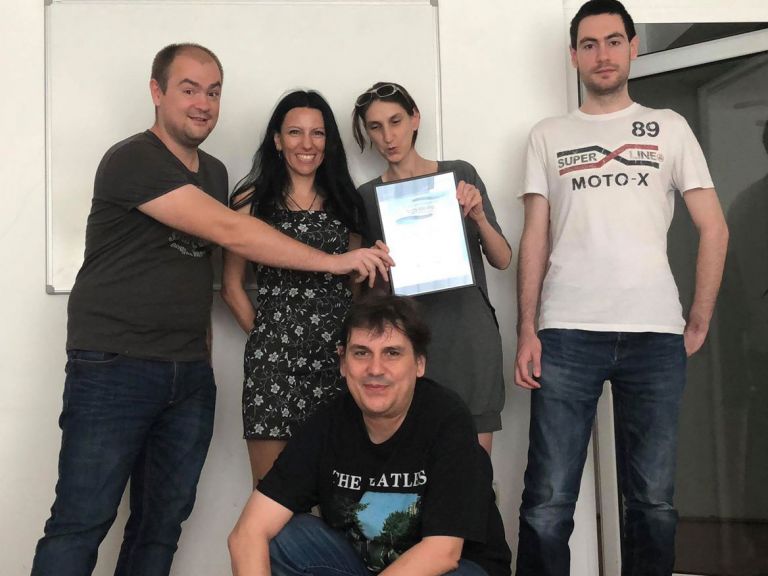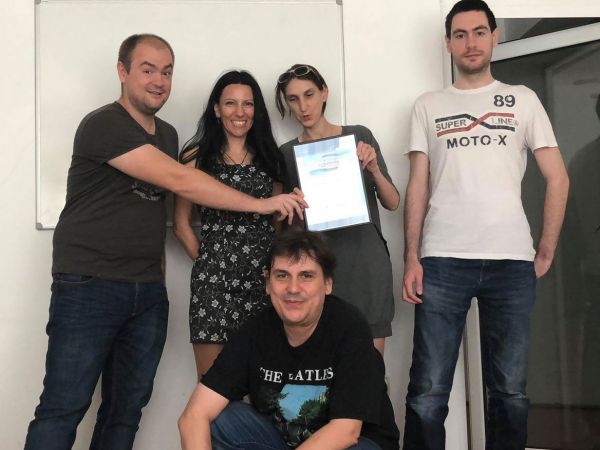 At DigitalOcto we believe that innovation is a crucial tool for growth and market differentiation. We've always striven and encouraged a company culture of innovation and we've built DigitalOcto with latest technologies and best practices in mind.
DigitalOcto offers social media and graphics automation that is powerful and easy-to-use. Our smarter social media growth tools are the best solution for busy entrepreneurs and marketers who are looking for the perfect blend of automation and human interaction.
About b2b Media Awards
The b2b Media Awards is an annual event, organized for the fourth time this year, which aims to encourage innovation and social responsibility of the Bulgarian businesses and bring good examples to the attention of the public. The awards competition recognizes and honors the best entrepreneurs, the most innovative companies, as well as socially responsible companies, that have incorporated innovation and creative thinking into their everyday working life to achieve significant results.