Did you know that 90% of all marketers say social media marketing has increased their business exposure?
Whatever your industry sector and audience is, a significant portion of your customers and leads are on social.
This means that you can't afford to miss this huge opportunity to grow your business.
What's more, using social media for business boosts your site's SEO.
Although your killer content strategy is the most important factor in your search rankings, driving traffic to your optimized pages will cause them to climb much faster.
A lot of times, this can be as simple as sharing your new content when it goes live or re-sharing evergreen content. We recommend each post be re-shared once a month — a task that doesn't have to be as time-intensive as you might think. With Facebook's scheduling tool or DigitalOcto, you can set the entire month all at once and you're done.
Now that you are convinced that social media couldn't be ignored, it's time to get deep down to the essence of each social media.
Facebook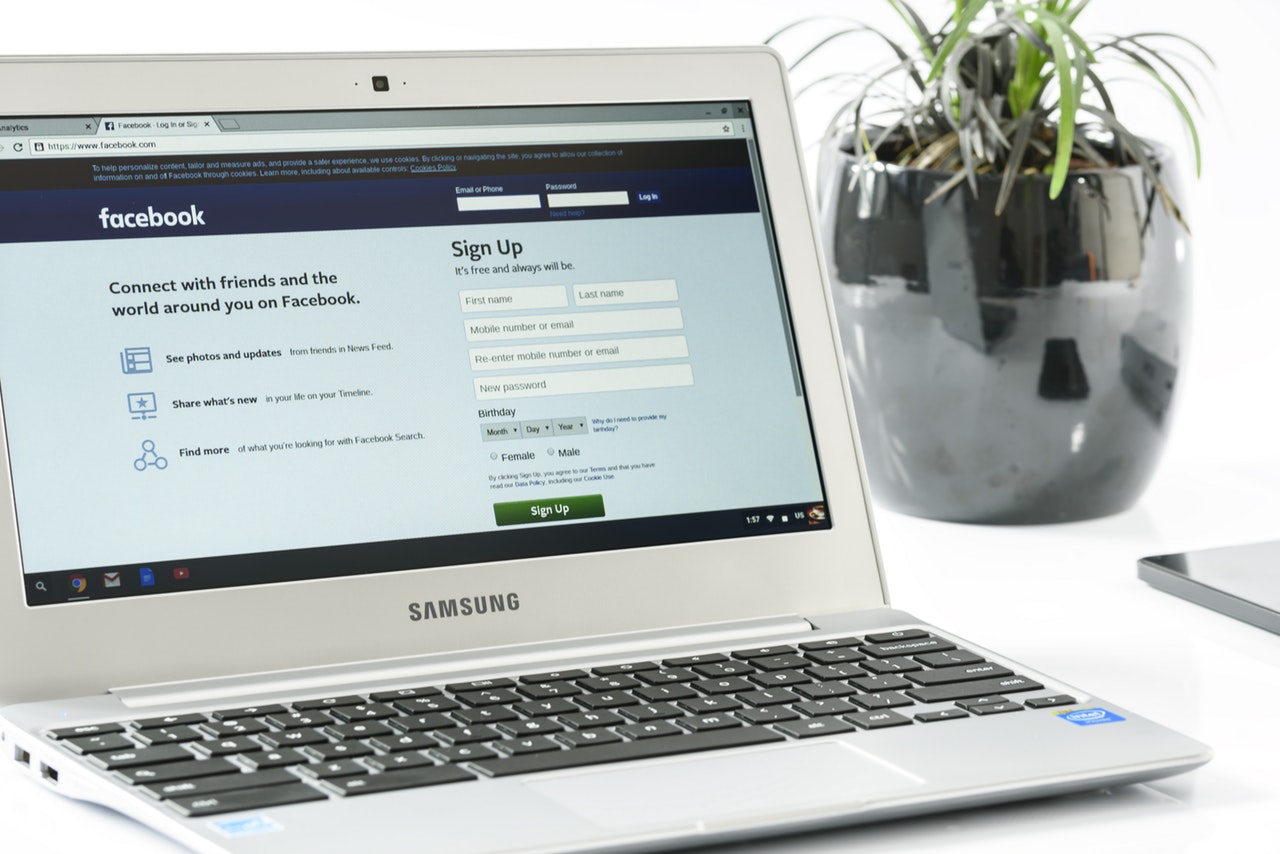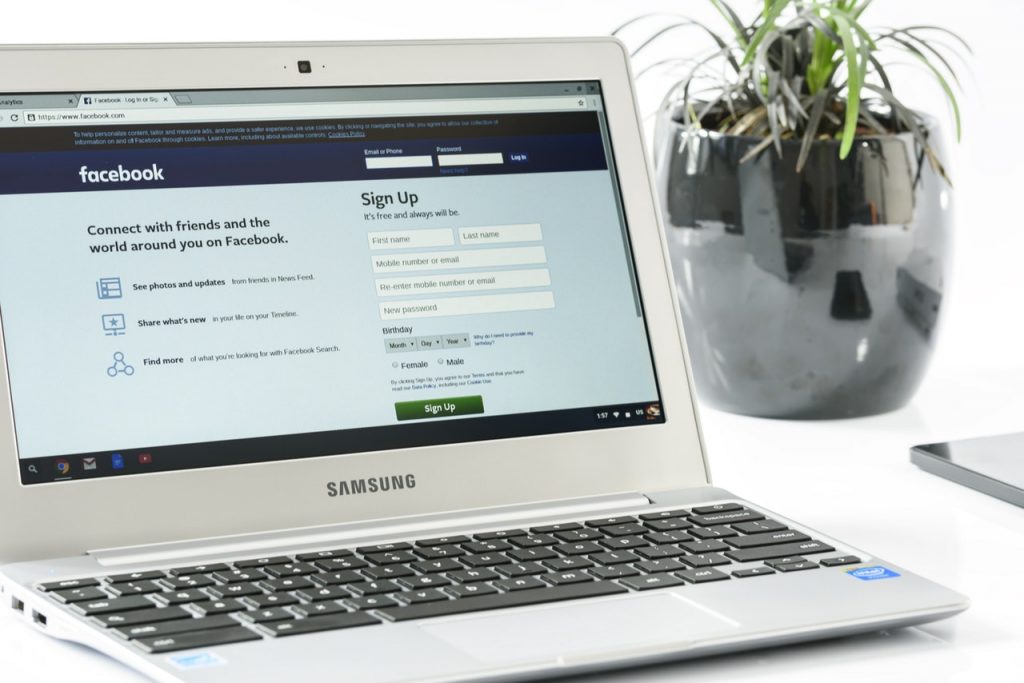 It's not a secret that Facebook is the most widely-used social network to date. According to research, active users on Facebook include men and women from all age groups. However, the most active users are 25 to 34-year old men. Presently, there are over 2.32 billion monthly active users (MAU) in the world.
A Beginner's Guide to Facebook Marketing:
Let's take a look at some of the most important things you need to consider if you plan to use Facebook as your marketing tool
If you are wondering where to start off, Facebook Pages is a must for businesses. The Page will serve as a hub of information for every brand, no matter if it is a company, product, service, or even an expert or a celebrity.
To make a Facebook page works, you need to run paid ads, placing your brand directly in front of your target audience. At least at the beginning, until you get enough following.
Users will automatically receive updates from that page in their news feed when they "Like" a page and "Follow" it. For that purpose, you need to set up a strong profile for your business page. A Company or Brand logo as a profile picture and a Good "About" section is the bare minimum.
For your ads to run successfully, you need to carefully choose your target audience. Facebook is considered to have one of the best-targeted advertising programs online so you can take advantages of it by targeting people by geographic areas, ages, interests and even the types of devices used for browsing.
Content is the driving force behind every digital marketing strategy. Facebook provides a wide variety of posting content online – videos, offers, leads, canvas, carousel, events and many more. You need to experiment with the type of content to find out what will best resonate with your target audience.
Always measure the results of your efforts and tweek your strategy accordingly. Make use of Facebook Page Insights tool that tells you about who your customers are, where they are located, and how much they are engaging with your page and individual posts.
Create a closed Facebook group. The majority of business pages on Facebook lack the type of engagement the page owner craves — likes and comments that fuel the discussion. This is where a Facebook Group thrives. The right discussion can really take off because it's not as intimidating as a business page.
Add live streaming to your posting calendar. Live streaming video has exploded in popularity — particularly on Facebook Live. This is a fun and fairly simple way for you to use the power of video to communicate your brand stories, and build authentic relationships with fans and followers — in real time.
Instagram: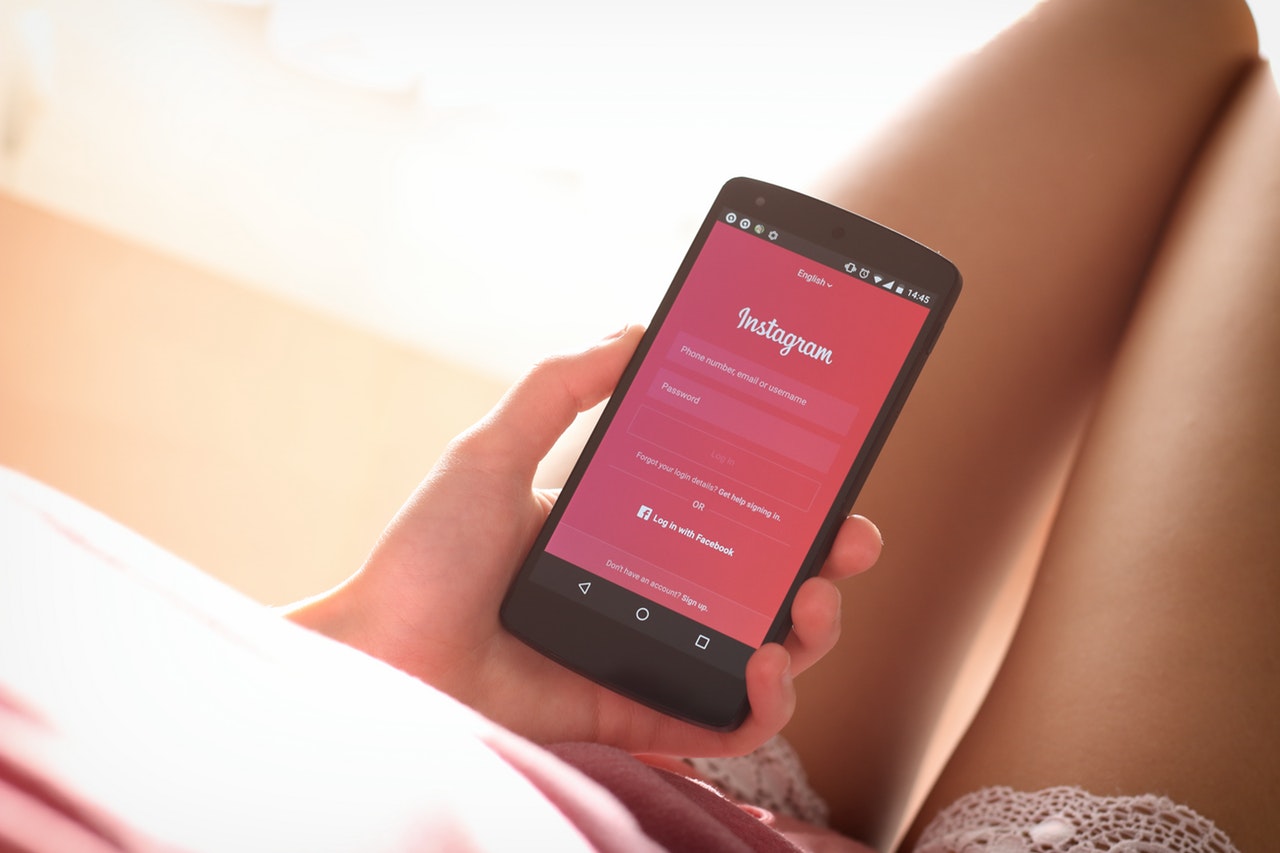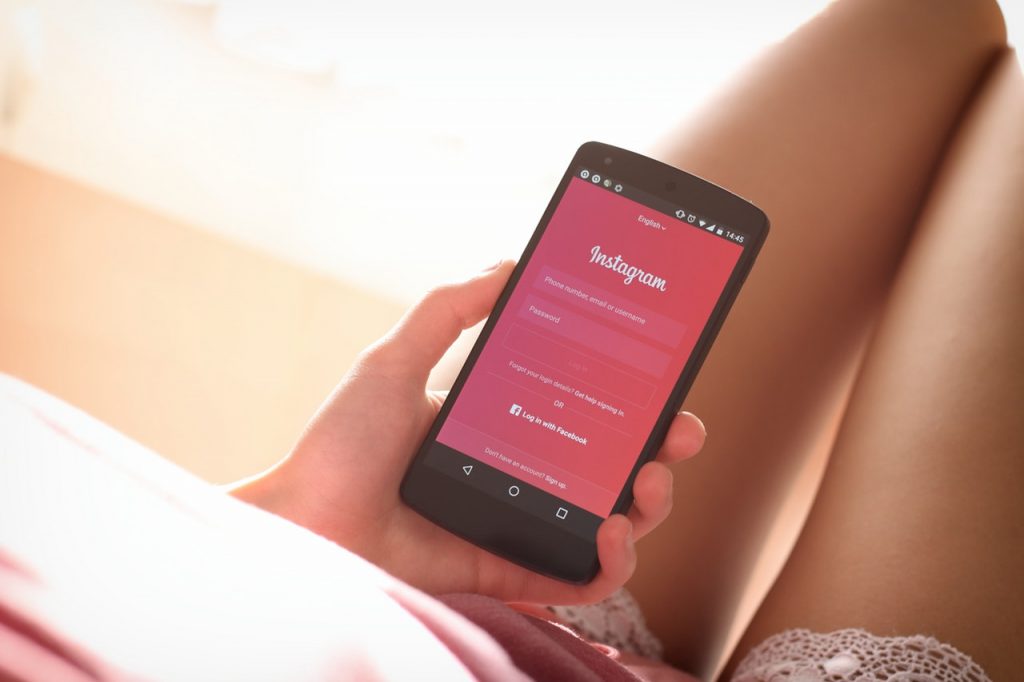 Since its launch in 2010, the platform has taken the world by storm. It seems like everyone — and their dog — is on the platform.
Instagram users aren't just active, they're engaged. This photo and video sharing app has quickly turned into a top social media site. More than half of the platform's active users visit the site daily, and 35% say they check it multiple times a day.
Consider that:
80% of users follow at least one brand on Instagram, with 60% of these users saying they've discovered new products or services through the platform.
At least 30% of Instagram users have purchased products they discovered on Instagram.
65% of top-performing Instagram posts clearly feature products.
A Beginner's Guide to Instagram Marketing:
In this starter guide, we'll outline some fundamentals for Instagram marketing, including how to optimize your profile, how to create high-engaging posts, how to get more results with both feed and Stories content, and how to evaluate your progress on the platform.
Start with setting up an Instagram business account and provide all the necessary information of the business including contact details, bio, and address.
Next thing is to understand who your target audience is. Before you decide what type of content to share, you need to think about who's going to see it.
Set goals and objectives for the company in order to keep the company on track and focus all of your efforts on achieving real business objectives.
Once the page starts building a following on Instagram, the followers will expect to see posts from you on a regular basis. You have to keep them well aware of your brand and keep them engaged with interesting content. Also your focus should be on not overwhelming them to the point that they unfollow. 2-3 posts per day is good to go.
Instagram is all about sharing great content. For this, you have to create a visual content for your brand and make use of quality and trending hashtags. If you are not a savvy designer, you do not have to worry about it. With DesignPro – intuitive drag-and-drop design tool with more than 3000 free social media design templates, you can easily create graphics that convert.
Measure the performance of your posts and tweak your strategy. Instagram's built-in analytics tracker is one of the important tools that helps to keep a check on your profile performance at a glance. It lets you know your post reach, post engagements and profile visits.
Stories last for 24 hours, and are full-screen visual posts in which you can share photos and videos with your audience. They do particularly well.
LinkedIn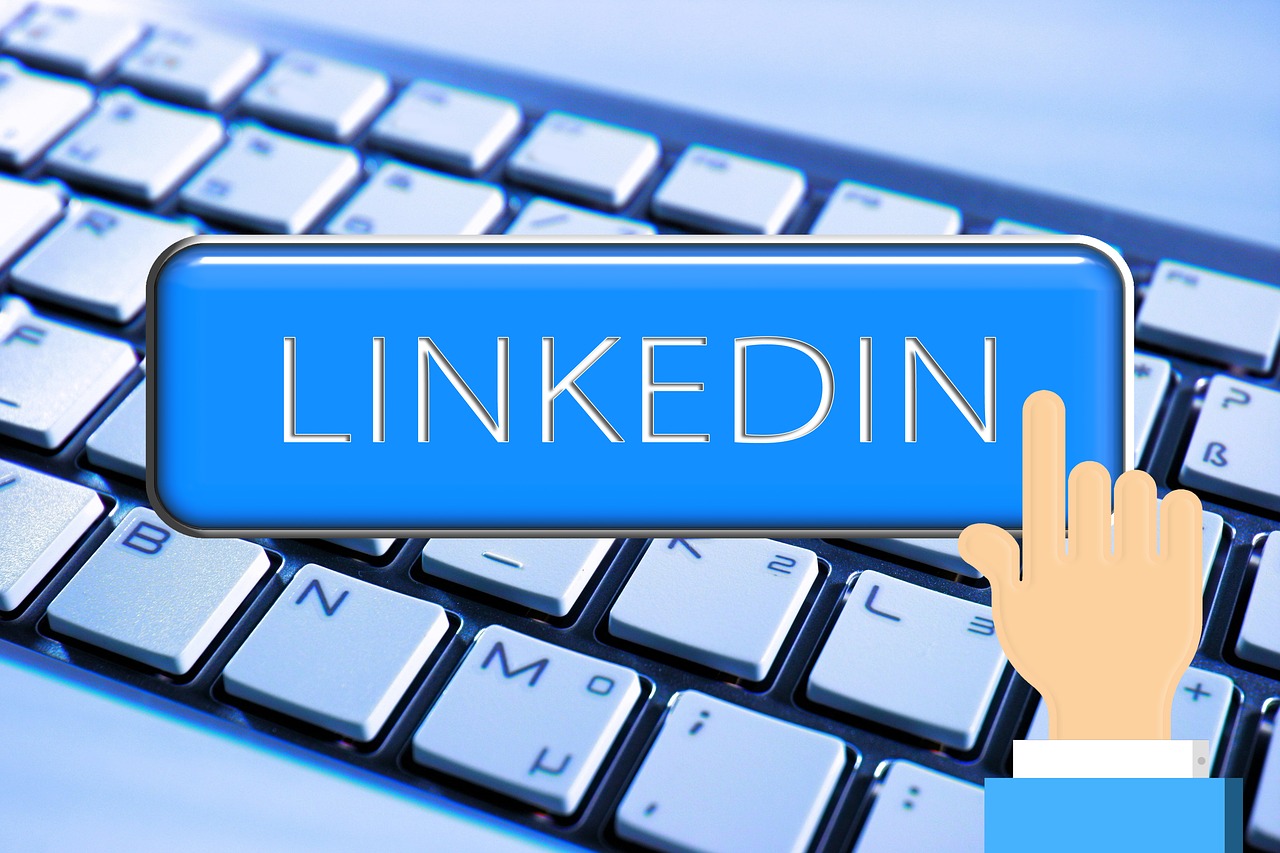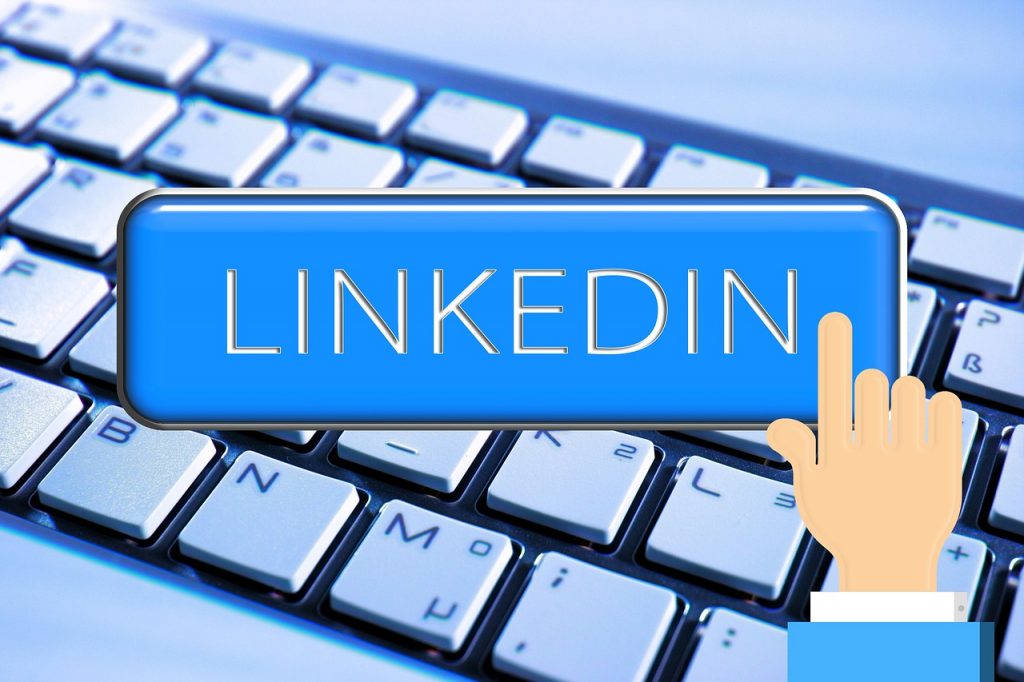 LinkedIn is a business-oriented social network. LinkedIn plays a vital role in business as it has the ability to tap into existing connections and grow the company brand through word-of-mouth. LinkedIn is the number one channel B2B marketers use to distribute content. It is considered to be the most effective site for lead generation by 93% of B2B marketers.
What can your business accomplish with LinkedIn?
Whether you want to generating leads, build brand awareness, or establish strategic partnerships, LinkedIn can connect your brand with more than 450 million professionals across the globe.
A Beginner's Guide to LinkedIn Marketing:
Create an effective LinkedIn company page. Think of your LinkedIn Company Page as your business's LinkedIn profile. Your Company Page should offer ample opportunities for prospective customers to learn more about your company, the people who work there, and engage with relevant content.
Valuable content is considered to be the best way to grow your audience and keep your followers engaged. LinkedIn recommends posting at least once per weekday. Sharing informative blogs, news articles and inspirational images can set you as industry expert. You can also keep your audience engaged with professional updates, latest job postings and corporate press releases.
Define your audience and goals. As with any marketing initiative, defining your goal is a good place to start. Common LinkedIn marketing goals involve generating leads, raising brand awareness, or most likely both.
Add company page followers. When people follow your Company Page, your updates appear directly in their LinkedIn feed. The more Company Page followers you have, the higher the reach potential of each update you publish.
Become a part of LinkedIn Groups or create a group. It will enable you to connect with other professionals and businesses from the same field. It also helps in being a part of valuable interaction and group discussions that will also attract views to the Company Page.
Make ample use of LinkedIn analytics. It gives you an insight about who is visiting your Company Page and the way they interact with your content once they get there that helps to maximize the effectiveness of this platform.
YouTube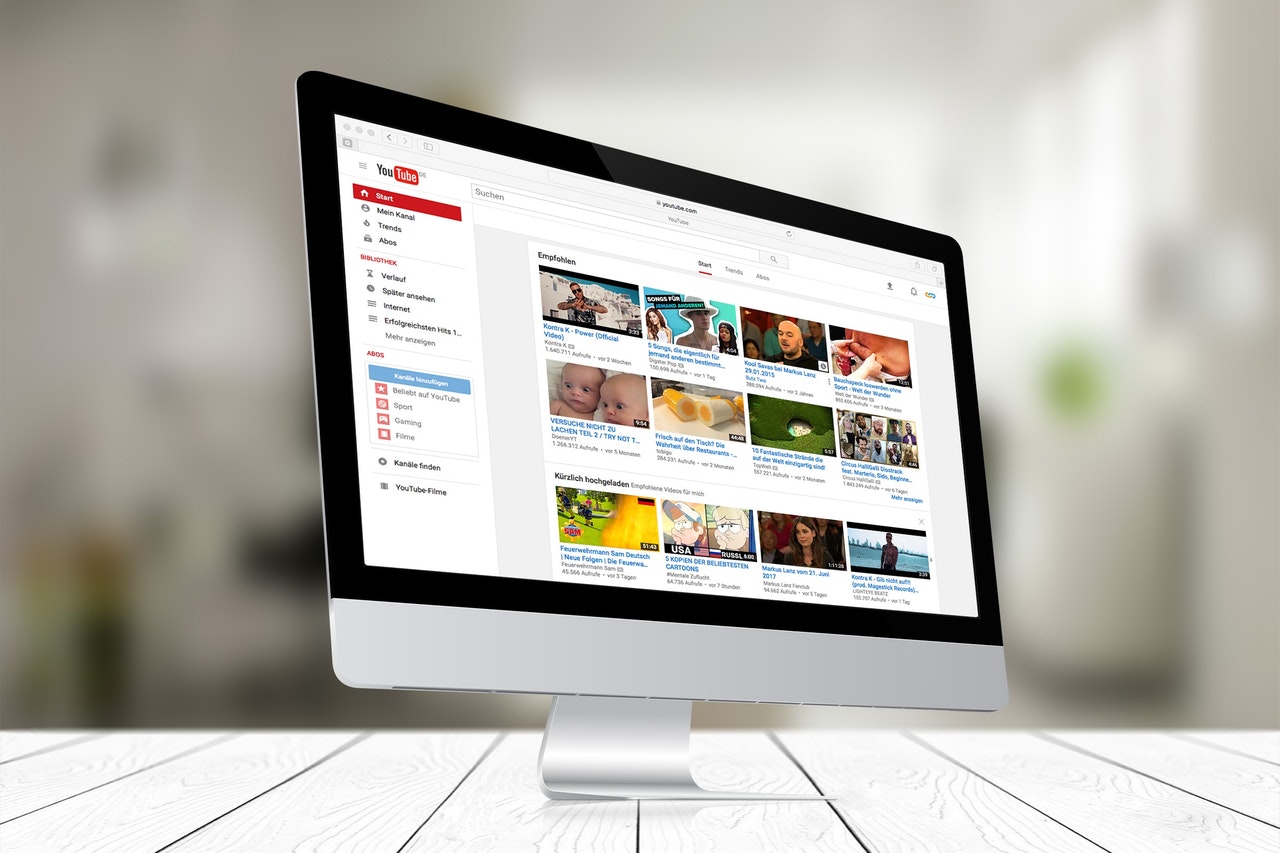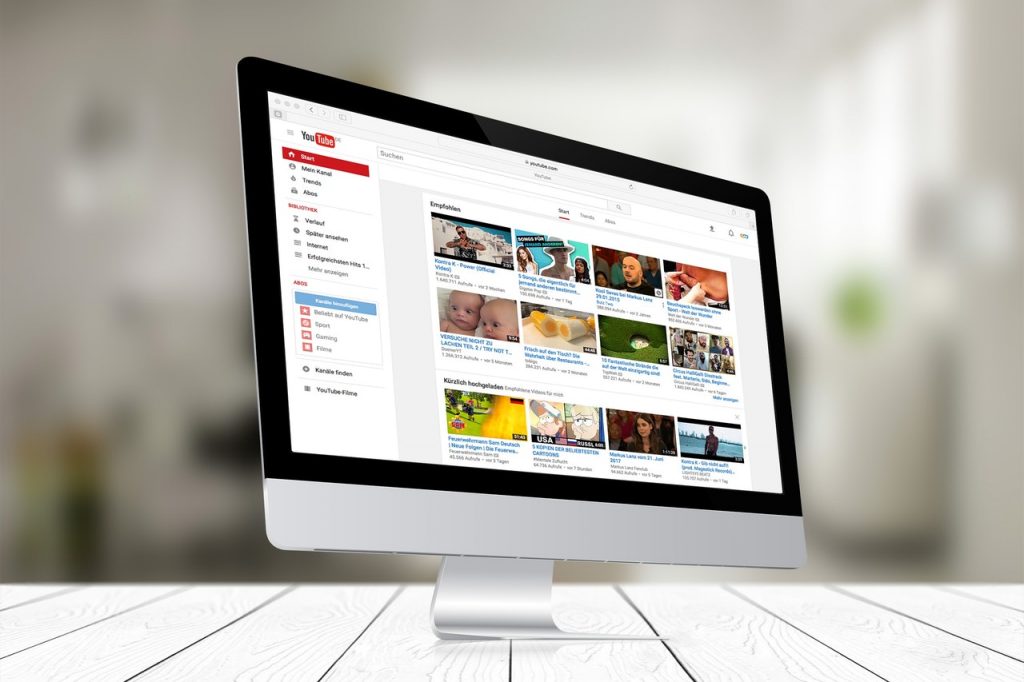 YouTube is the most popular video sharing website. if you're planning to begin marketing on YouTube this year, you need to be savvy about it. YouTube has more than 50 million content creators churning out videos regularly, so your own content has to stand out.
With the right approach, it's totally doable.
A Beginner's Guide to YouTube Marketing:
Creating and optimizing your YouTube channel. Before you do anything, open a Brand Account on Google. When you create your YouTube channel using a regular Google account, only one person—the Google Account holder—can log into that channel. By creating your YouTube channel using a Brand Account, multiple authorized Google Accounts can log in simultaneously.
For any social media platform its necessary to know the target audience. So, start finalizing your target audience. Tracking audience analytics is a win-win. Even if you think you know who your subscribers are, pay close attention to what you find under the Demographics tab. This data will help you move beyond assumptions and feel confident that you're reaching the right audience.
Competitive analysis is essential if you want to pull ahead of other businesses in your niche on YouTube. Fortunately, information is readily available on their channels. Browse your competitors' YouTube channels and take note of which videos got the most and least views. Watch these videos get a sense of what kinds of content your audience likes to watch (and what they don't) and use that to inform your own content strategy.
The next step is creating videos with strong content.
Optimize your videos for SEO to get views. Your YouTube videos need to be optimized for search if you want to get the most value out of them. Videos should have an eye-grabbing title with the required keywords in order to reach the right users. Use trending hashtags in the video description and appealing thumbnails to catch immediate attention of a large number of audiences.
Organize your videos into playlists. When your YouTube videos are organized into playlists, they'll autoplay until the playlist ends, keeping viewers on your channel for longer, increasing that important average watch time statistic on your channel.
Promote your channel and videos with YouTube ads. They come in different varieties, Skippable video ads, Non-skippable video ads, Display ads, Bumper ads, etc.
Social Media Marketing Tools:
There are many tools that help businesses in handling and analyzing the effectiveness of your social media marketing strategies over various social media platforms.
DigitalOcto:
DigitalOcto is a famous Social Media Marketing tool that enables you to handle your social media platforms at a time.
It lets you schedule posts to be posted on a particular day on all social media platforms. It also offers a large collection of ready-to-use visual posts that could be customized and branded with ease.